Get a U.S. debit card with Shipito Billing Address
We are happy to let our customers know that Shipito has partnered with US Unlocked to give access to Virtual Payment Cards with U.S. billing addresses. Now you can easily shop any U.S. website without the hassle of using an international payment method. With US Unlocked, you can shop with a U.S. billing address and have your items delivered to one of our Shipito warehouses.
What is US Unlocked?
US Unlocked offers the ability to purchase US Goods with Virtual Payment Cards that have US Billing Address. That means you can use their services to purchase products you normally would be restricted from having access to.
Is it an actual card?
They are virtual cards, meaning you will not have the actual plastic in your hands, but you will use the number, expiration date and billing address provided to you for online payments.
Are the US Unlocked cards a credit card?
No, they are virtual pre-paid debit cards. You can only spend the amount of money that you have in your US Unlocked Account. If a website asks for your credit card information you can use your US Unlocked Virtual Payment Card information, even though it is a debit card.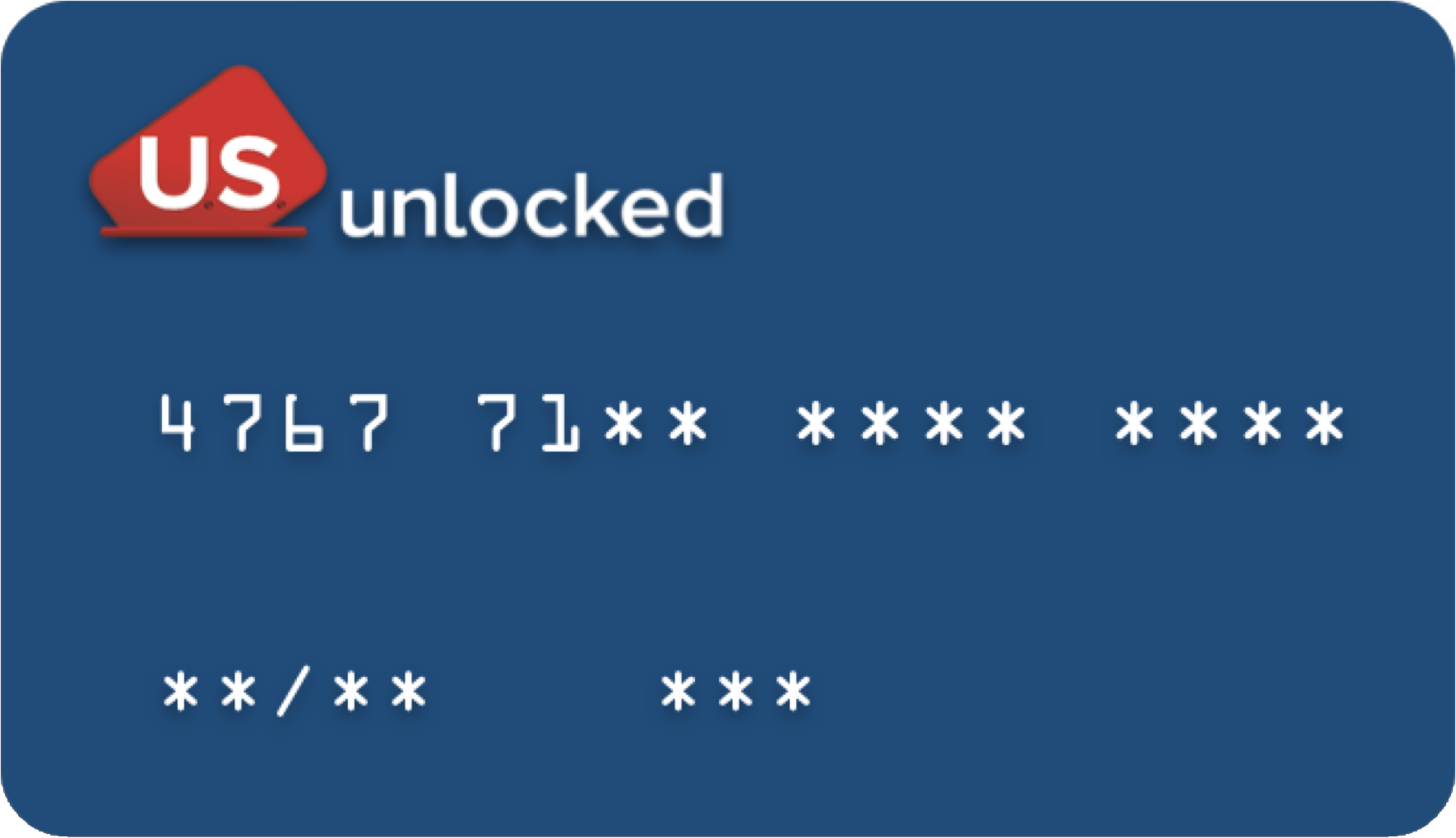 What should I do to get the card?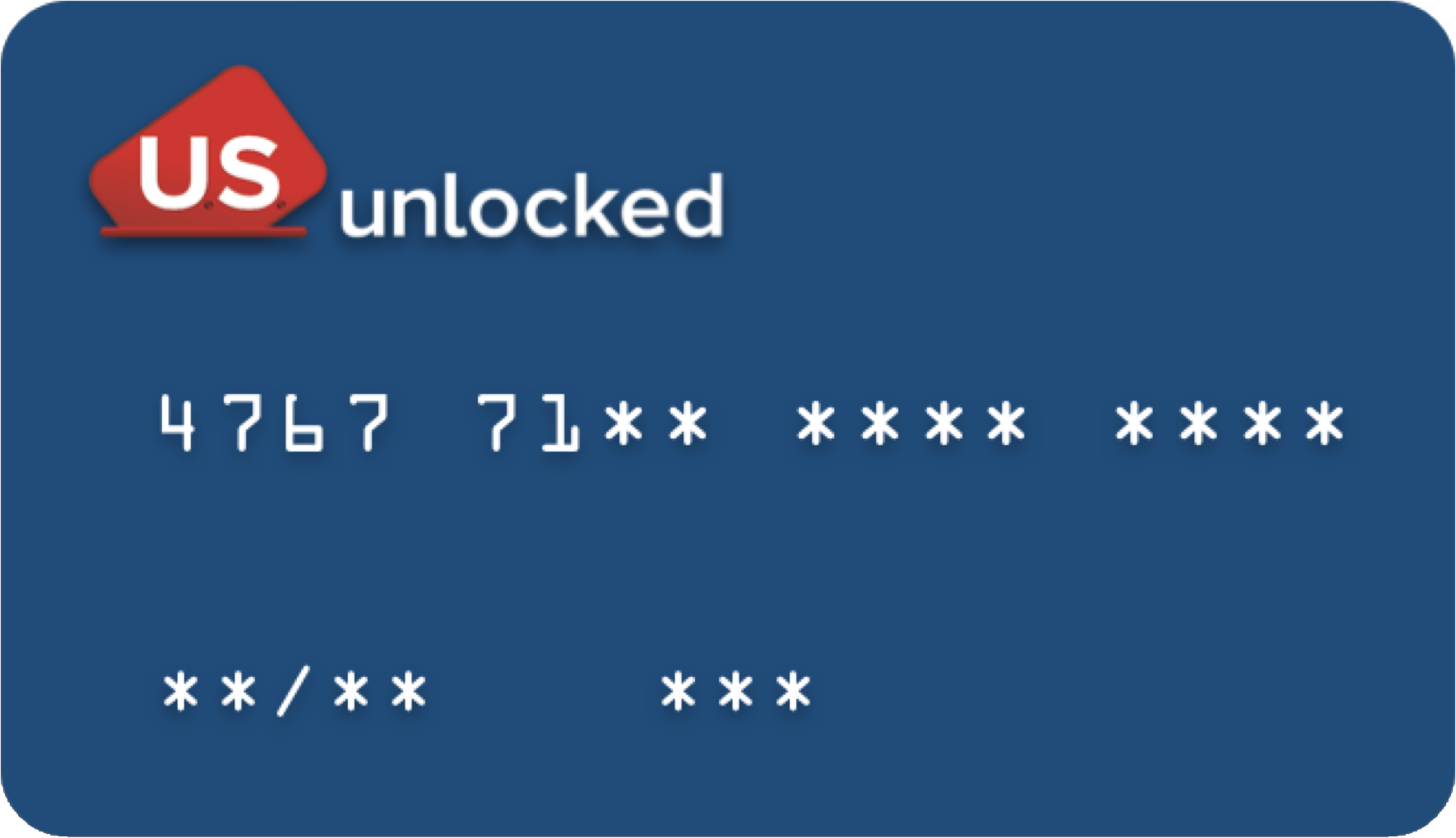 1
Apply - Applying for a US Unlocked Membership is easy. To set up your account, US Unlocked needs to know some personal details such as your name, home address, and date of birth.
2
In the registration process, you will be also automatically offered to use your Shipito suite number and address.
3
Load - The next step is to make an account load payment which will include a one-time application fee. Funds will be issued to your account approximately 2-4 business days once funds settle.
4
Buy - You will be able to use your Virtual Payment Cards on most U.S. websites.
5
Reload - When you run out of funds, it is time to make a new US Unlocked Account Load Payment. You can set a minimum balance reminder in your account.
Be aware that there are fees connected with setting up and usage of a US Unlocked Account. These fees are charged by US Unlocked, and they have no connection to Shipito services.