Up and running in a matter of days
One of the ways to grow your business is through the addition of international distributors. But shipping your products to those distributors around the globe is a major headache, right? Shipito just made the cross-border shipping process a whole lot simpler for Direct Sellers.
Country by country regulatory requirements, duty and tax collection and customs clearance are just a few of the complexities Direct Sellers must successfully navigate to expand into cross-border distribution and sales.
Shipito provides Direct Sellers with a turnkey solution that allows you to start shipping your products to your distributors internationally, within a matter of days. We manage the regulatory compliance process, duty and tax collection and remittance, and customs clearance so you don't have to. And we can do that for 200+ countries and territories.
How Shipito for Direct Sellers works
1
Your distributors sign up for a free Shipito account which provides them with a US shipping address.
Signup and get a Shipito US Address.
2
And then they will use their Shipito address at checkout when purchasing products on your website. We take it from there.
Distributors Purchase on Your Website
Use Shipito address at checkout
3
Product is delivered to a Shipito warehouse where it is photographed, inspected, and consolidated if needed.
4
Your distributors select from 15 different international shipping services including DHL, UPS, and USPS and Shipito ensures your product is delivered to them safely, and in a timely manner.

Need more proof? Shipito's parent company GlobalAccess, a "DSA Partner of the Year" finalist, is the trusted shipping partner for some of the largest Direct Sales companies, shipping billions of dollars of product since 2002.
Go To Global Access
Why Shipito for Direct Sales?
We can help you expand your business internationally quickly, and with very little effort.
You're partnering with a leader in cross-border package forwarding, with over 12 years of experience.
We ship millions of packages meaning we are able to negotiate the best rates from the carriers for your distributors.
We offer your distributors more carrier and service options than anyone else.
Our API allows you to seamless auto provision Shipito accounts and US addresses for your international distributors.
Your distributors will love perks such as our exclusive shipping discounts, Fast Mailout™ service, consolidations, and Shipito Member Rewards™ program.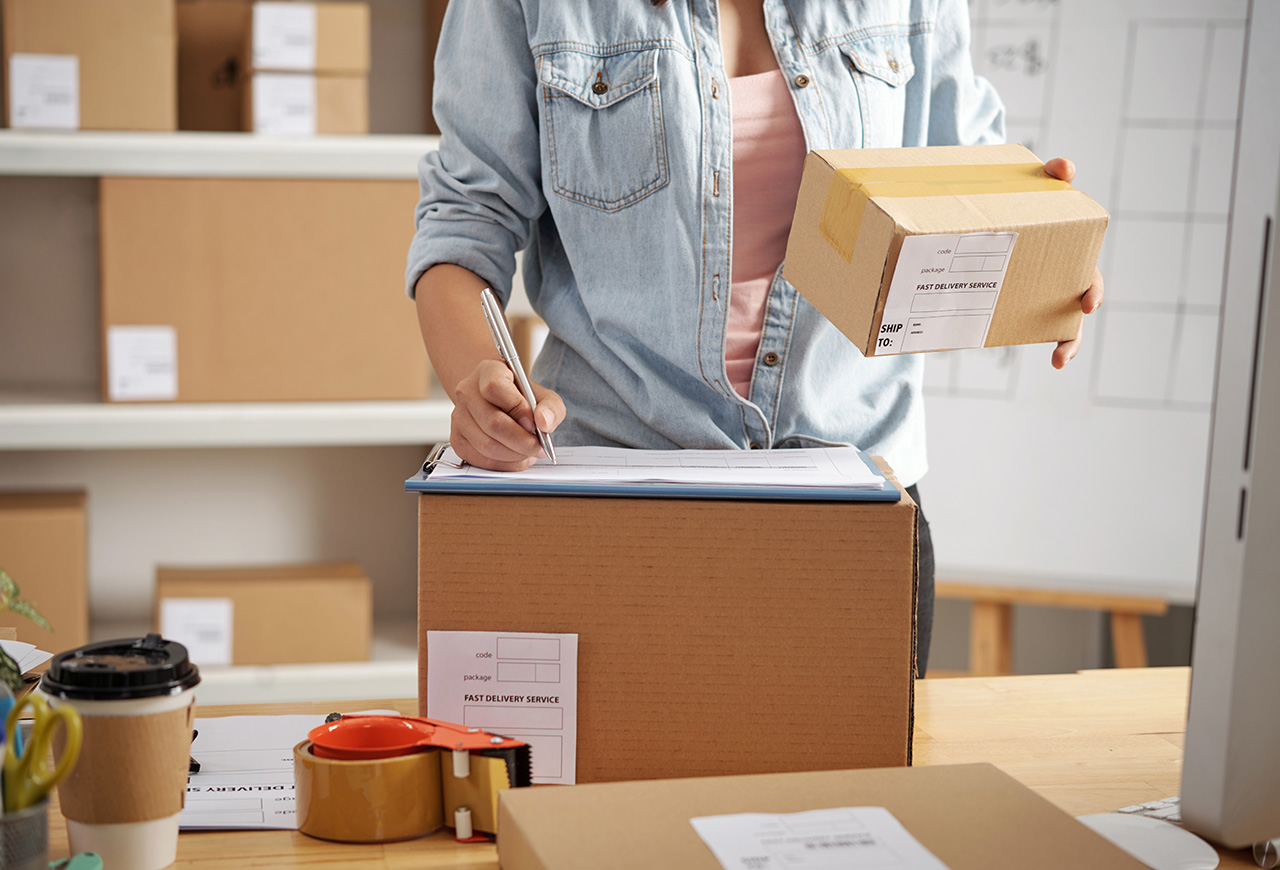 Sound interesting?
For more information on how the Shipito for Direct Sales program can solve your international shipping challenges
Contact Shipito