Membership Pricing & Levels
Shipito's business membership offers simple, transparent pricing designed to scale with your business. Each level provides generous discounts on the essential services you need to ship products internationally.
Standard
Starter
Growth
Enterprise
Shipments Per Month
< 10
10
30
50+
Processing
$2.25
$1.25
$0.75
Free
Shipping Discount
-
5%
7%
10%
Free Storage
45 Days
45 Days
60 days
90 days
Returns
Full Access
Pick & Pack
Full Access
API Access
Full Access
Streamlined Global Shipping Direct to Your Customers
Whether you are just starting to think about expanding globally or need a more cost-effective solution for your current operations, Shipito for Business will kickstart your revenue from day one. Shipito is not just another package forwarding service, we offer best-in-class technology, multilingual customer service, and rapid scalability into new markets. Getting started takes only a matter of minutes allowing you to focus on what matters the most—delighting your customers.
With decades of global shipping experience, strategic warehouse locations, and connected technology, Shipito is the number one end-to-end, international shipping provider trusted by thousands of businesses worldwide.
Comprehensive Logistics Solutions for Small & Medium Sized Businesses
We offer complete third-party logistics (3PL) services designed for small and medium sized businesses looking to simplify, and reduce costs, within their order fulfillment process. With discounted, volume-based shipping rates, inventory storage, returns management, pick-and-pack fulfillment, and more, a partnership with Shipito will set your business up for success from day one.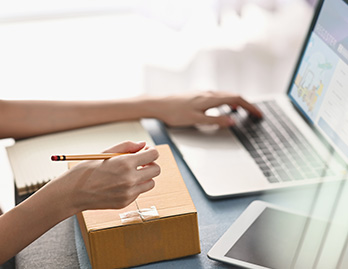 Shipping
The fastest, most cost-effective way to ship your products internationally. We offer volume-based discounts, order consolidation, access to over 20 carriers and services, and more.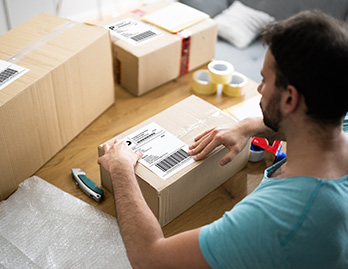 Returns
Collecting and managing returns has never been easier. Shipito automates the entire process including detailed content photos, damage inspection, and package redirection so you can focus on running your business.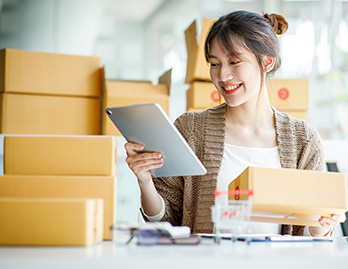 Fulfillment
Shipito is your pick and pack partner of choice when implementing an integrated fulfillment solution. When accuracy matters, you can rely on us to fulfill your orders.
Simplify & Automate Your Shipping
API & Integrations
Connect your eCommerce website with the leading international shipping solution. On-demand shipping rates, order management, and more.
How Shipito for Business Works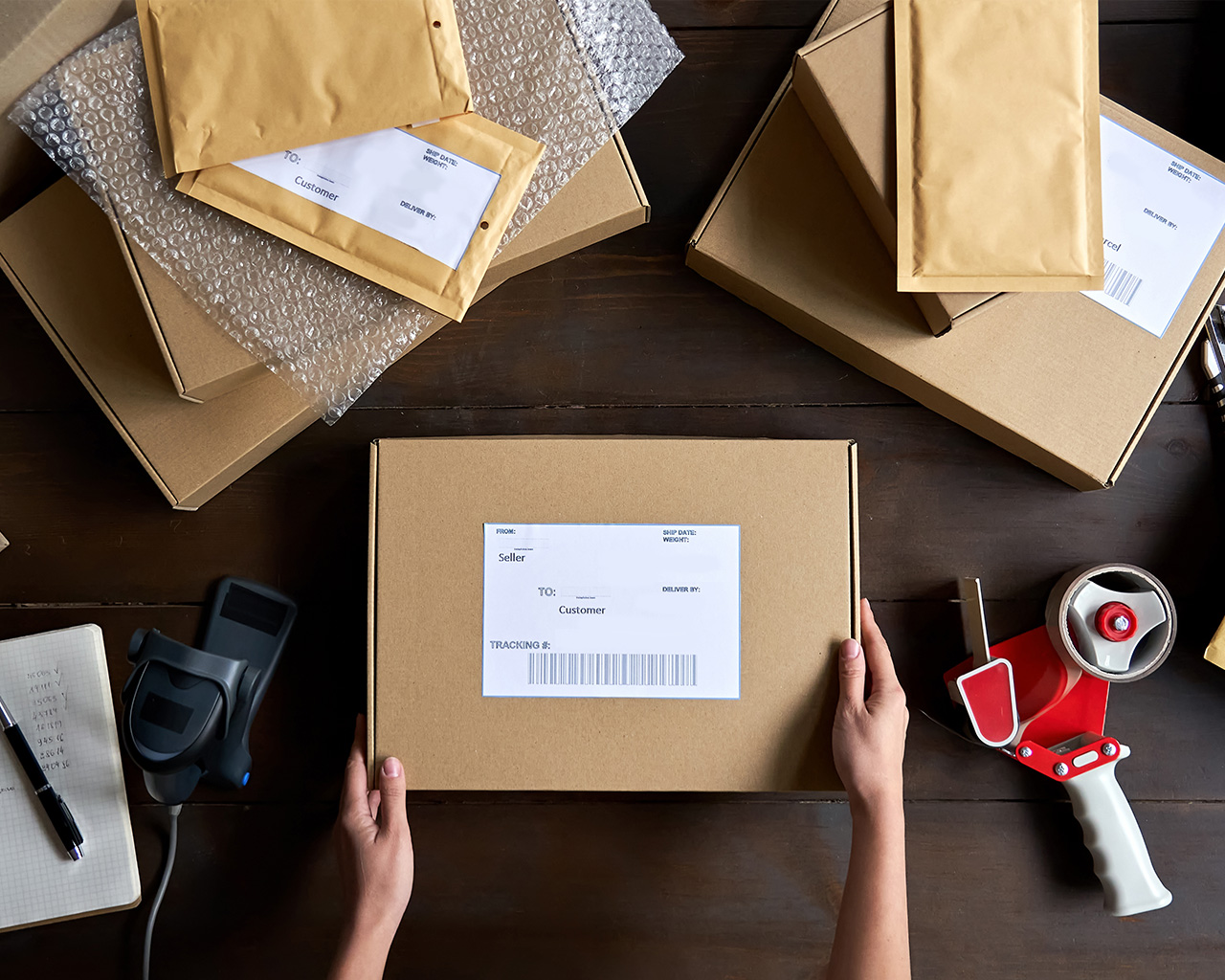 1

Purchase Your Membership.

Shipito for Business caters to every business size and industry. Simply sign up for a membership to get immediate access to all four of our warehouse locations, as well as the industry's most cost-effective pricing and unmatched customer service. Partnering with Shipito ensures your end customer receives the best customer experience possible, exceeding their expectations every time.
2

Ship Us Your Products.

You can choose to send your shipments to any Shipito warehouse based on your needs. We can store your packages or send them out as soon as they arrive, it is up to you. Our California warehouse offers the lowest rates and fastest shipping times you will find. Our Oregon warehouse provides tax-free solutions that come in handy when working with third-party distributors. Our Austria warehouse is perfect for fast shipping services to European customers. Finally, the Japan warehouse is a great option for those buying and shipping products from Japan.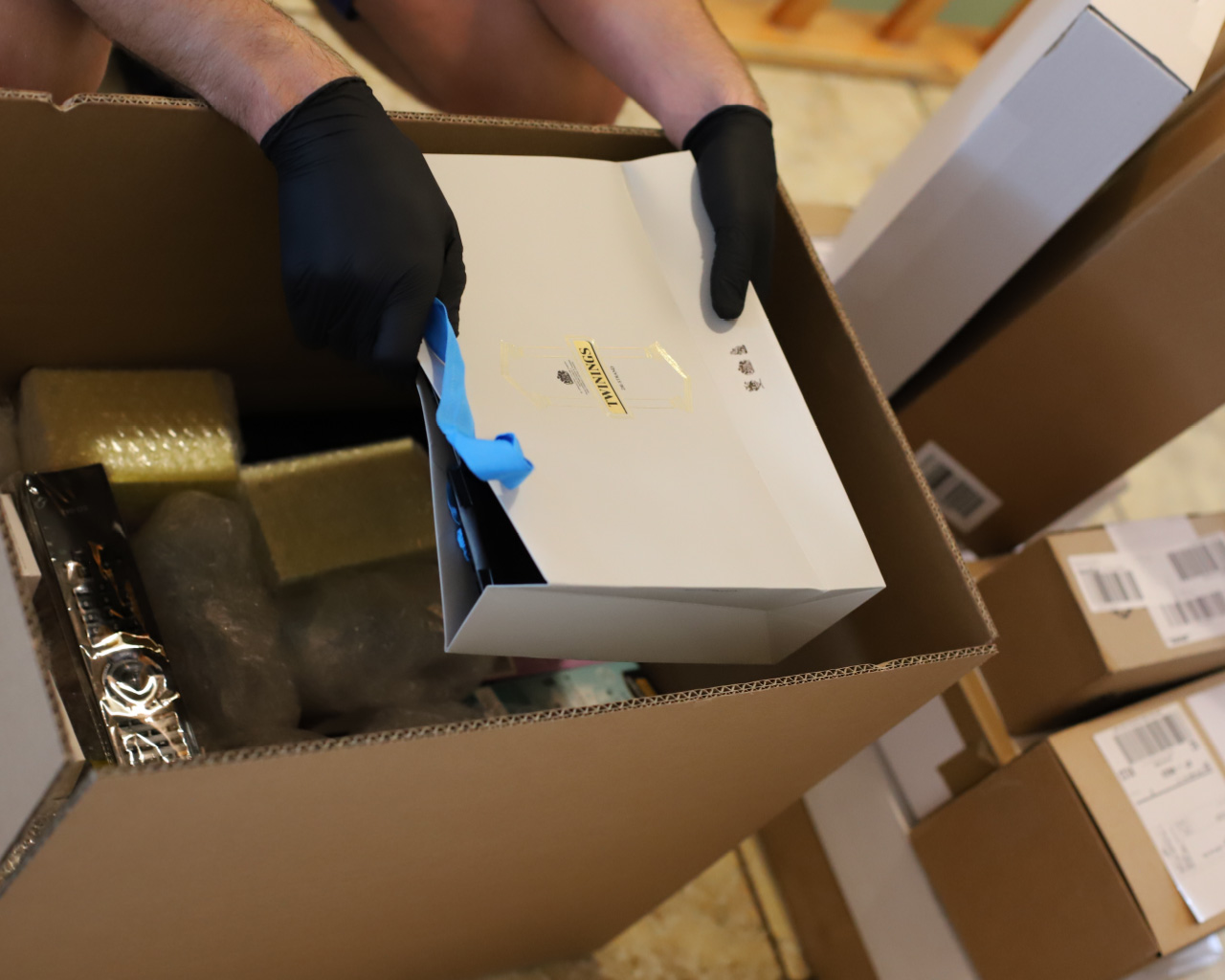 3

Choose Your Shipping Solution.

At Shipito, we track your shipments from A to Z. Our industry-leading technology proactively manages the process every step of the way. As soon as your packages arrive, they are immediately scanned, photographed, and uploaded to your account. Then all you need to do is choose your shipping method, additional services (if needed), and check out. We also offer several automated features, including fast mailouts, website integrations, and more.
Join thousands of businesses who trust Shipito with their international shipping needs. Fill out the form below and we wil be in touch as soon as possible.


With Shipito for Business You Get
1

Access to well-known shipping carriers, including UPS, DHL, and more

2

Multiple shipping speeds and options

3

Discounted shipping rates and services

4

Industry-leading technology and integrations

5

Multilingual customer service team fluent in 13 languages

6

Decades of global shipping experience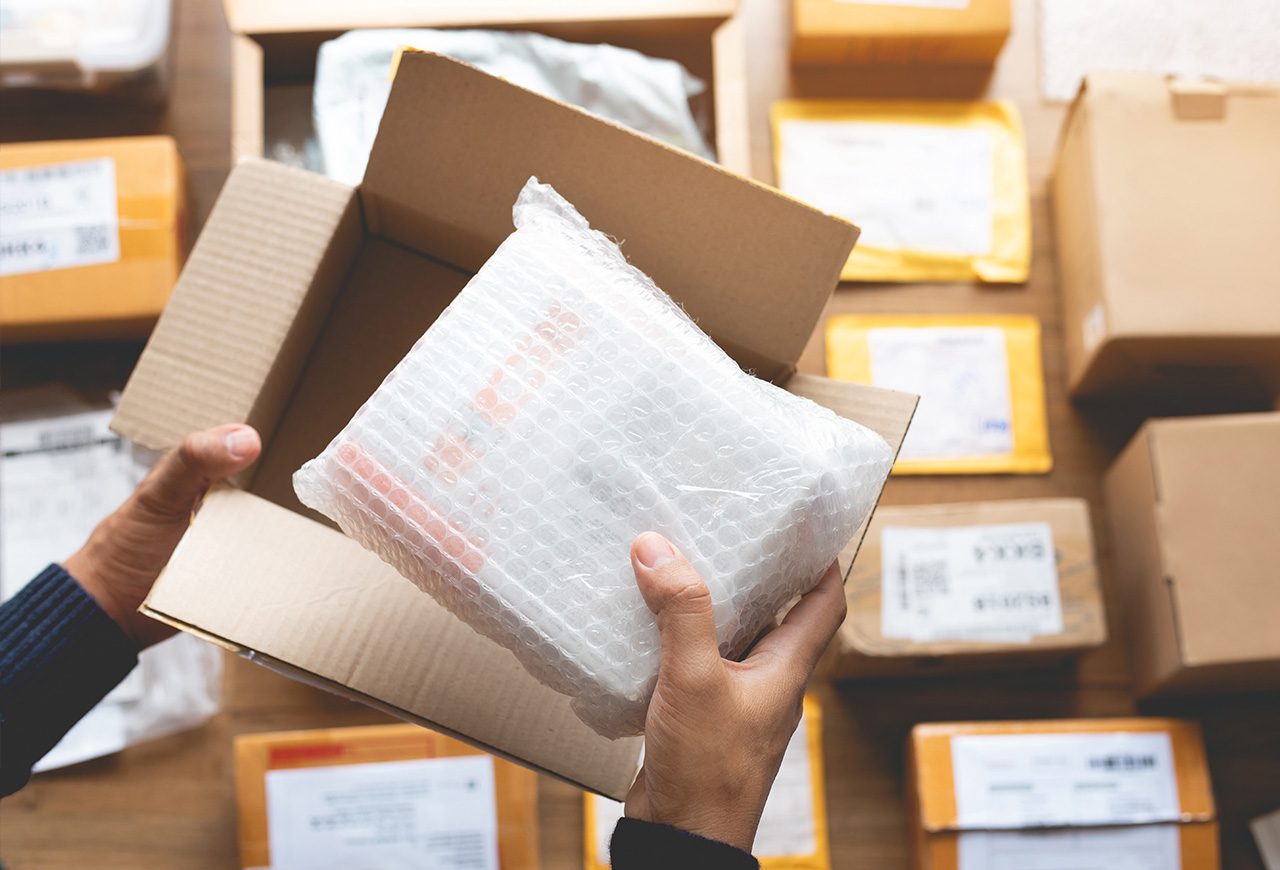 Custom Shipping Solutions
Shipito is no stranger to unique shipping requests, and we understand every business is unique. Let's partner together to reach your goals.
International Shipping Solutions