Shipito Press Coverage
See Shipito on RTL!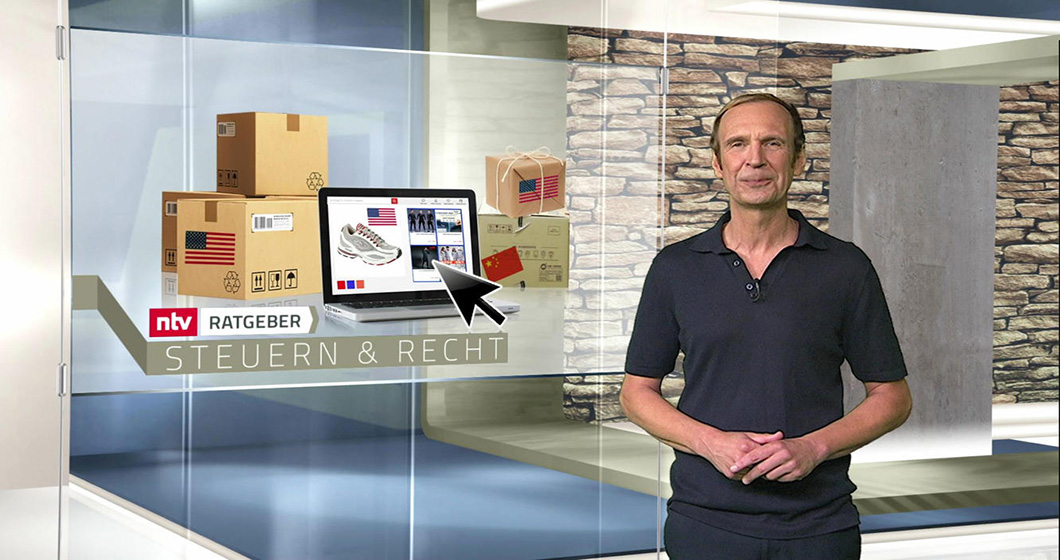 Shipito Press Coverage
See Shipito on RTL!
Published Oct 23, 2022
NTV reporter Tobias Deckert uses Shipito to buy vintage car parts from the US
Shipito was recently featured on NTV, a free-to-air tv news channel in Germany. Reporter Tobias Deckert walks you through how to order car parts online with Shipito and have them shipped all over the world.
Click Here to view the video and feel free to check out our Shipito website for more details. Shipito is an international parcel forwarding company that specializes in international shipping. We ship to over 220 countries & territories and offer fast and affordable rates on our shipping services!
If you have any questions about the Shipito service and want to see if it is right for you, please contact us via Live Chat, through email at support@shipito.com, or by phone at +1 (310) 349-1182.