An in-depth look at the 2023 international shopping market
We are approaching a period of both optimism and uncertainty for the retail industry and the world economy. In the last year, there has been an organized effort to get things back to "normal." Given the substantial rate of consumer adoption of remote services, digital communication, and mobile technologies, what will that new normal look like?
If you found 2022 challenging, you will have another opportunity to improve outcomes in 2023. There may be fewer obstacles in 2023, but your business should be ready for everything. In this article, we will walk you through significant shopping trends that will help you develop your strategies for 2023.
Profits Decline as Inflation Rates Rise
In 2023, retail sales around the world will increase by 4.5% because of inflation, but merchants are likely to see their profits decline due to reduced sales volumes and rising prices. Profit margins for retailers will be under pressure due to worldwide inflation of 6.2% and slackening demand.
Businesses will have to pay more for labor and energy on top of the growing prices of raw materials and logistics. In several countries, especially in Europe, retail wages have gone up faster than private sector wages, and wholesale electricity prices have also increased.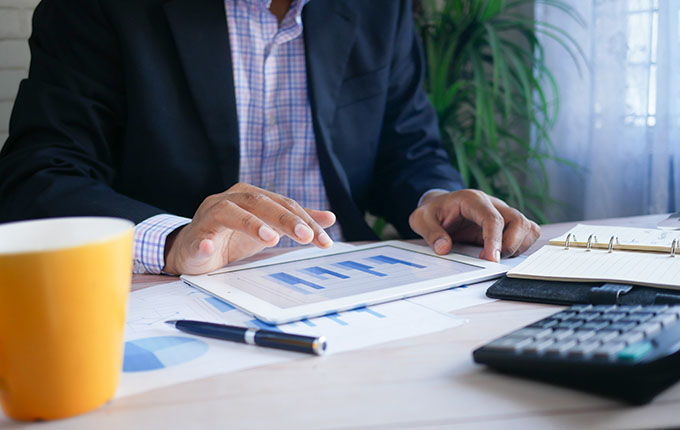 Private Consumption Has Decreased
Consumers around the world are suffering the effects of high inflation, which is expected to persist into 2023. The growing cost of commodities like gasoline and groceries has taken a toll on consumer confidence. While the present economic climate has had a significant impact on consumer spending, businesses still need to strike a balance between catering to consumers' wants and needs.
Physical Store Sales Keep Rising, but Online Merchants Have the Upper Hand
Consumers are willing to return to brick-and-mortar stores after remaining at home for a long time, proving the continued relevance of this type of retail establishment. While still strong, 2021 saw an overall decrease in the number of e-commerce sales, from 31.8% in 2020 to 14.2% in 2021.
Global COVID-19 case numbers have been steadily declining, which bodes well for retail stores. However, brick-and-mortar sales probably won't reach their pre-pandemic levels anytime soon. For the foreseeable future, e-commerce will be a leader and a central focus among businesses. Estimates suggest that online retail sales will have accounted for $22.3% of the total retail market, or $6.169 trillion globally, in 2023.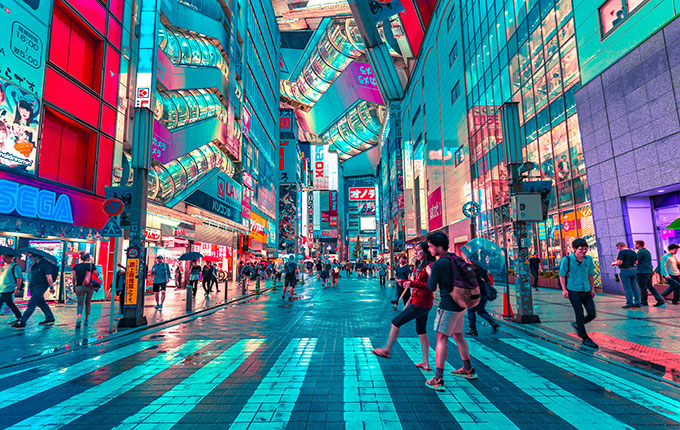 Persisting Geopolitical Risks
In 2023 and beyond, the greatest threats to the international economy will come from the conflict in Ukraine and the escalating tensions between the United States and China.
Fuel and food prices have risen sharply, in part because of Russia's invasion of Ukraine, driving up costs for consumers and creating problems for businesses last year. Due to the low probability of a ceasefire occurring anytime soon, the war's escalation and its repercussions, especially on consumer markets around the world, will continue to be a major factor in 2023.
The United States and China are the world's two largest economies, and rising tensions between them could have severe consequences for global trade. This has the potential to disrupt the worldwide business landscape and cause havoc for supply chains.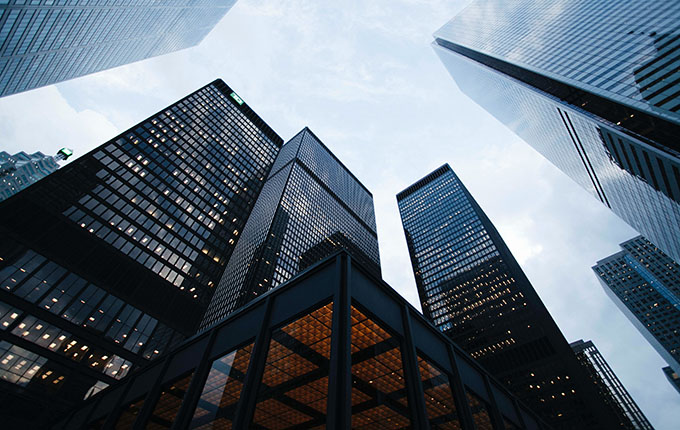 Global Supply Chain Resilience in the Face of Disruption
The pandemic has taught businesses a valuable lesson: international supply chain management is vulnerable to disruptions. Even now, numerous countries are still figuring out how to deal with changing export restrictions on goods and small business shipping, while the memory of bare shelves still haunts merchants and customers.
Supply chains were expected to return to normal by 2023, but the conflict between Russia and Ukraine has increased the strain on already tired networks. Many studies have shown that a disruption in the supply chain may result in a 62% drop in revenue. Although the supply chain crisis has had varying effects on different industries, it is crucial for companies to acknowledge the fragility of their supply networks and make contingency plans for their international package forwarding.
Despite the drastic shifting in the international consumer marketplace, one thing remains certain. International package forwarding companies, like Shipito, are a great option to help you shop and ship your packages all over the world. With fast shipping and affordable rates, Shipito remains the premier third-party logistics partner in the industry.
Click here for more information on how Shipito can help you with all your parcel forwarding needs.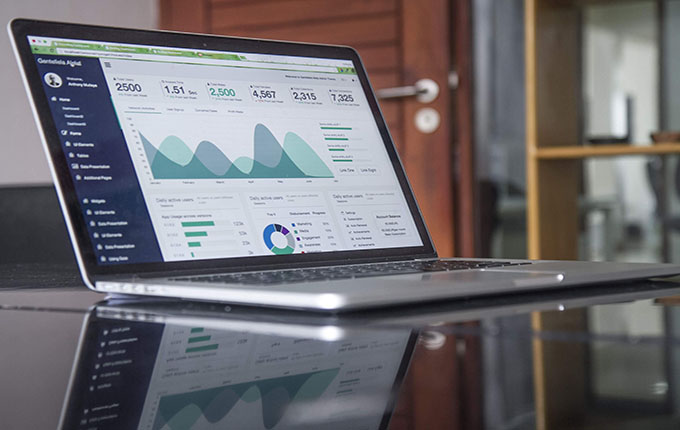 The Rise of Social Commerce Continues
By 2023, it is expected that social commerce will generate $30.73 billion in revenue or 20% of all retail e-commerce revenue worldwide. In fact, 75% of online stores are currently making money through social media by using features like shoppable posts and social storefronts.

On top of that, influencer marketing has evolved into an effective method of reaching the right people online and generating great PR with minimal investment and maximum return. Statistics show that user-generated content videos are 22% more effective than commercial videos.
Growth in the Popularity of Direct-to-Consumer (DTC) Brands
Research shows that 23% of consumers believe that products available through DTC channels are of higher quality. A DTC business model is one in which a company handles all aspects of the customer experience itself.

This allows businesses to significantly shape their customers' experiences and boost their brand image. Furthermore, 61% of consumers say that DTC brands provide the most personalized and engaging online experience as opposed to tertiary channels and marketplaces.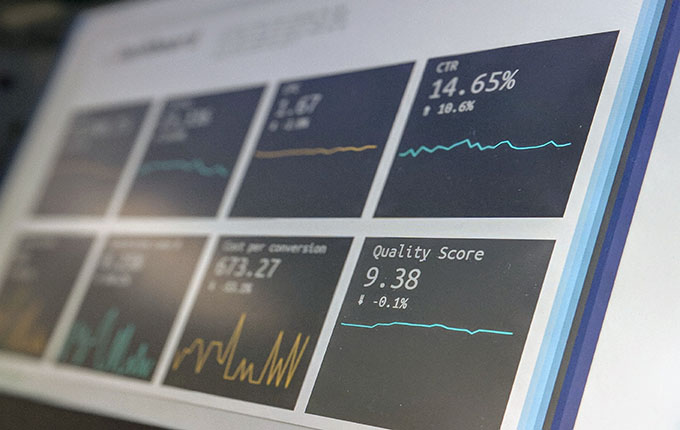 Demand for Sustainable Practices
Consumers are increasingly considering sustainable practices when making purchases. Over the past five years, 85% of consumers worldwide have considered environmental impact when making purchases. This trend provides a window of opportunity for businesses like yours. In 2023, one avenue to e-commerce success will be to prioritize environmentally friendly products, packaging, and delivery methods and educate customers about the company's green initiatives.
Increasing Cross-border Purchases
Consumers' openness to considering options beyond their country has grown because of the seismic shifts in the global supply and logistics markets caused by the pandemic. According to the "Cross-Border E-Commerce Consumer Report 2021" by FLOW, 76% of consumers bought something online from a different country in 2020.
Due to rising consumer expectations, this pattern is expected to carry on through 2023. Customers no longer want to be limited by where they live because they have grown accustomed to an on-demand economy. Thankfully, service from Shipito like package consolidation , assisted purchase & a free shipping calculator make international parcel forwarding easier than ever before!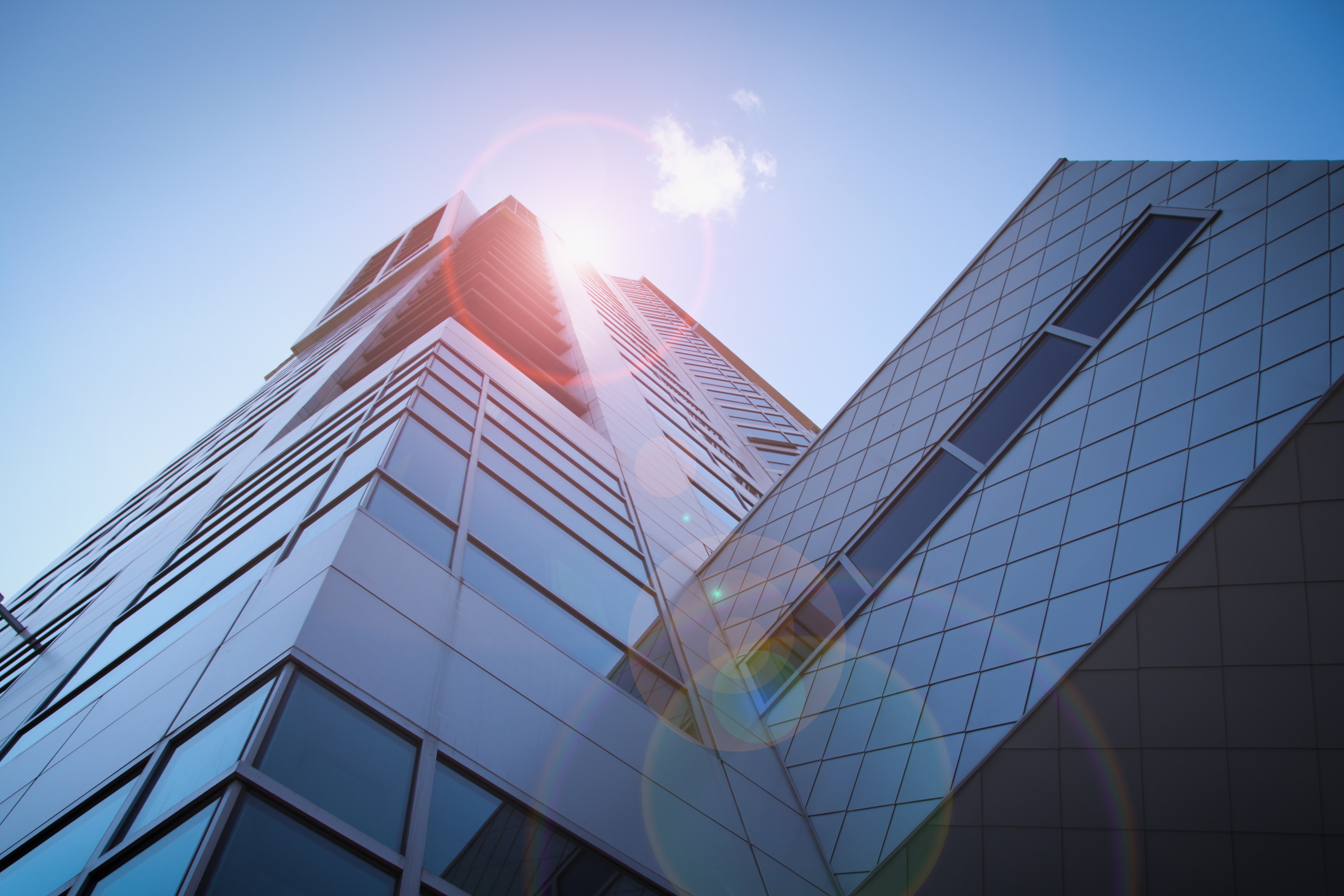 Final Thoughts
While 2023 will offer its fair share of ups and downs for the retail and shipping industries, several aspects will continue to operate relatively smoothly. Consumer habits are dynamic and will keep evolving over time.
Get a leg up above the competition by partnering with Shipito. Shipito offers free and Premium accounts as well as our Shipito for Business membership. Each membership type has their own benefits uniquely tailored to your package forwarding needs.
For the foreseeable future, the line between the real world and the virtual one will become increasingly blurred. Buying things online will continue to be convenient and helpful for many consumers. The winners this year will be the brands and stores that can most effectively capitalize on the shifts in the market outlook.
To learn more about the Shipito for Business Program, please fill out the form below and our Shipito for Business agent will contact you.