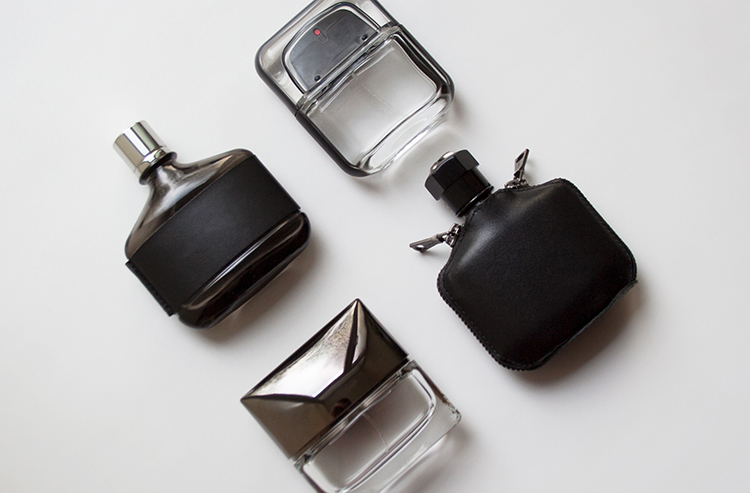 Here is what you need to know:
The dangerous goods fee is $50 for DHL, $95 for UPS, and $10 for Pony Express* plus processing and shipping fees.
Individual perfume / cologne bottles cannot contain more than 500ml.
Aerosols (e.g. body spray, deodorant, hair spray, etc) are allowed if they are in consumer packaging and are limited to a 500ml container size.
Packages are limited to 30kg.
*Pony Express is only available for packages shipping to Russia. There is a limit of 5 perfume bottles per package.
Remember:
When filling out your customs form, you will need to
check the Potential Dangerous Goods box
and
use "perfume" as the Item Name
and
set the number of bottles in the Quantity box.
Then choose DHL, UPS or Pony Express as your shipping method when you choose a carrier.
Which Carrier Will Ship Perfume to My Country?