Shipito can bring you the perfect gift for Valentine's Day from America!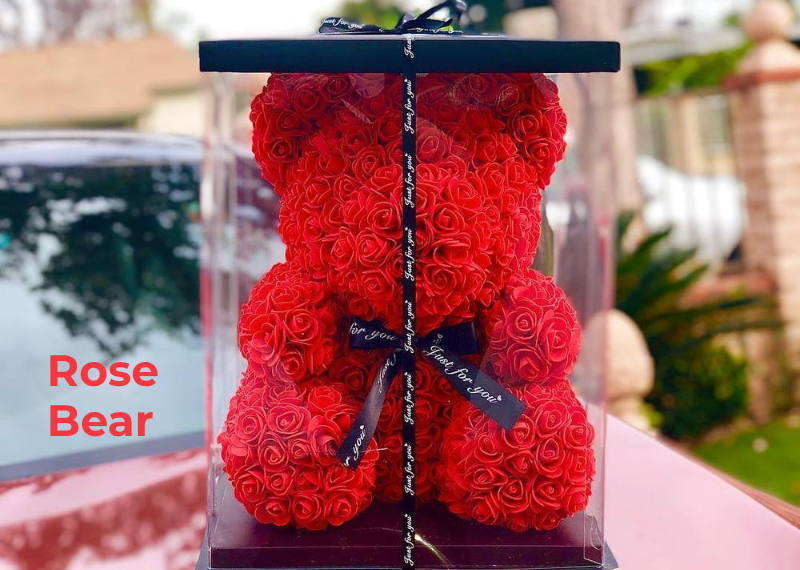 What gifts are there for Valentine's Day?
There are so many online store brands in the United States with genuine brands. You'll find everything you need on US retailer websites. When your sweetheart receives a Valentine's gift from America, they will be pleasantly surprised, and you will certainly be grateful when you see their happy smile.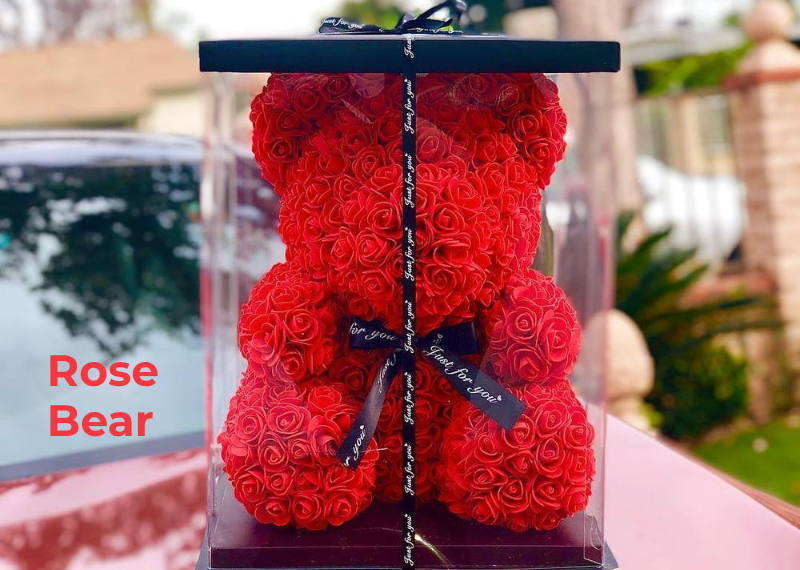 .
You don't have to worry about the security of parcels sent from overseas, because you can trust Shipito's service. Shipito is like having a reliable friend overseas. Shipito offers you the opportunity to purchase insurance for your package to cover any problems that may occur during transit.
Why do I need to shop in America for Valentine's Day?
In the past, gifts were simple cards or flowers but people are increasingly choosing new and more innovative gifts to express their feelings. Valentine's Day is now celebrated around the world. Shipito can bring you items that you cannot get in your country.
Now is the best time to shop from the US!
Once you have successfully registered Shipito, you will be given a free US address. Use the address to buy the Valentine's Day gift you want in any of your favorite American online stores. Package Storage is FREE for the first 7 days. Customers with Premium Membership receive 45, 60, or 90 days of Free Storage depending on their rewards level. Start shopping now, and you'll have plenty of time to pick and choose from the big online stores in the US. Send your package via any of our fast shipping methods and you will be sure to have the right gift in time for the holiday.
How can I pay if the retailer will not accept my billing address for my credit card?
We suggest using PayPal.
What are the popular brand products?
Many US branded goods have a price advantage and are more cost-effective to buy from the United States. Here are some of the hot products we have selected for you: *
With a Shipito Address You Can Shop You Can Shop Many Websites Including Amazon!
As a Shipito customer you will have access to warehouses in the US and Austria allowing you to shop US and EU Amazon websites.
*NOTE: Some websites only ship to Tualatin, Oregon warehouse or need Assisted Purchase services
We look forward to providing you excellent service!
Buy what you want and we'll Shipito you!
Shipito Membership Includes
Your own US Address
Your own EU Address
3 free photos of each package
Combine your packages for more savings
45, 60, or 90 days free storage for Premium Members and 7 days free storage for Free Accounts.
Multiple shipping options for each country
Tax-free shipping in the US
Multi-package shipments
FAQs