Get your US address and shop Black Friday

Nov 25

and Cyber Monday

Nov 28

!
Black Friday, November 25 - Cyber Monday, November 28
The Biggest Sales
The Best Deals
It only happens once a year!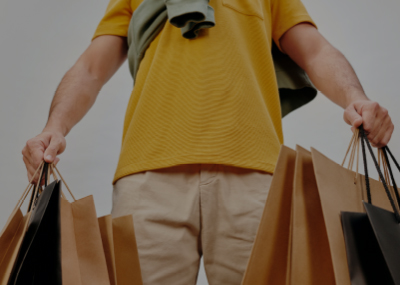 Many US websites have incredible sales with discounts as high as 90% just for this day.
Black Friday happens on November 25 and Cyber Monday is November 28. Special Deals will happen every day between November 25 and November 28. Sometimes websites show a different deal every hour, so if you see a good deal, purchase right away before the sale ends!
How can I shop US websites?
Sign up for Shipito and receive a US address which you can use for delivery of all your Black Friday and Cyber Monday purchases. Once your items arrive at our warehouse, Shipito can have them shipped right to your front door!
I don't have a US credit card, or the retailer won't deliver to my Shipito address - how can I shop Black Friday or Cyber Monday?
Shipito offers our customers the Assisted Purchase service, but it's important you plan ahead! If this is your first Assisted Purchase, you must add a verified payment method to your account by Friday, November 18 in order to take advantage of Black Friday or Cyber Monday deals. Verified payment methods include credit card, Bitcoin, and wire transfer. For faster processing, we recommend you submit your Assisted Purchase requests by Thursday, November 24. To learn more about Shipito's Assisted Purchase service click here.
The Biggest Sales
The Best Deals
It only happens once a year!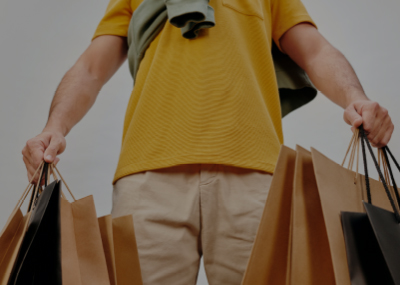 With a Shipito Address You Can Shop Amazon Black Friday!
As a Shipito customer you will have access to warehouses in the US and Austria allowing you to shop US and EU Amazon websites. In addition, every US retailer website will have Black Friday and Cyber Monday deals. Use the links below to check for the deals. Shopping early? Check out this preview site for
upcoming deals
.
*NOTE: Some websites only ship to Tualatin, Oregon warehouse or need Assisted Purchase services
We look forward to providing you excellent service!
Buy what you want and we'll Shipito you!
Shipito Membership Includes
Your own US Address
Your own EU Address
3 free photos of each package
Combine your packages for more savings
45, 60, or 90 days free storage for Premium Members and 7 days free storage for Free Accounts.
Multiple shipping options for each country
Tax-free shipping in the US
Multi-package shipments
FAQs