Check out the latest products selling in Japan
The retail landscape in Japan has changed over the last several years as physical stores have had to close. Online shopping made its way into the spotlight, and because of that, international shopping has spiked in popularity among Japanese buyers, who are now one of the world's biggest group of shoppers.
The average spending per user for online shopping in Japan is more than $2,000 USD. The country contributed 29% of the worldwide eCommerce revenue growth rate, with an annual revenue growth rate of 14.7%! With that being said, Japanese buyers know that many products are more affordable elsewhere in the world.
Package forwarding companies, like Shipito, allow shoppers to buy and ship products internationally, with fast shipping and low rates. Shipito offers services like a free Shipping Calculator , Package Consolidation , Fast Mailout , and more!
Sign up for a free Shipito account today to ship packages right to your door and start saving on all your personal & business shipping needs.
Not ready to sign up yet? Click here for everything you need to know about Shipito and how we can help you ship your packages around the world!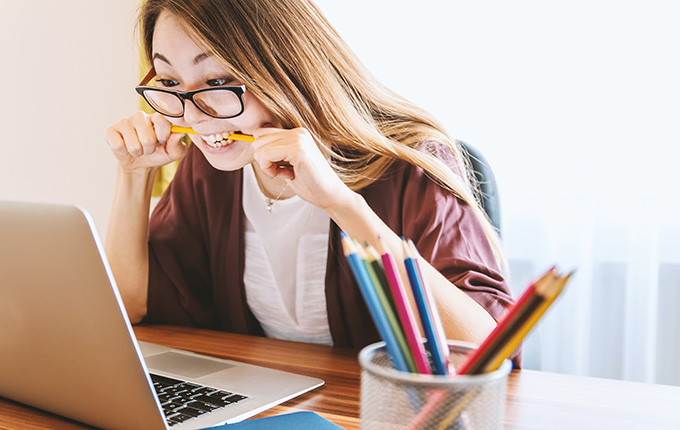 What Are People Buying?
You're not alone in wanting to shop abroad. In fact, many of your peers are doing the same, right now! But what kinds of products are popular right now? Let's take a look.
Clothing & Fashion
Personal style is more important than exclusivity. You don't necessarily have to buy designer items to look good. But you do need quality and affordable pieces that can be coordinated with other clothing items in your wardrobe! Brands offering high-end looks at accessible prices tend to be successful in the Japanese market.
Athleisure
Fashion and athleisure dominate the market, with Japanese shoppers purchasing some of these clothing items almost every day!
Brands like adidas adidas, Nike, and New Balance offer popular footwear, apparel, and athleisure wear at a variety of price ranges, making them more affordable and accessible than ever before.
Outdoors
Japan is home to many outdoor sports and activities. No matter what the activity, it is best to always be dressed properly for the event. Outdoor brands like Patagonia , North Face , and Marmot are quite popular in the Japanese market.
Many of these reputable brands also carry the outdoor equipment you need for your next adventure. Get all your outdoor clothing and equipment from the US and have it shipped to wherever you are, with Shipito!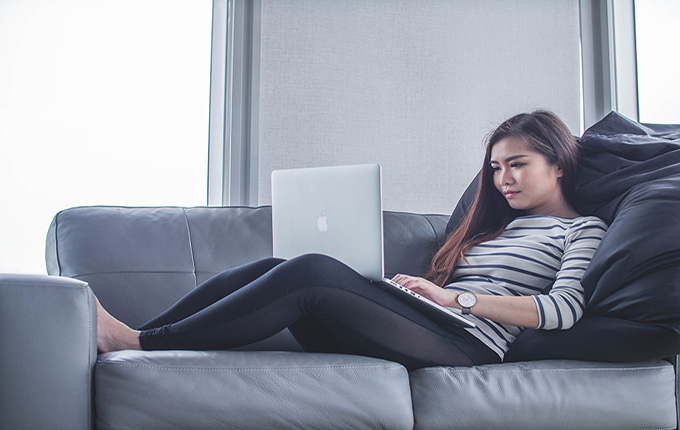 Luxury
Japanese shoppers may be all about affordable luxury, but even brands like GUCCI and Versace still impact the market. Bags and accessories make up a significant portion of the purchases in the fashion market. You can even use Shipito to get your very own Hermes 財布 wallet!
If you plan on buying multiple items from different brands, you need to check out Shipito's Package Consolidation service. Combining multiple packages into one before shipping can save you up to 80% on your overall shipping costs!
Beauty & Cosmetics
Next on the list are beauty and cosmetics. Beauty is a major industry in Japan. With Shipito, you can shop brands that have been successful in the market, like Clio Cosmetics and Ohora . These brands are both known for their high-quality cosmetics at affordable prices.
Japanese shoppers can also look for products that help to emphasize natural beauty. Brands that focus on light, natural cosmetics also tend to be successful here. So, for those looking to shop for US beauty and cosmetics brands like Ulta and Sephora , they are also available as well!
Supplements
Besides fashion and beauty, Dietary supplements are also very popular in Japan. People tend to be health-conscious and willing to spend money on products that help them maintain their health.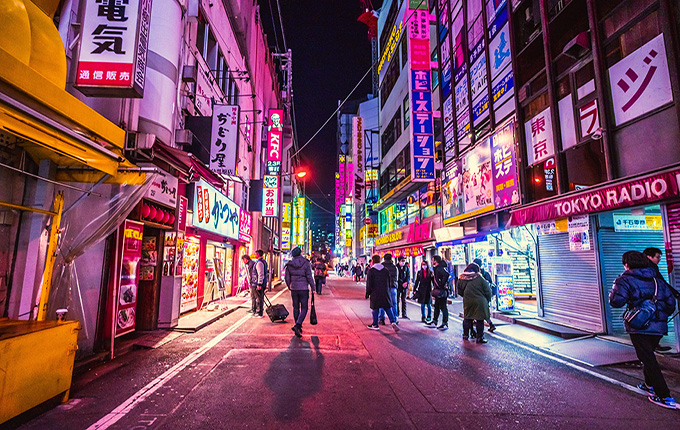 Supplements like vitamins C and D, probiotics, and zinc are popular among Japanese buyers. When it comes to trusted supplement brands we recommend companies like Thorne , Pure Encapsulations , and Ritual .
When it comes to supplements or any other product that you want to ship, it is important to check if your country allows shipment of those products. A great way to check before making your purchase is by looking at the Shipito Prohibited & Limited Items page. This page shows what can and cannot be shipped to your specific country.
Electronics
Electronics such as phones, televisions, and computers are some of the most popular items among Japanese buyers, at the moment. You can buy products from trusted brands like Samsung, that offer high-quality products at a reasonable prices.
If you're always looking for the latest and greatest, you can find them in online stores and if they're in a budget-friendly price range, you can send them over via international parcel forwarding.
Auto Parts
Auto parts and accessories are also in high demand. Many Japanese buyers are customizing their cars, so they're always on the lookout for new and aftermarket car parts.
The top three foreign brands listed on the country's major car manufacturer market were German car manufacturers such as BMW, Volkswagen, and Mercedes-Benz. So, if you are looking for 車 の 部品 for your BMW x1 or Audi tt, search for them online and have them shipped right to your door with Shipito.

We also recommend heading to RockAuto.com to find all the parts you will need for your next project.
If you are curious to know how much these or other products will be to ship, take a look at our Shipito Shipping Calculator. In just a few quick steps, you will have an instant and accurate shipping estimate to help you plan your next shipment!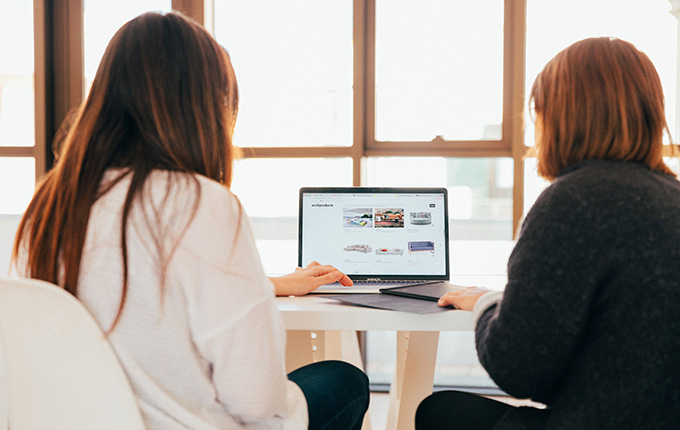 Shop Online and Ship with Shipito!
If you have found that item you've been wanting to purchase online from the US or elsewhere, mail forwarding services, like Shipito, can help.
At Shipito, we know that many products are more affordable outside of your home country, and we provide the solution to the often-difficult task of international shipping. With our international parcel forwarding services, you can shop online anywhere in the world and forward it internationally to almost any destination worldwide, including Japan!
Don't hesitate to shop online. Shipito is here to ensure that your package safely reaches you wherever you are! From fashion and beauty to electronics, supplements, sports, and auto parts — we take care of it all!
Sign up for a free Shipito account today to start saving on all of your international package forwarding needs!
If you have any questions or need help making a purchase, please feel free to contact us & our multilingual Customer Service via Live Chat. You can also email us at support@shipito.com or call us at +1 (310) 349-1182.