Show your love this Valentine's Day!
The month of love, February, is here again — which means Valentine's Day is around the corner. There's nothing wrong with planning ahead on what gifts you are going to give your loved ones.
Wanting the perfect Valentine's Day gift? You are in luck! Shipito offers fast and easy international parcel forwarding services to help get your gifts sent out as soon as possible. Shipito ships to over 220 countries and can save you up to 80% on overall shipping costs!
Get in the mood for love as we provide a list of this year's fool-proof Valentine's Day gift ideas. We'll also give tips for last minute ideas for Valentine's, so scroll to the bottom if time is running short!
10 Gift Ideas for Valentine's Day 2022
1. Chocolates
You can never go wrong with a box of sweet chocolate. Chocolate is an integral part of Valentine's Day gift giving. You can try looking into what brands of chocolates are trending, or you can simply make the chocolate part of a larger gift.
There are so many different types of chocolates. For the best experience, you should know what kinds of chocolate your partner likes and dislikes. Make sure you tie a red or pink ribbon on that box before giving it to your loved ones as well!
2. Flowers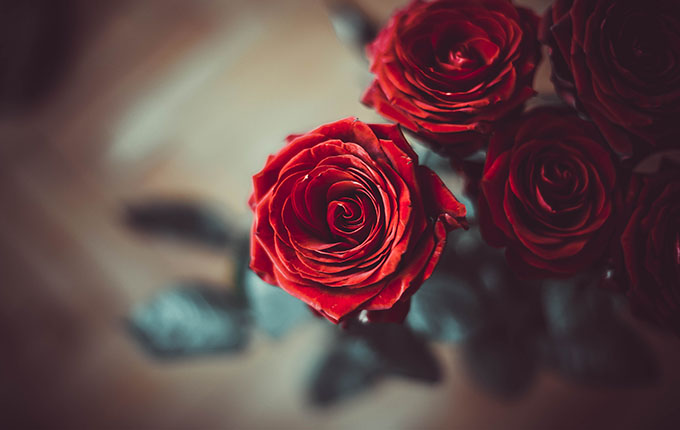 This is another one of the classics. Gifting flowers for Valentine's Day doesn't seem like an extravagant gesture, but it actually means a lot to your partner when they receive flowers. Some of the most popular Valentine flowers include:
Roses
Tulips
Daisies
Orchids
Lilies
Sunflower
Carnation
If you want to be sweeter, you can even buy your partner's favorite flower! Moreover, you can combine this gift with chocolates, balloons, or any other specific gift you have to show your love!
3. Watches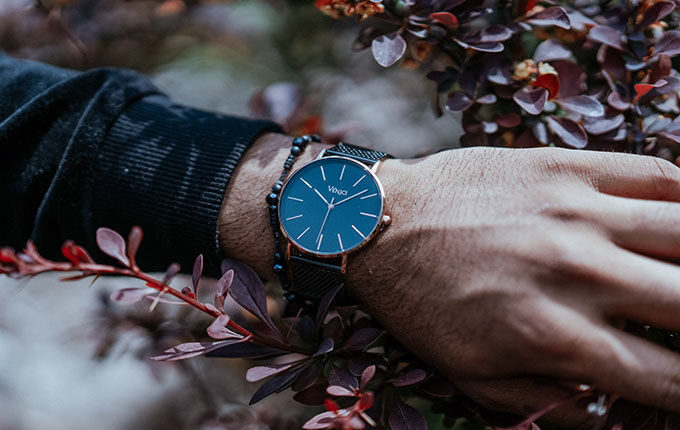 While it may seem difficult to think of at first, there are plenty of good Valentine's Day gift ideas for him. If you can't think of anything to give your boyfriend or husband, this is a good option. No man can say no to a good watch, especially from someone they love.
When picking a specific one, consider his lifestyle and preferences. For example, for an active guy who loves outdoor activities, it's best to get them a more durable watch, but if he's more in the office, a luxurious branded watch is excellent.
4. Scented Candles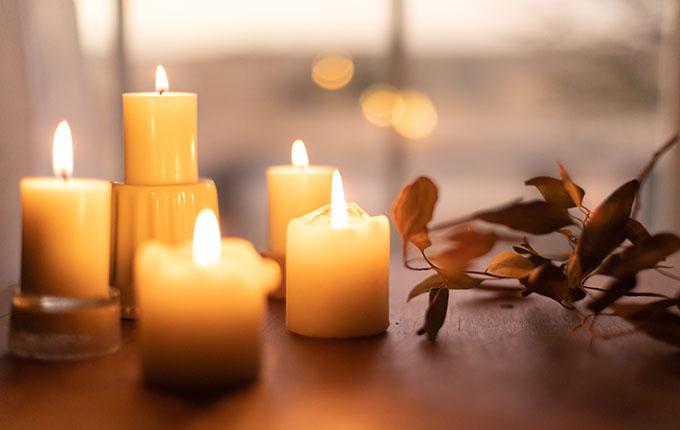 This is another more personal kind of idea. You can get your significant other a scented candle with a scent that they love, or you can try a new and exciting scent and combing it with a handwritten love letter. Surely, this will take romance to another level.
There are various scents to choose from, and you can base your decision on their preferences or the benefits of the scents. Bath & Body Works has a great selection of on-theme candles that are sure to get the message across.
Don't worry about shipping them internationally. Your scented candle gift will be safe with Shipito's international parcel forwarding service. It will arrive to your loved ones just the way you want it to.
5. Appliances or Tools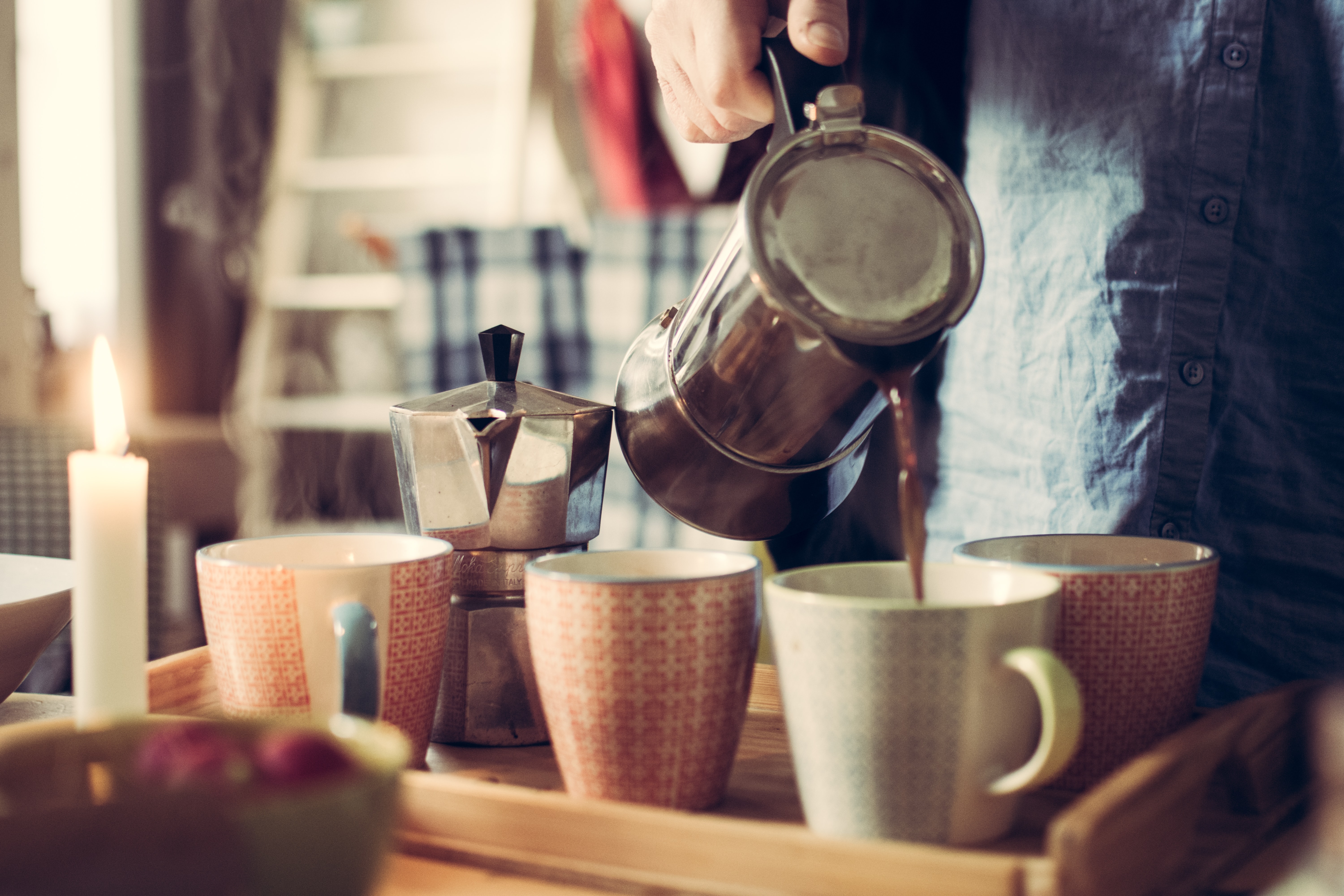 This option is suited for a deeper level of relationship. Gift your significant other with equipment you know they need. For example, get them a coffee maker because they love to have a cup in the morning, or a waffle maker so that they can enjoy their favorite waffles anytime.
You can also give them gifts of things they need for daily life. For example, insulated mugs or maybe a vacuum your wife likes at the store are both good options. This looks like a little gesture, but it actually means more because it is more functional than some other gift options.
If you need to have it delivered, you can seek help with Shipito to handle these fragile items. It's a fast and reliable service company and is one of the best international business shipping solutions on any kind of occasion. And, you can always add extra bubble wrap or packing tape to ensure it's safety.
Find the most functional gifts on Amazon!
6. Clothing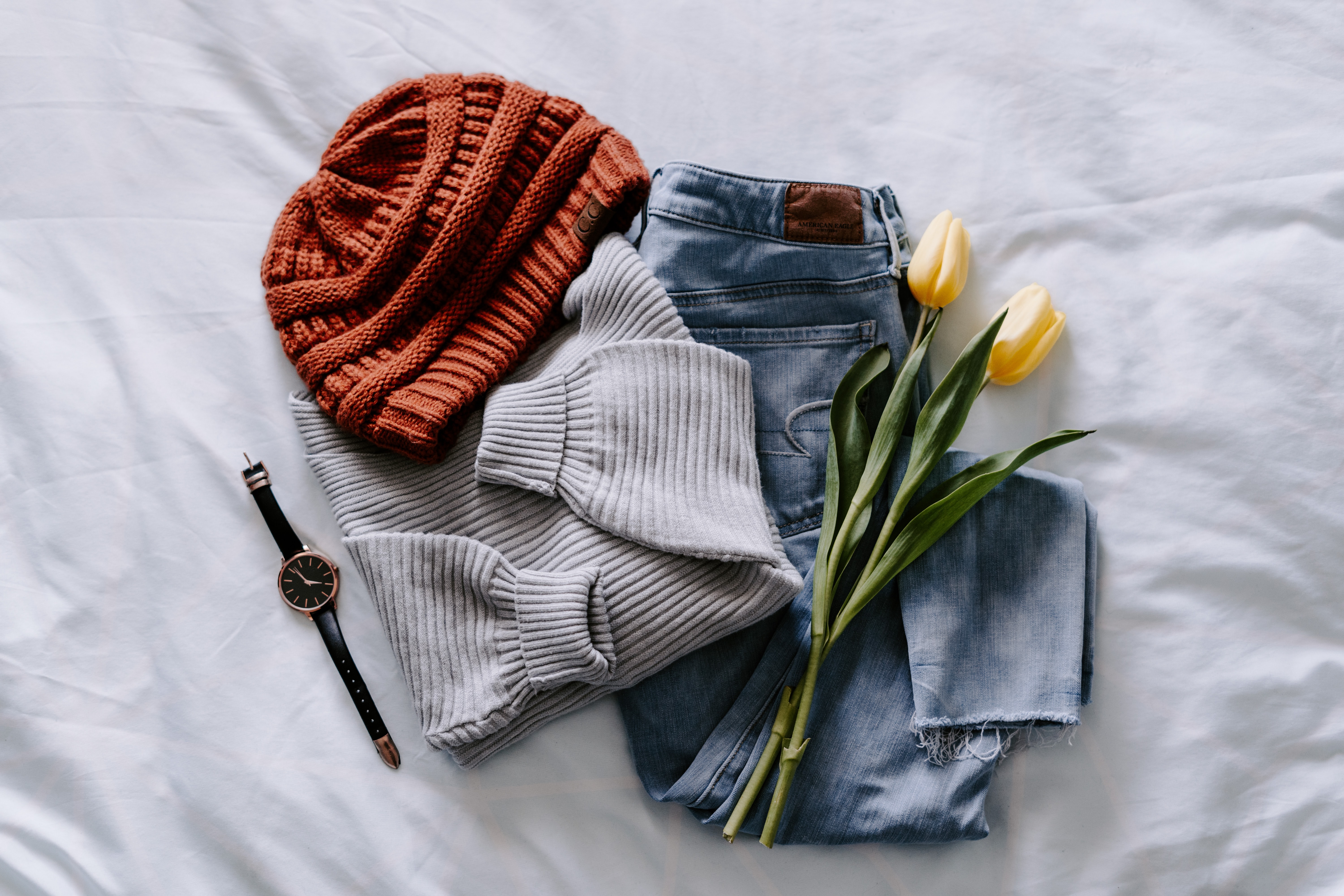 This is a common gift in mostly all seasons: birthdays, Christmas, and other special and non-special occasions. This versatility makes it a good Valentine gift. You can choose a shirt, blouse, hoodie, or any piece of clothing you think they'd like based on their hobbies, personality, fashion taste, etc.
There are many options available to you, and you can easily buy one from physical and online stores. Places like Gap and Nordstrom tend to have clothing option that can appeal to anyone. Be sure to know their size to avoid any awkward returns!
7. Wine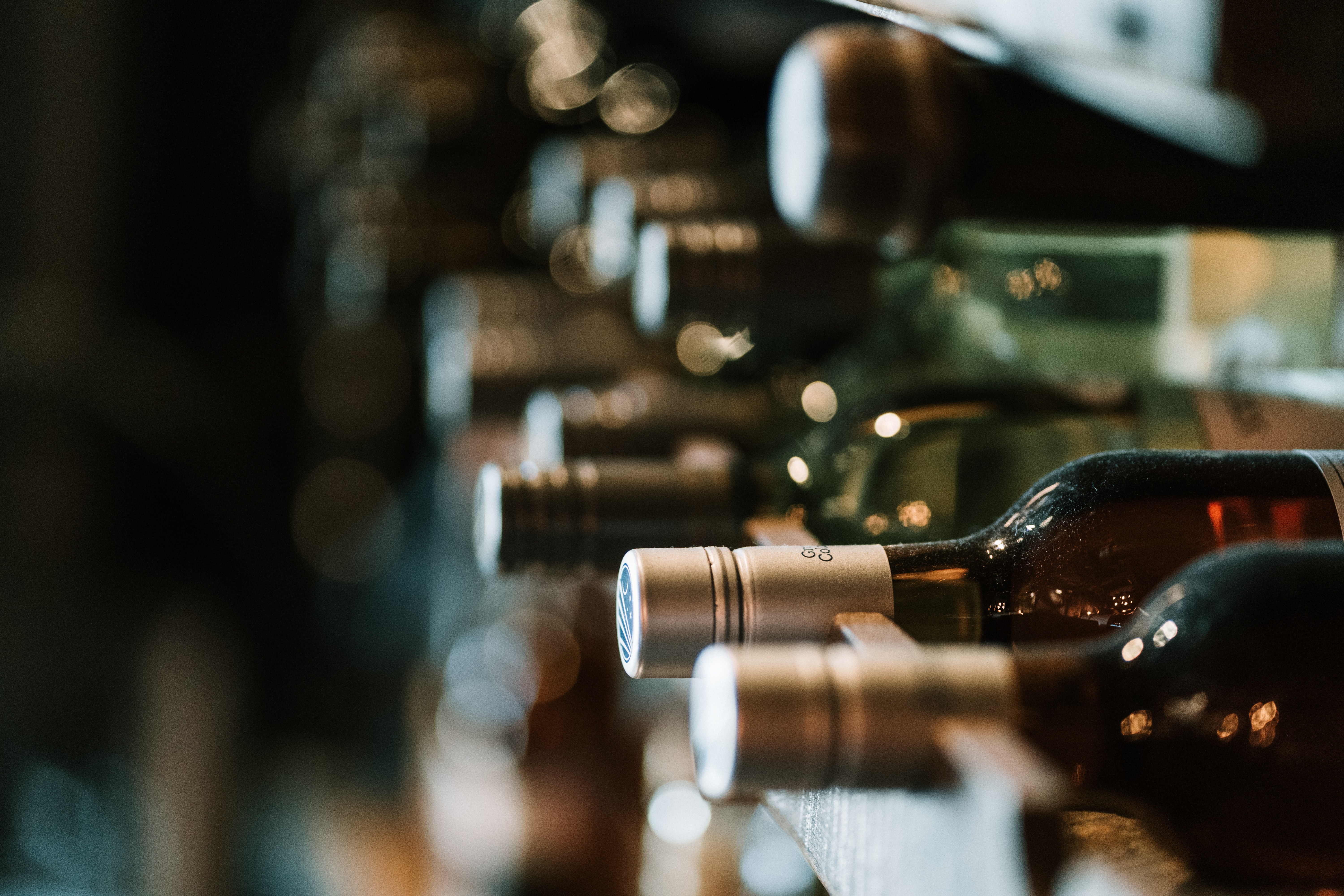 This is perfect for husbands and wives who love a little drink from time to time or those who have a wine collection. Wine is romantic but also very versatile. You can buy wine at virtually any price, making it accessible to most people.
Pair a bottle of a favorite wine with a little ribbon and a Valentine card for a sweet and elegant gesture.
8. Collectible Items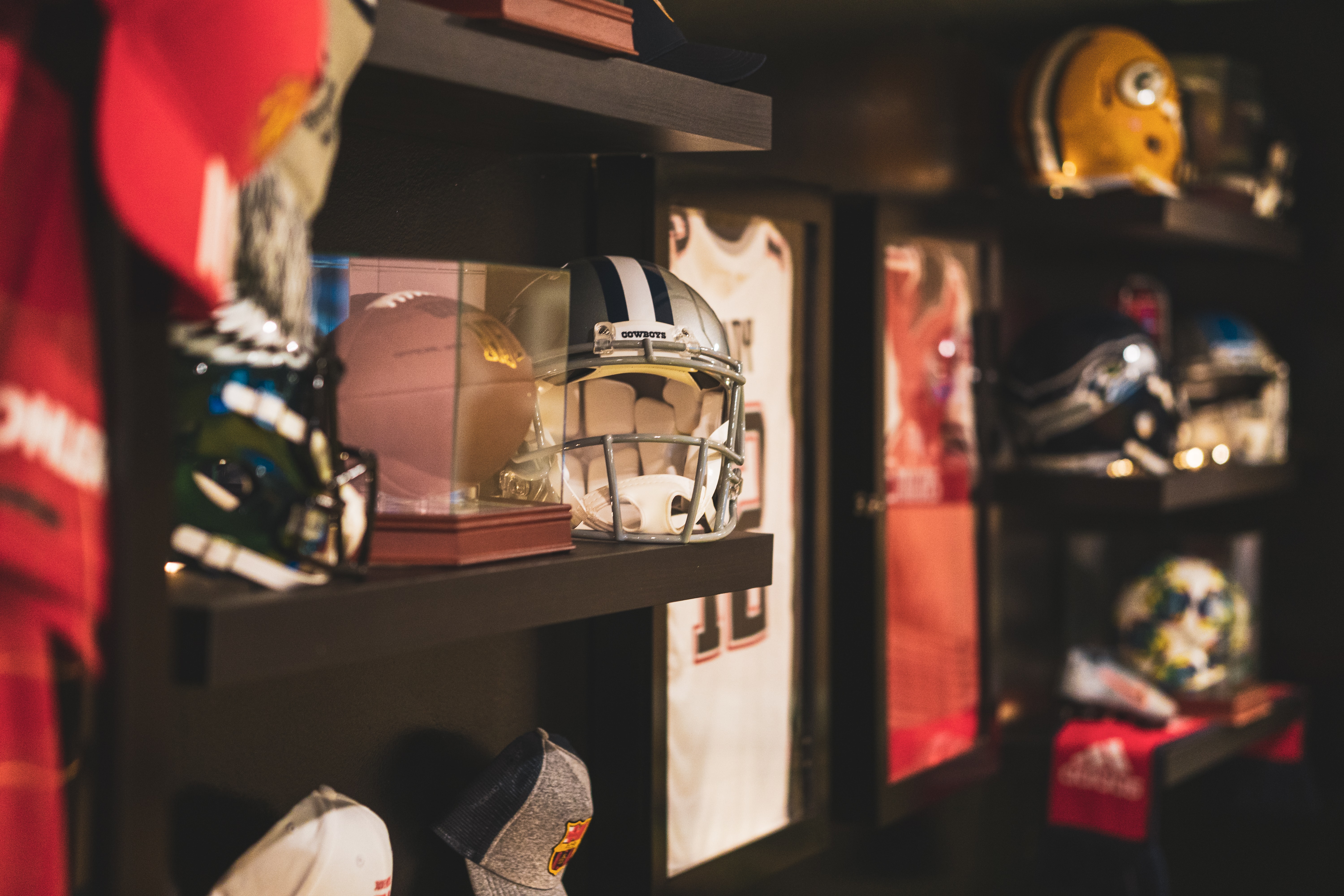 This is a perfect choice for people with significant others who are into fandoms like KPOP or Marvel. You can give them any merchandise to add to their collection, and it would already mean the world to them. For example, if your boyfriend or husband loves sports, you can buy them items to add to their sports collection!
Gifts that are personal are the ones that tend to mean the most. Take a look around sites like EntertainmentEarth or Funko for popular collectable items.
9. Jewelry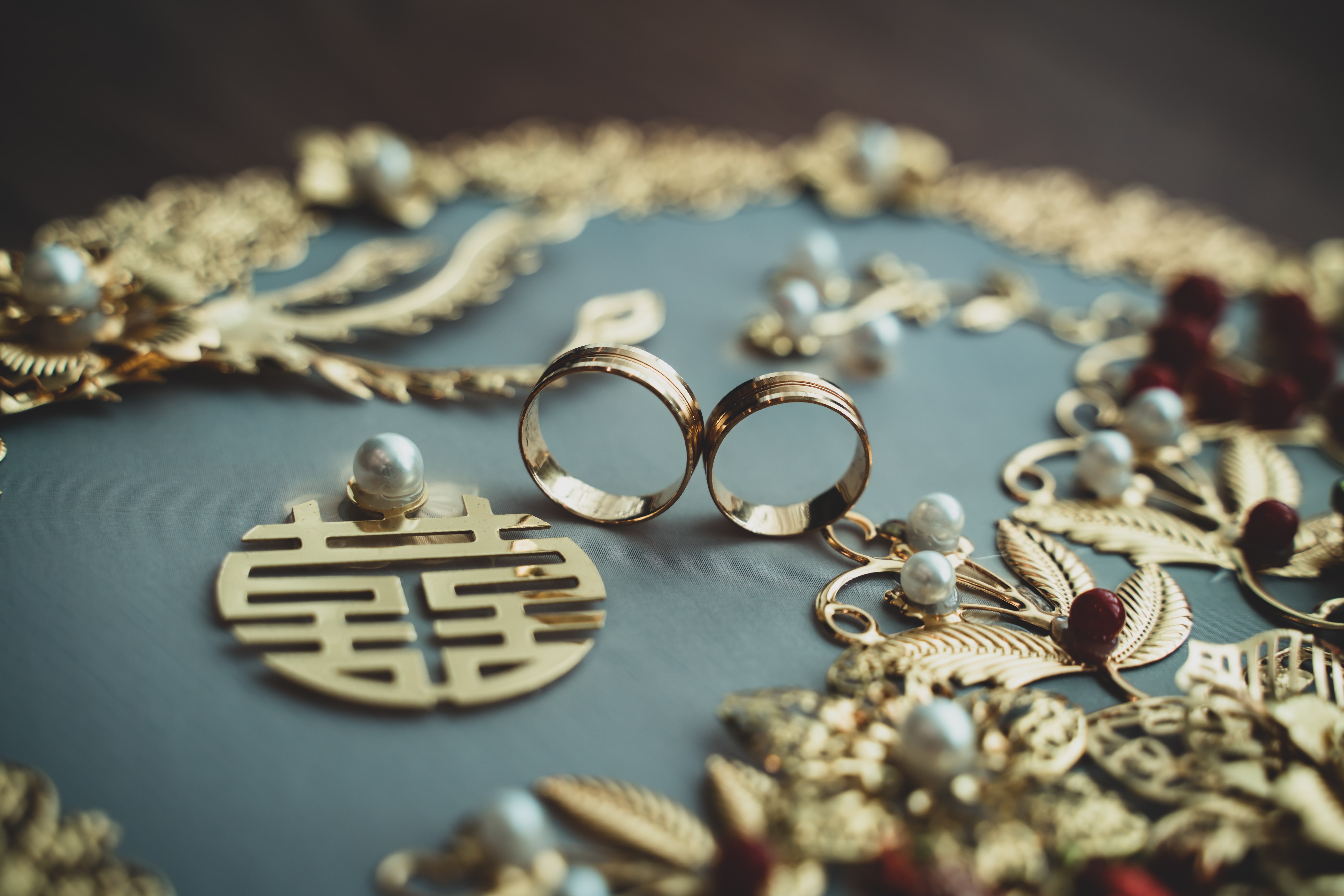 This is the ultimate Valentine's Day gift idea for her. Nothing's sweeter than when you give your significant other an accessory they can wear and think of you. Fine jewelry is always a popular gift idea during Valentine's Day.
For example, a pretty necklace, bracelet, or ring that symbolizes what you feel deeply about them would work well. You know what they say, "Diamonds are a girl's best friend."
You can choose a piece of jewelry based on their birthstone, gem preferences, style, and more! The options are limitless.
10. Valentine's Day Cards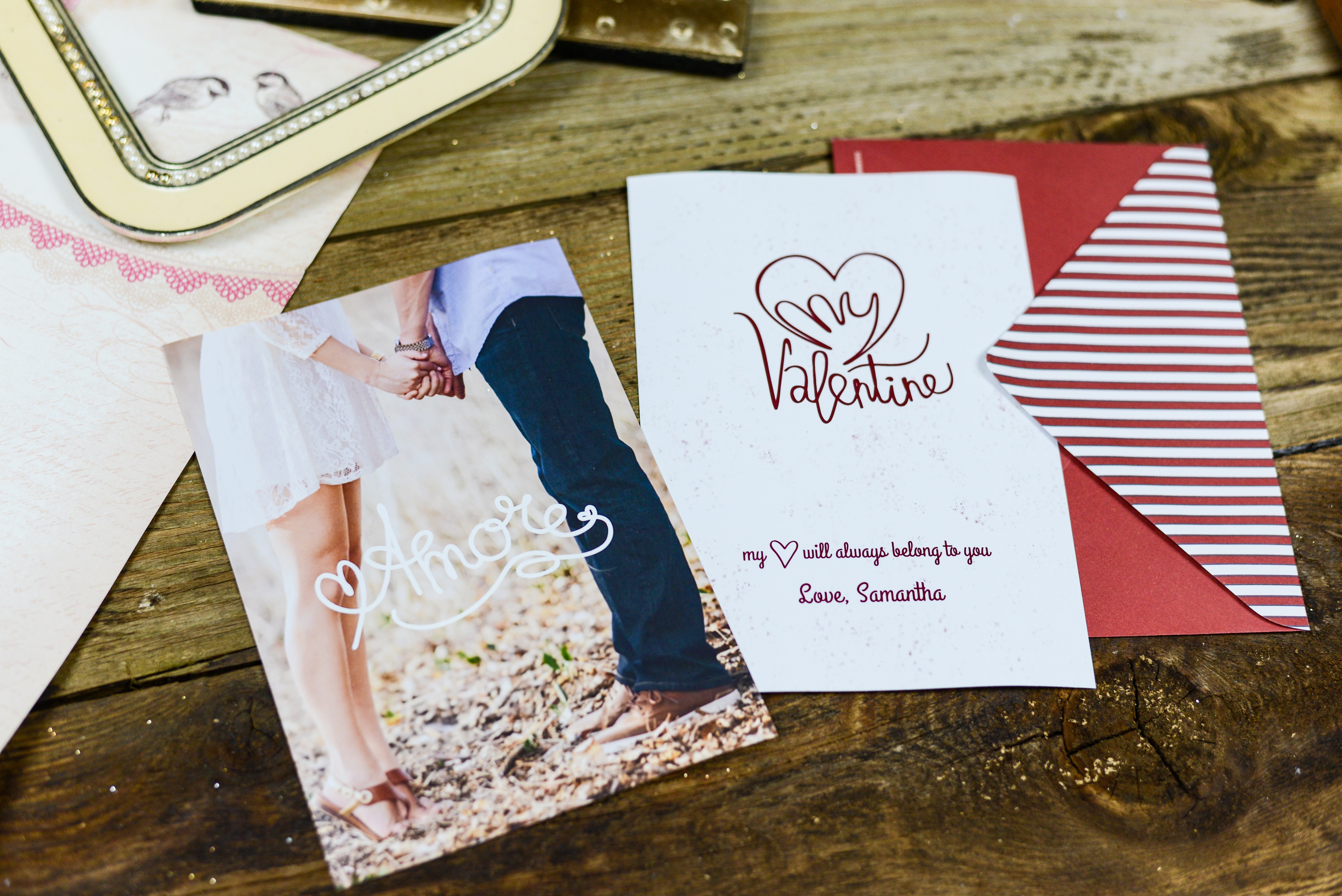 This isn't a very common option anymore but is actually still a good idea. Cards often contain sweet poems or messages and leave room for your own love notes as well. Cards are a great option because they can fit any need.
Want to share a funny joke? Or maybe express your affection? Cards will do the job nicely!
Last-Minute Valentine's Gift Ideas
Since not all people have the time in the world to focus on finding a gift for their partners, many people still tend to do last minute shopping and date planning on the special day. That's why we've listed some of the best affordable Valentine's Day gift ideas for situations like these:
Food: This is the easiest option to prepare. You can buy dinner, or for a more romantic approach, you can cook a grand meal for the both of you on Valentine's Day. You can actually save more energy and money with this one.
As a last resort, gift cards to a favorite restaurant aren't bad either.
Traveling: This can be a big time or small time visit to places that are special to the both of you. For example, the place where you met, had your first date, or even a place you both like going to are great ideas! Bring your significant other to a place like this, for a super romantic date night!
Massage: Everyone loves a massage! This is an easy yet practical option. You don't need to look for fancy and expensive last minute gift ideas. Just get some oil and give them to your partner or offer a massage session for them.
This is a great gift for an overworked partner or for someone whose "Love Language" includes quality time and physical touch!
Conclusion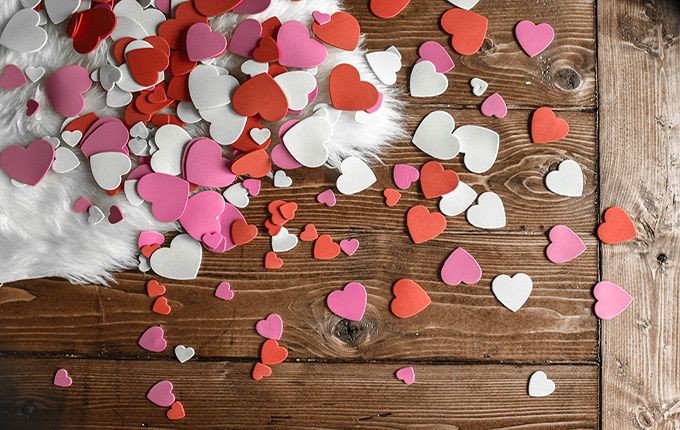 As Valentine's Day approaches, it's best to look for gift ideas ahead of time. There are many options, so it's important to shop early to avoid last minute panicking on what to do!
Shipito is a great option for all your Valentine's Day needs! For couples in long distance relationships, you can always shop with Shipito for faster shipment to hundreds of countries. Can't find what you want in your home country? Shop from popular stores in the US and have them shipped right to your door!
Sign up today to get started. Don't wait!