Holiday deals for the whole family!
The holiday season is here, which means now is the perfect time to start your holiday shopping for all your loved ones. Especially with Black Friday and Cyber Monday (November 28) on the horizon, it's the perfect opportunity to get your favorite items at the best prices.
But as you already know, these events can get hectic real fast. The only way for you to get what you want is to plan out exactly what you need to buy and how to buy them.
Fortunately, when you partner with a third-party logistics company, like Shipito, you gain a trusted ally that will help you with your international package forwarding all over the world. With fast and affordable rates, Shipito's services are unparalleled in the package forwarding world.
Click here to get more information on how Shipito can help you with both your personal as well as business shipping.
If you're not sure what items you'll want or where to get them, don't sweat it. This article will detail all the best deals you can get during the sale season and lead you directly to the store.
As always, if you find deals and products online that aren't mentioned in this article, Shipito is still happy & able to ship those items right to your doorstep.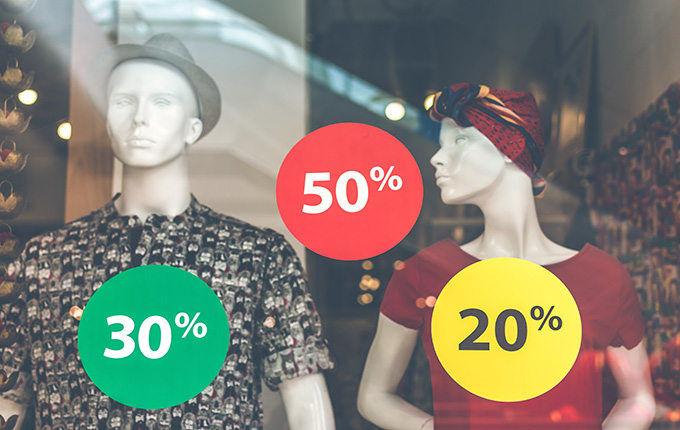 The Best Products To Add to Your "To-Buy" List
Even if fall is just getting started, stores are already prepping for the holiday season by changing out the decorations with festive elements and promoting better prices for their products. That's right! The prices are already dropping as we speak. Get the perfect steal now while you still have the chance.
Here are some of the best Black Friday and Cyber Monday deals you need to know about.
Apple Watch Series 7
Recently, Apple released the Apple iPhone 14, the Apple Watch Series 8, and Apple Watch Ultra. This means that right now is the best time to buy the brand's other models. We suggest picking up the Apple Watch Series 7.
This product was only released in 2021 and is now 30% off at Walmart, which is the lowest it's ever been. It has all the features of an Apple Watch series and so much more. Thanks to its cutting-edge technology and advanced design, it's the best gift to buy for any watch or tech-lover out there.
Apple Airpods Pro
Besides the Apple Watch series, Apple also released the 2nd generation of Airpods Pro. This means that their older models are currently being sold at a much cheaper price. Right now, the existing Apple Airpods Pro are discounted at 32% off at Target. Get your pair of Apple Airpods Pro for only $149.99 USD.
If you ever need help making your holiday purchase, Shipito is here to help! With Shipito's Assisted Purchase service, all you have to do is tell us which product you want, how many you want, and a link to the product. We will make the purchase for you and charge it to your account. It's as easy as that! Click here for more information on Assisted Purchase.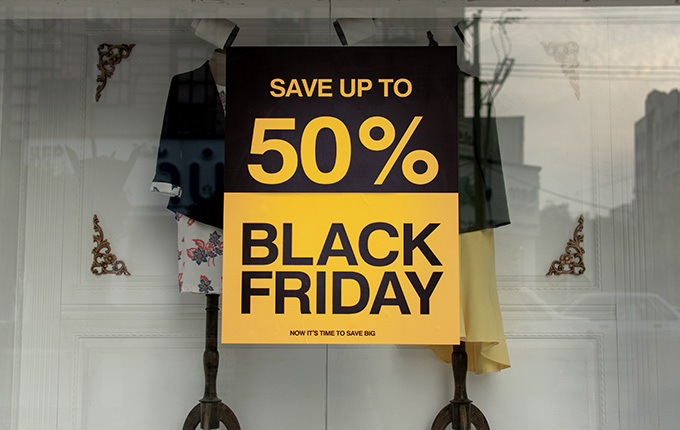 Dell G15 Gaming Laptop
With streaming on the rise, now's the perfect time to buy the best gear for your gamer sibling, partner, or even yourself. Dell is selling their G15 Gaming Laptop now at an estimated value of $850 USD, which is $250 USD off its original price.
This latest tech features a 12th Gen Intel Core, a Windows 11 Home update, NVIDIA GeForce RTX, and 512 GB ram — all of which are essential components of a gaming laptop every gamer needs. Get your Dell G15 Gaming Laptop today and play anywhere!
Feel free to check out our list of the "Best Gaming PCs on the Market" for more gaming computer options this holiday season.
Amazon Echo (4th Gen)
If you want a great home speaker that looks sleek and comes with both a rich sound and smart home compatibility, then look no further than the Amazon Echo 4th Gen. It comes in three different colors, has voice control, and the best part is that it is only $49.99 USD right now. That's 50% off its normal price!
What are you waiting for? Make life more enjoyable by getting an Amazon Echo device.
Want to know how much these items will cost to ship? Check out our Shipito Shipping Calculator for a fast and free shipping estimate for your next shipment!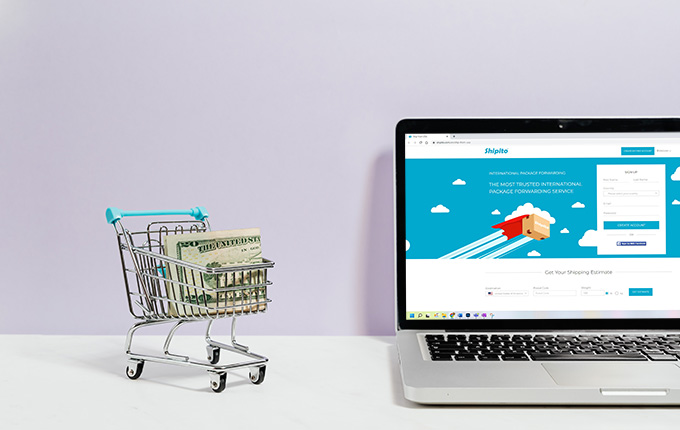 Beats Solo 3 Wireless Headphones
Of course, you can't have the latest laptop without the best headphones. Whether you stream movies, listen to music, or play games constantly, you need a personal sound system to make the overall experience all the more extraordinary. There's no greater product than Beats Solo 3 Wireless Headphones.
These are the brand's most in-demand on-ear headphones, complete with Apple's W1 audio chip, fast-charging technology, and comfort-cushioned ear cups to give you the best sound trip of your life. Get your pair now in either black, red, or rose gold for only $99 at Walmart. That's 25% off its original price! Get your Beats Solo 3 Wireless Headphones at this incredible price, today!
Emerald Digital Air Fryer XL
If you've ever been on TikTok or social media in general, you know how popular and in-demand air fryers have become in recent years. When the pandemic started, people began making the switch to air fryers because they're healthier, faster, and much more efficient than their fast food counterparts.
If you don't already have an air fryer at home, now's your chance to buy the Emerald Digital Air Fryer for only $64 USD at Home Depot. This kitchen appliance has an above-average 5.5-quart capacity, so you can cook up a feast to feed the neighborhood (or your whole family).
Before cooking and baking become stressful over the holidays, be sure to get your hands on this must-have kitchen tool.
Buying more than one product at a time? You can save up to 80% on your overall shipping costs when you consolidate multiple packages into one before shipping. Take a look at our Package Consolidation service for more details.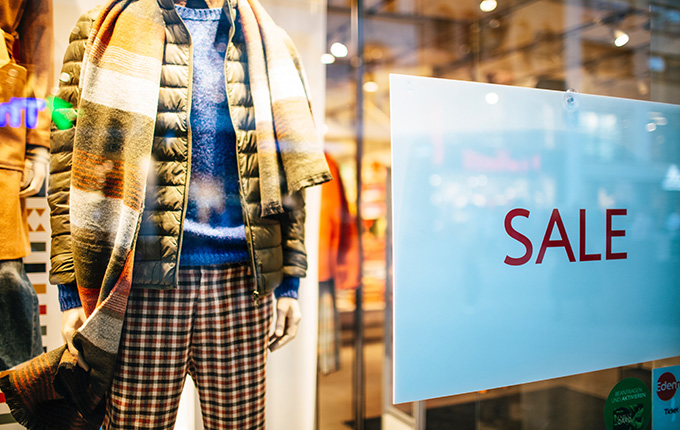 Revlon One-Step Volumizer & Hair Dryer
If you have a friend or a family member who loves all things beauty and haircare, this is the perfect gift to give them. The Revlon One-Step Volumizer and Hair Dryer is a popular tool and a best-seller everywhere, especially on Amazon. It has over 400,000 customer reviews, the majority of which are an impressive 5-star rating.
What's more, it claims to give the user smooth blowouts for only a portion of the time it usually takes a regular hair dryer to finish. On top of this, it gives the perfect volumizing effect for salon-gorgeous hair all day every day.
Shop at the Black Friday/Cyber Monday weekend sale to get the One-Step Volumizer and Hair Dryer for only $34.99 USD at Kohl's.
Don't Worry About Shipping - Leave it to Shipito!
Again, don't worry if you don't see anything you want or need on our list. We are more than happy to ship whatever products you need right to your door.
Shipito will become your go-to International package forwarding company for this coming Black Friday and Cyber Monday weekend and beyond! Through our services, you can ensure that you get your packages delivered intact, on time and low costs!
Take advantage of the best Black Friday Deals with the help of Shipito, your trusted international mail forwarding service provider.
Sign up for a free Shipito account today to start saving on your shipping costs!
If you have any questions or would like additional information, please don't hesitate to contact us via Live Chat, by email at support@shipito.com or by phone at +1 (310) 349-1182.