Download the Shipito app today!
Over the last several years, the number of people buying and shipping products internationally has grown exponentially. Companies like Shipito have worked hard to make international package forwarding more accessible to the average consumer.
To better help you manage your international shipping, we have created the Shipito mobile app. This app revolutionizes the way you organize and ship packages. The app is designed to make package management fast, easy, and convenient, giving you even more control over your shipments.
With the Shipito app, you can easily access your account and manage your packages on-the-go, anytime and anywhere. The app has a user-friendly interface that makes it easy to navigate and use all the features you have come to know and rely on from our website.
Key Features of the Shipito App
Fast & Easy Account Access
One of the key features of the Shipito app is ease of account access. You can log in to your accounts quickly and easily from the app, without the need to sign in from a web browser. This makes it easy to manage your packages, track your shipments, and view your account details without hassle.
User-Friendly Interface
The Shipito app has a great user-friendly interface that is easy to use and to navigate. The app is designed to be simple and intuitive, so you can easily find what you need without any confusion. The app takes everything the Shipito site has to offer and puts it in the palm of your hand.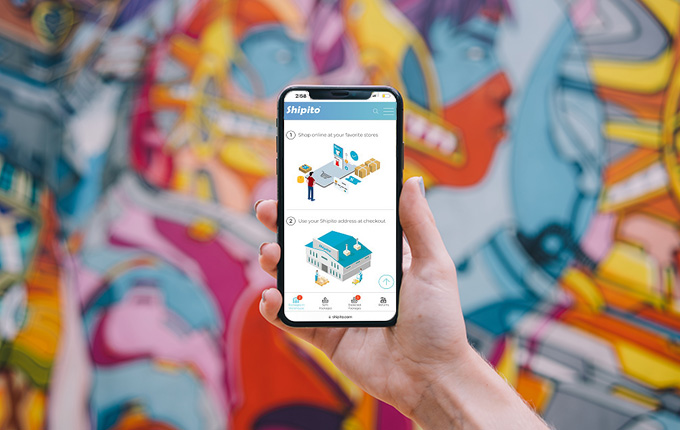 Push Notifications
One of the most exciting features of the Shipito app is push notifications. You can now receive real-time updates on the status of your shipments, including delivery and customs updates, so you always know where your packages are. This feature saves you time and energy, as you no longer need to constantly check online for shipment updates.
Package Management
With the Shipito app, you can manage all your packages in one place. You can view and track your shipments, create new shipments, consolidate packages, and request additional services such as repackaging and insurance.
Shipping Calculator
Get easy access to our fast and accurate international shipping calculator. With the Shipito mobile app, getting your shipping estimate has never been easier. Calculate the shipping cost of your packages by entering the package weight, dimensions, and destination. This will help you to plan your shipments and avoid those pesky unexpected shipping costs.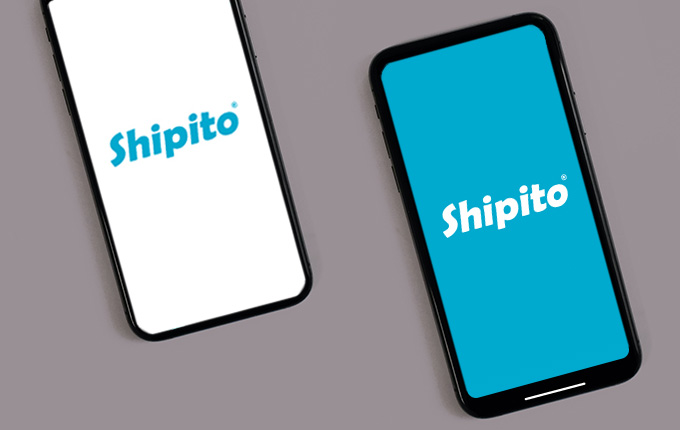 Package Forwarding Simplified
The Shipito app is a revolutionary new tool that is designed to make package management fast, simple, and convenient. With easier access to your account, package management features, and international shipping calculator, the Shipito app is a must-have for anyone who regularly sends and receives packages.
The Shipito app is available for download on both the App Store & Google Play . Download the app today and experience the power of international package forwarding.
Don't have an account yet? Sign up for a free account and gain instant access to Shipito's world class parcel forwarding services.