Fragrance at your fingertips
February tends to be a popular month for purchases of products like perfumes, colognes, and other fragrances. Perfume shopping used to involve running down to the local mall or department store, browsing through a limited selection of similar smelling scents with an unhelpful salesperson looking over your shoulder.
It doesn't have to be that way anymore. Buying perfume and cologne is a lot easier online. It saves you time and can often save you money. However, you should keep in mind that the contents of perfumes and colognes often require additional precautions and safety measures.
Using an International Package Forwarding company like Shipito helps reduce the headaches that can be involved when trying to ship things like perfumes and colognes. We ship to over 220 countries and can save you up to 80% on shipping costs.
Rules & Restrictions
Here are some important things to remember about shipping perfume and cologne with Shipito:


Check our perfume page for dangerous goods fees.
Individual perfume/cologne bottles cannot contain more than 500ml.
Aerosols (e.g. body spray, deodorant, hair spray, etc) are allowed if they are in consumer packaging and are limited to a 500ml container size.
Packages are limited to 30kg.
*Pony Express is only available for packages shipping to Russia. There is a limit of 5 perfume bottles per package.
We even offer a quick and easy way for you to find out which couriers are allowed to ship perfumes do specific countries. Click here to find that info for your country.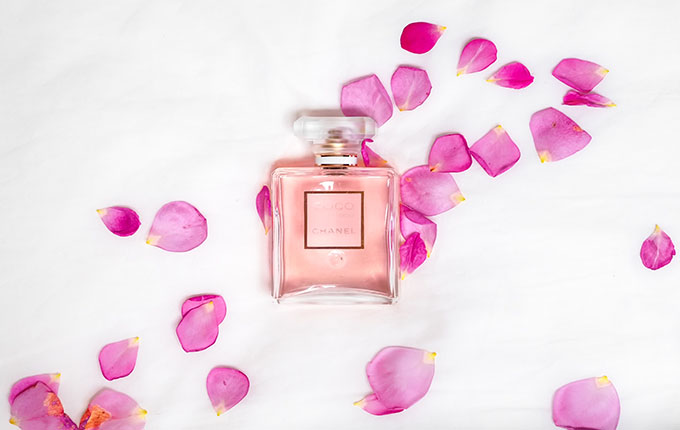 Where to Buy
Bath & Body Works Bath & Body Works is a popular option with a large variety of fragrances and incredibly affordable prices. For this reason, virtually anybody can find a perfume or body spray that suits their needs and liking.
If you are looking for the right products but can't find what you are looking for in your country, we are sure you will be able to find it here.
Whether you are looking for a new perfume, cologne, or body spray, Sephora has everything that you need. While widely known for their makeup and other cosmetic products, Sephora offers a classy and diverse selection of fragrances at moderately mid-ranged prices.
Macys is one of the department stores that has successfully transitioned to the online platform. Macy's online stores offer the same variety of high-end perfume and cologne options that their brick-and-mortar stores tend to have. Oftentimes, the online stores have an even larger product selection.
When all else fails, you can always get what you need on Amazon. You can find anything from the cheaper fragrance options all the way up to the most expensive luxury brands. Amazon has the added bonus of different shipping speeds, including Amazon Prime to help your products get to your US address even faster!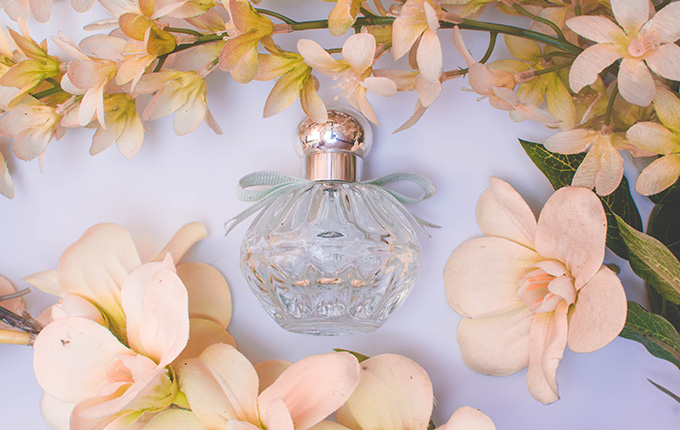 Conclusion
Shipping perfume and cologne doesn't have to be hard. Whether you are buying for an upcoming birthday, holiday, or simply out of necessity, let Shipito help get your packages to you.
Having trouble purchasing what you want? We have a solution for that as well.
Shipito is an international package forwarding service that can get you virtually anything you want on order. With our Assisted Purchase service, your next perfume or cologne purchases can be at your doorstep in record time and with minimal effort on your part!
Here's how to take advantage of this amazing service:
Sign up for a Shipito account.
Go to our Assisted Purchase service.
Check the availability of the item.
Tell us what products you want.
We make the purchase, and place it in your delivery suite.
We ship it to you!
Receive your item at your doorstep.