Choose what fits your needs
Shipito offers fast and reliable package, parcel, mail, and freight forwarding services to over 200 countries. This incredible service is only available due to the 3 warehouses we have around the world. We have two warehouses in the United States (California & Oregon) and we have a warehouse in Austria.
When you sign up for a Shipito for Business membership, you gain immediate access to any of the three warehouses and all the benefits that go with them.
The Warehouses
Each of our three warehouses offer unique benefits, so it is helpful to know what each of the benefits are, and then compare them with your current shipping needs. Please keep in mind that some benefits are dependent on the account type and not necessarily the warehouse location.
It is also important to note that both our California and Austria warehouses can ship alcohol. Unfortunately, our Oregon warehouse cannot. Be sure to check on the Prohibited & Limited Items page to see if your country accepts shipments of alcohol.
Torrance, California
Due to its close proximity to the LAX airport, the California warehouse offers the fastest shipping speeds and the lowest shipping rates of the three warehouses. This is a great overall option for those who want to save money as they shop in the US.
Tualatin, Oregon
This warehouse still offers fast rates, but USPS and Airmail tend to be one to three days slower due to packages being transported through the California hub. This warehouse does NOT charge sales tax, which can be a great money-saving option when shopping online in the US.
Both the California and Oregon warehouse use popular carriers like DHL, UPS, USPS, and many more!
Rastenfeld, Austria
The Austria warehouse is great if you tend to shop on European sites. It is also the fastest and easiest package forwarding option for those living in Europe or another country in the Eastern Hemisphere. With same-day processing, your package is sure to be shipped quickly.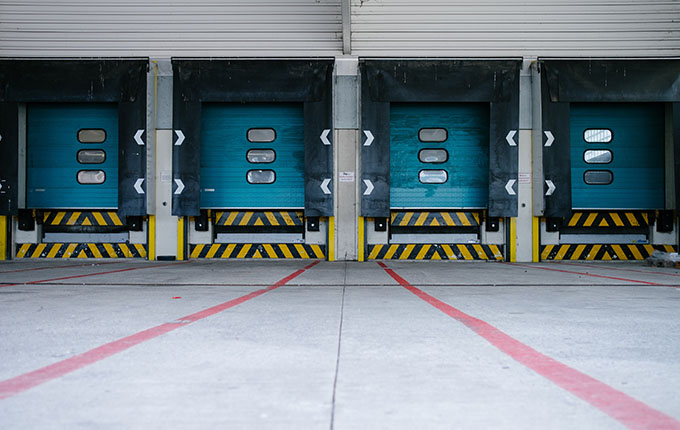 Let Us Help You
Regardless of the warehouse you choose as your default shipping location, Shipito is committed to providing you with the best experience possible.
We offer services like Fast Mailout, Package Consolidation and even Assisted Purchase. These and many more options can provide you with everything you need to have a good international mail forwarding experience.
For more detailed information on each of our warehouse locations, feel free to visit our Warehouse Locations page.
If you have any questions, feel free to contact us via our Live Chat sessions. You can also fill out the form below, email us at support@shipito.com or call us at +1 (310) 349-1182.