Handle Returns Like a Pro
An inevitable part of any product-selling business (big or small) are product returns. Customers may need to return an item for any number of reasons. Maybe the fit of a pair of pants or t-shirt isn't right; perhaps the product doesn't match the description like the customer had hoped. The list goes on and on.
It's important that your business has the necessary preparation and infrastructure that it needs to be able to handle these returns when these situations arise.
Fortunately for you, Shipito offers a robust Returns Management Solution (sometimes called "Reverse Logistics") that allows you to collect, track, and manage all your returns with ease. Whether a package was incorrect, damaged, or anything in-between, Shipito has you covered!
In this article, we will walk you through all the details of Shipito for Business's Returns Management program and give you some important resources along the way. Let's get right into it!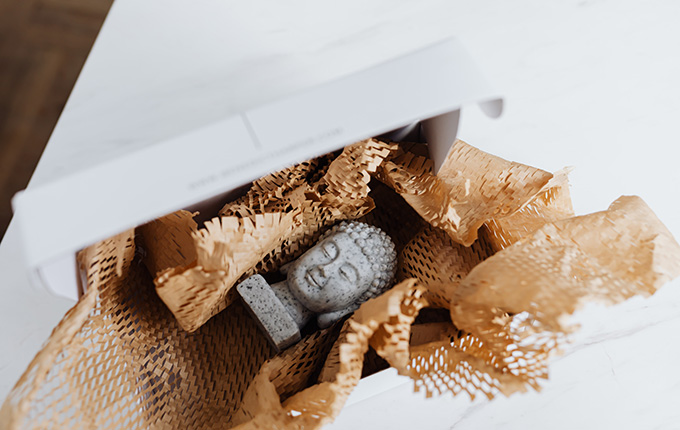 What is Shipito?
Shipito is an international parcel forwarding company that helps you ship your packages to practically any country in the world. We ship to over 220 countries and territories across the globe and do so with fast & affordable shipping rates, with reliable carriers like DHL, UPS, USPS, and more!
Partnering with Shipito can be summed up into three easy steps:
Sign up for a Shipito account & get your free US warehouse shipping address
Shop from popular US-based stores & ship to your new US warehouse address
Consolidate & ship packages from our warehouse and save up to 80% on shipping costs
"We offer a wide variety of services including Package Consolidation , Assisted Purchase , Fast Mailout , and an easy-to-use Shipping Calculator . These services, along with many more, are sure to be a benefit to you in both your personal and professional shipping. "
Check out each of the above links for more information on how a specific service can help you with all your shipping needs.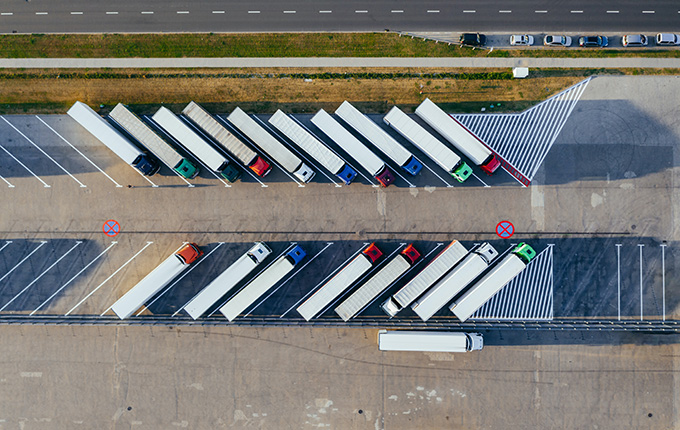 Returns Management Highlights
First, to use our Returns Management solutions, you will need to have a Shipito for Business account. You can find out more information and sign up for that account by clicking here.
*It's important to note that you don't need to be a business owner to sign up for a Shipito for Business account, however, a Shipito for Business account is the most beneficial option for those running a small/medium-sized business.
Once you have created your Shipito for Business account, you will setup your returns preferences. When your account is set up, you are ready to start shipping!
We understand that returns management and reverse logistics can be complex. Thankfully, our Returns Management Solution comes with a variety of benefits and ways to help improve your business logistics and make the shipping process easier. Let's take a look at some of those benefits.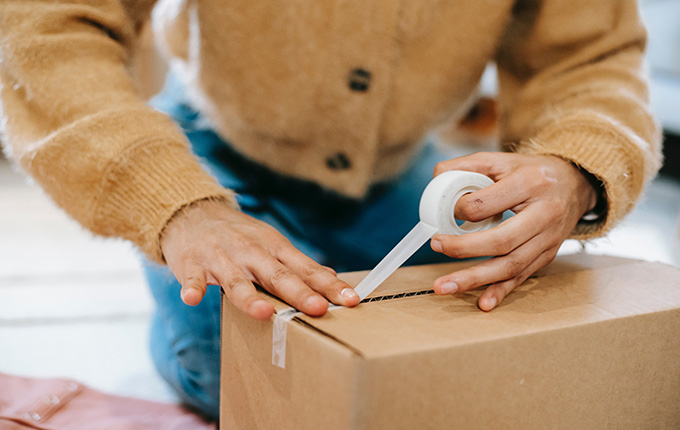 Automated Returns
By setting up your auto-ship preferences, Shipito automates your returns process and makes sure your returns are managed properly. That way you can spend less time worrying about returns and spend more time focusing on running and growing your business.
Standard & Advanced Package Processing
Standard Processing:
$4 Package Processing
One Open-box Photo
Description of Contents
Advanced Processing:
$8 Package Processing
All of the Standard Processing Features
Three Detailed Photos of Package Contents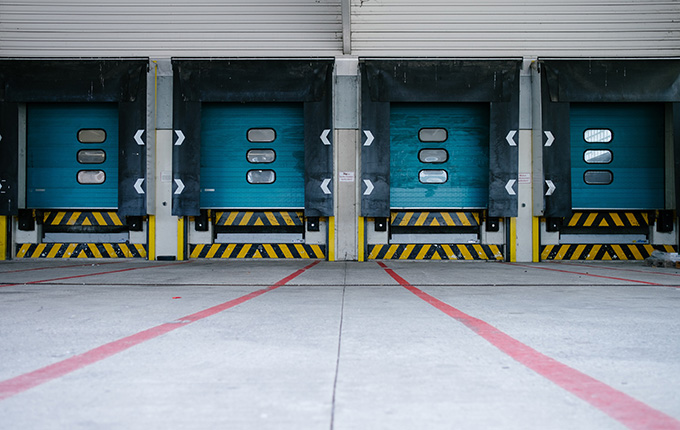 Repacking & Rerouting
Our Returns Management Solution allows you to repack and reroute packages to a different address as needed. Once your items are returned to our warehouse, we will make sure that the items are packed and ready to be shipped to the next paying customer.
Additional Services
Extra Tape & Packing Material
Security Tape Application
Fragile Sticker Application
Exterior Photos Before Mailout
Custom Fitted Boxes
Auto-Ship by Package Volume
Auto-Ship by Package Weight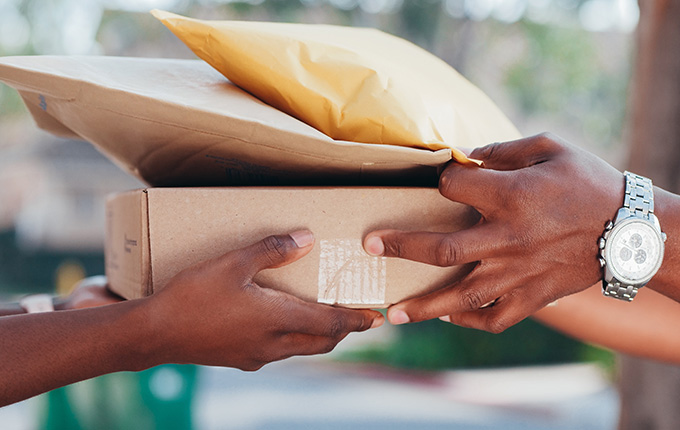 Work Smarter, Not Harder
We hope that this article has given you a quick but helpful look at what the Returns Management Program entails and what it can offer for you and your business. We know that handling returns isn't always easy. Make your life easier by signing up for a Shipito for Business account and taking advantage of our End-to-end Returns Management Solutions.
If you have any questions or would like additional information regarding our Returns Management Solutions, please don't hesitate to contact us via Live Chat, by email at support@shipito.com, through the form below, or by phone at +1 (310) 349-1182.