PS5 and Xbox Series X (updated January 2022)
Are you the type of person who likes to keep up with the latest gaming technology? This blog is ideal for you! In the last two years, two products were seemingly more sought after than anything else. That's right, we are talking about PS5 and Xbox series X.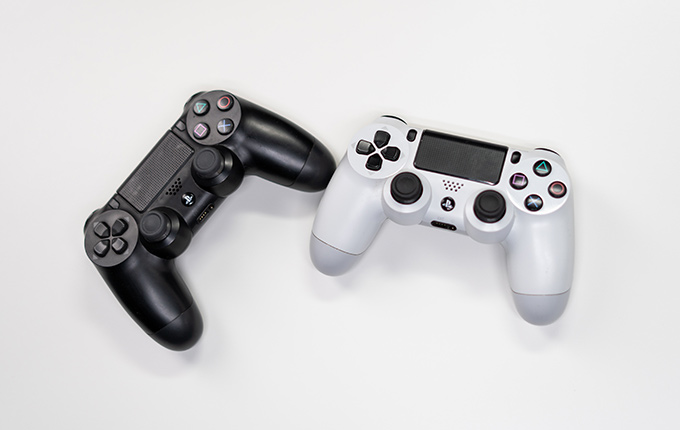 If you have tried to casually or intensely look for either of these gaming consoles recently, you'll know how difficult of a task it can be. Stores will get a few consoles available and just as quickly be sold out of them.

Let Shipito help you increase your chances of getting your hands on one of these coveted gaming systems, even years after their initial launch!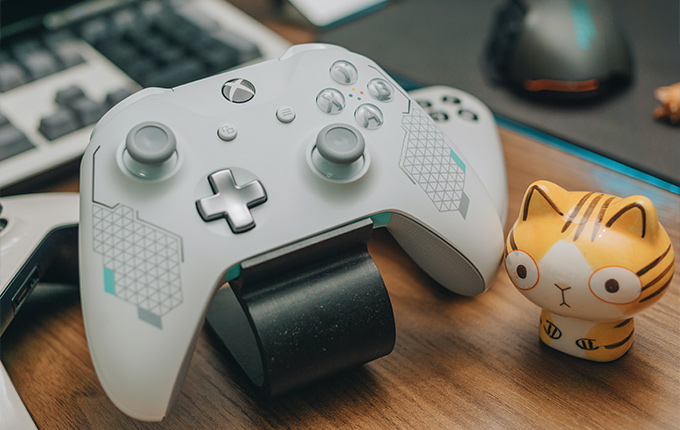 The PS5 comes in two different versions, the digital version ($399 USD) and the disk version ($499 USD) and the Xbox Series X, comes in at a similar price of $499 USD. You should prepare yourself, your patience, and your bank account to join the elite group of new console owners.
Here at Shipito, we know that attempting to buy these items can be both complicated and very competitive. The whole world wants to buy the consoles and there is often a sales limit. Having a US address will make the purchase easier. Here's how to do that.
Our goal is to help you get an idea of who Shipito is. How does Shipito work? How to buy in the USA with Shipito? And why you should use Shipito on your next gaming console purchase. Are you ready?
Shipito is the pioneer company for importing products from the USA to other countries and our main purpose is to make your life easier, you can buy everything you want in the USA without leaving your home and without having to take a long and expensive trip.
Now that you know a little about who Shipito is, we want to help you to understand how Shipito works.

Shipito has three warehouses, two located in the USA (Oregon and California) and one located in Europe (Austria). When you register with Shipito, you have three different options. The free account, the premium account, and the Shipito for Business account.

As soon as you finish your registration with Shipito you will receive an email with your US address to use when making your purchases in the USA.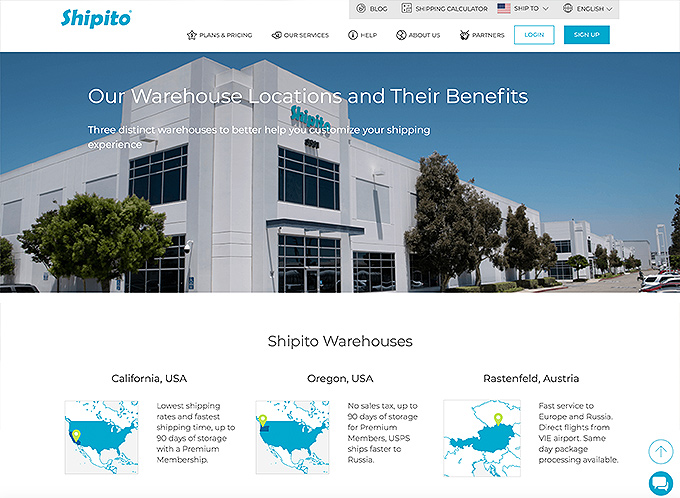 When you receive your address in the USA, you can then shop the stores that you would like to purchase your products from, such as PS5, Xbox Series X, clothing, watches, or other products you might be interested in.

Before completing your purchase at the desired store, you must enter your Shipito warehouse address and once your product arrives at the selected warehouse address, Shipito will notify you via email that you have received a package with 3 free external photos.
Don't have a credit card you can use at US-based stores? You should know by now that Shipito has a solution for everything! We have a partnership with US Unlocked, a company in which you can have a digital card account to use in the USA. You can use it as a credit card, or to add value to your account, and be able to make payments to the stores you want buy from.
Don't want to create an account with US Unlocked? No problem. Shipito has another service we offer called Assisted Purchase. It's pretty simple if you follow these few steps:
1. Sign up for a Shipito account.
2. Select our Assisted Purchase service.
3. Tell us what you want.
4. Let us check the availability of the item.
5. When we tell you it's available, place it in your delivery suite.
6. We ship it to you!
7. Receive your item at your doorstep.

You can find more detailed help with the Assisted Purchase process from the video below.
Hopefully, with all of these different methods of shopping, purchasing your new PS5 or Xbox Series X will be a breeze!
Shipito has an outstanding Customer Service team who is ready to help you with your doubts, questions, or any other issues. You can contact us via Live Chat, through email (support@shipito.com), or by phone at +1 (310) 349-1182.

To help you stay on top of all promo code and good deals in the USA, please follow us on our Facebook, Instagram, Twitter, and YouTube pages. Contact Shipito's customer service and we will be happy to assist you.