Expand Your Business with Shipito for Business!
In an increasingly interconnected world, businesses of all sizes constantly seek new opportunities to expand their customer base beyond borders. However, the process of international shipping can often bring significant challenges. From varying shipping costs and customs regulations to delivery timeframes and package tracking, the hurdles can seem overwhelming. This is where Shipito's business shipping solutions come into play. In this blog post, we'll explore how businesses can leverage Shipito for Business and its services to overcome international shipping challenges and expand their reach to customers worldwide.
Understanding the International Shipping Landscape
Before delving into the benefits of Shipito's package forwarding services, it's important to understand the complexities of international shipping. Different countries have varying regulations, duties, taxes, and shipping methods that can significantly impact the cost and efficiency of shipping products across borders. These factors can deter businesses from tapping into global markets, limiting their growth potential.
The Role of Package Forwarding Services
Enter Shipito for Business – a solution designed to simplify international package forwarding. Package forwarding services act as intermediaries between businesses and their international customers. These services provide a local address for businesses to ship their products to, consolidate packages, and forward them to the customers' international destinations. Shipito offers a free US address, allowing companies to take advantage of US-based deals and discounts.
Benefits of Shipito for Business's Package Forwarding Services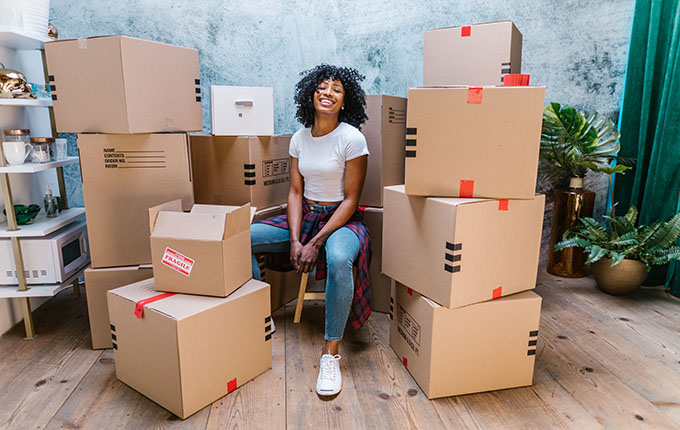 Access to Global Markets
Shipito for Business enables businesses to tap into international markets without the complexities of managing individual shipping arrangements for each country. By offering a centralized shipping hub, Shipito allows companies to consolidate orders and optimize shipping costs.
Cost-Effective Shipping
International shipping costs can be expensive, often making it hard for small and medium-sized businesses to expand globally. Shipito offers volume discounts, helping businesses reduce shipping expenses and enhance their competitiveness in the global marketplace.
With a team fluent in various languages, Shipito ensures effective communication and support across international borders. When partnering with Shipito for Business, companies can tap into this multilingual advantage to provide seamless assistance to their international customers.
Package Consolidation
Businesses often receive multiple orders from the same customer over a short period. Shipito's package consolidation service allows these orders to be combined into a single shipment, reducing shipping costs and minimizing the environmental impact of shipping multiple individual packages.
Shipito automates the process of managing and collecting returns so you can focus on running your business. With a user-friendly process, businesses can efficiently manage returns initiated by international customers. Shipito handles the complexities, from return shipping logistics to documentation, ensuring a hassle-free experience.
Realizing the Potential of Global Expansion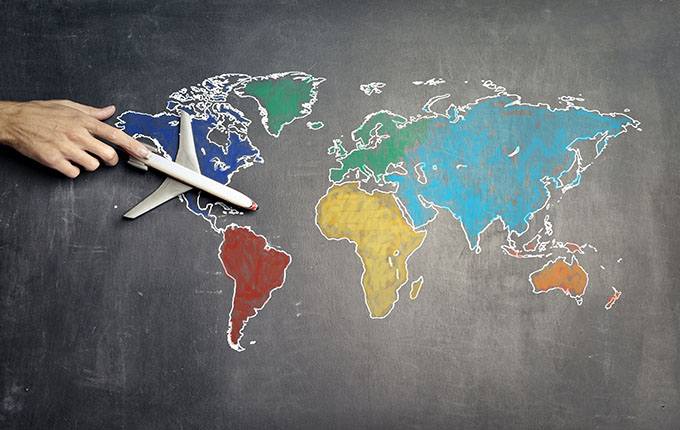 By partnering with Shipito for Business, companies can overcome the hurdles associated with international shipping and unlock the full potential of global expansion. With a simplified shipping process, reduced costs, and streamlined customs procedures, companies can focus on delivering quality products and exceptional customer experiences to their international clientele.
Tips for Maximizing Shipito's Services
Utilize package consolidation to optimize shipping costs.
Stay informed about customs regulations and document requirements in target markets.
Utilize our multilingual customer service to enhance customer satisfaction.
Meet with our Shipito For Business experts to learn more about how we can help your business grow.
Join Shipito Today!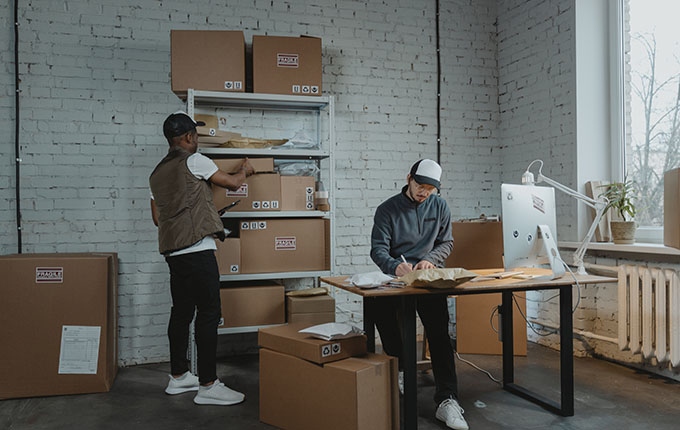 In an era where businesses thrive by extending their reach across borders, international shipping challenges should not hinder growth ambitions. Shipito's package forwarding services provide an effective solution for businesses to seamlessly expand their global footprint. By leveraging Shipito's expertise, businesses can navigate the complexities of international shipping, minimize costs, and enhance customer satisfaction. With Shipito for Business as a strategic partner, the world becomes a marketplace without boundaries.
Join thousands of businesses who trust Shipito with their international shipping needs. Fill out the form below and our Shipito for Business experts will be in touch as soon as possible.