How a US address can help you buy hard to get items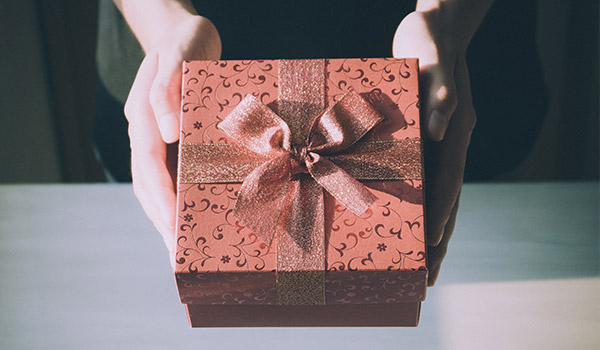 Want to purchase a genuine Kate Spade purse? Bath and Body Works candles? How about the latest Adidas trainers? Or, maybe some cosmetics like Kylie or Haus? The US websites are now yours to shop. Here's how you can do shop US websites
⒈ Sign-up for a free Shipito account. Join as a Member if you plan to shop a lot and want to participate in our Rewards program.
⒉ Once you verify your account you will be sent you US address. This will be the address you will use a Shipping Address when you shop on US websites.
⒊ Start shopping. When Checking out, enter your Shipito address as your shipping address.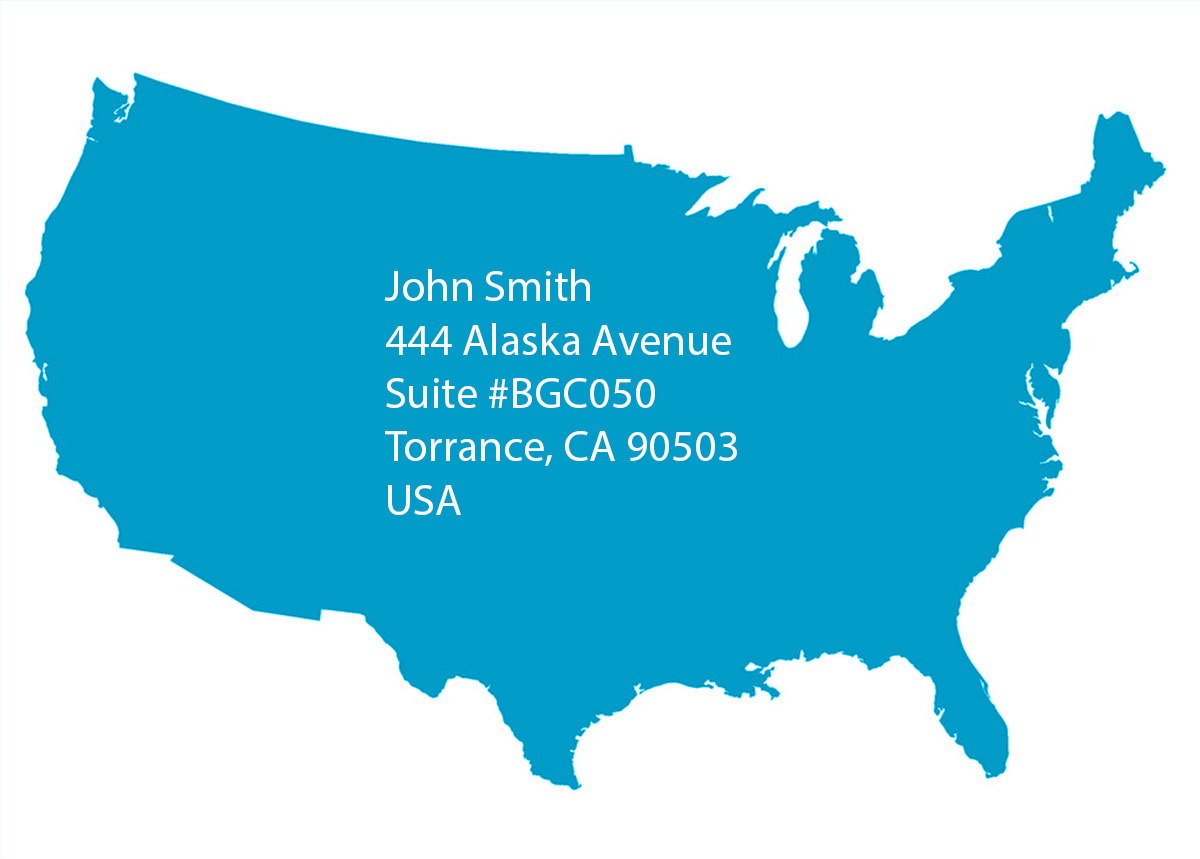 a. The street address will be Address 1 on the website form.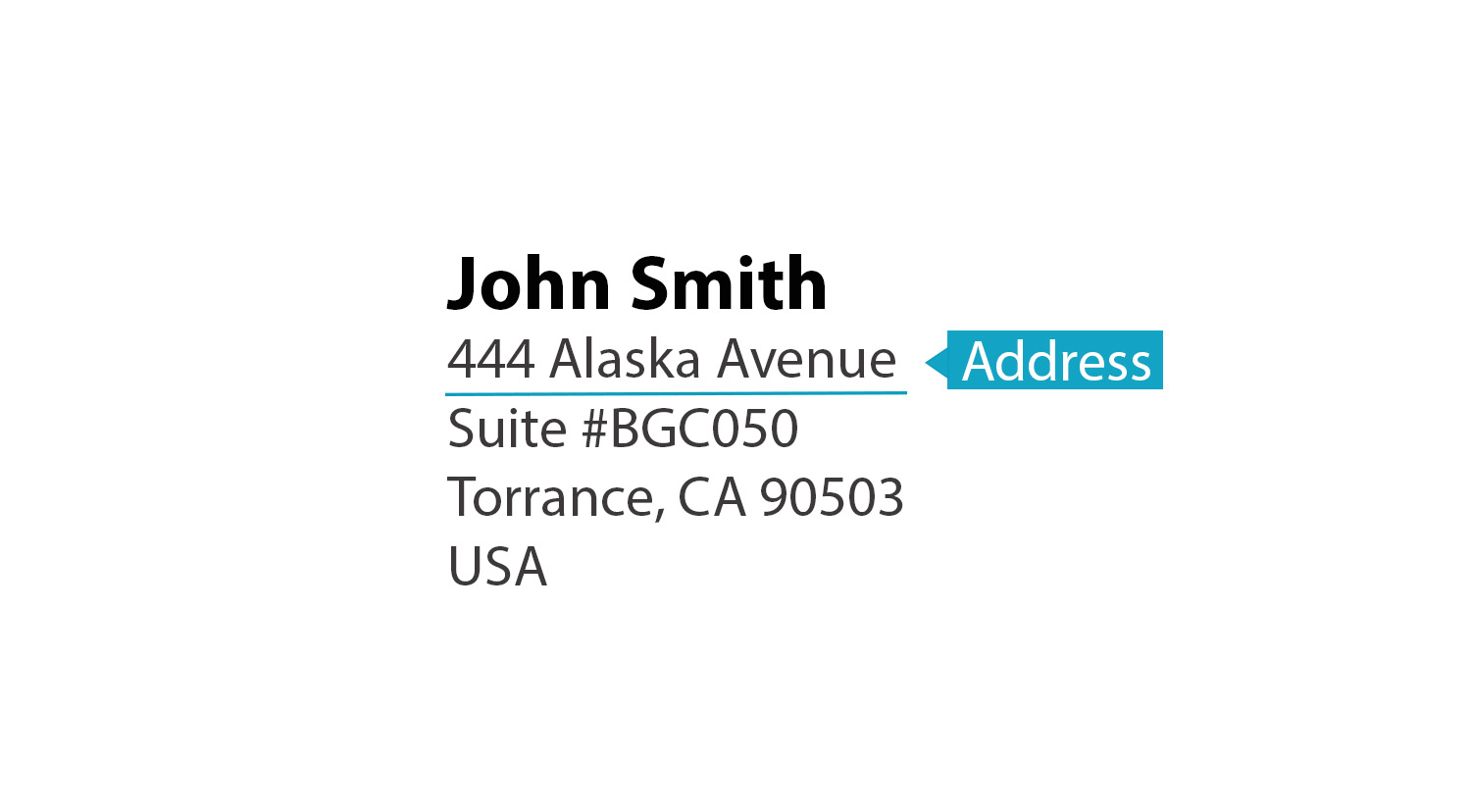 b. The Shipito suite or account number will be Address 2 on the website form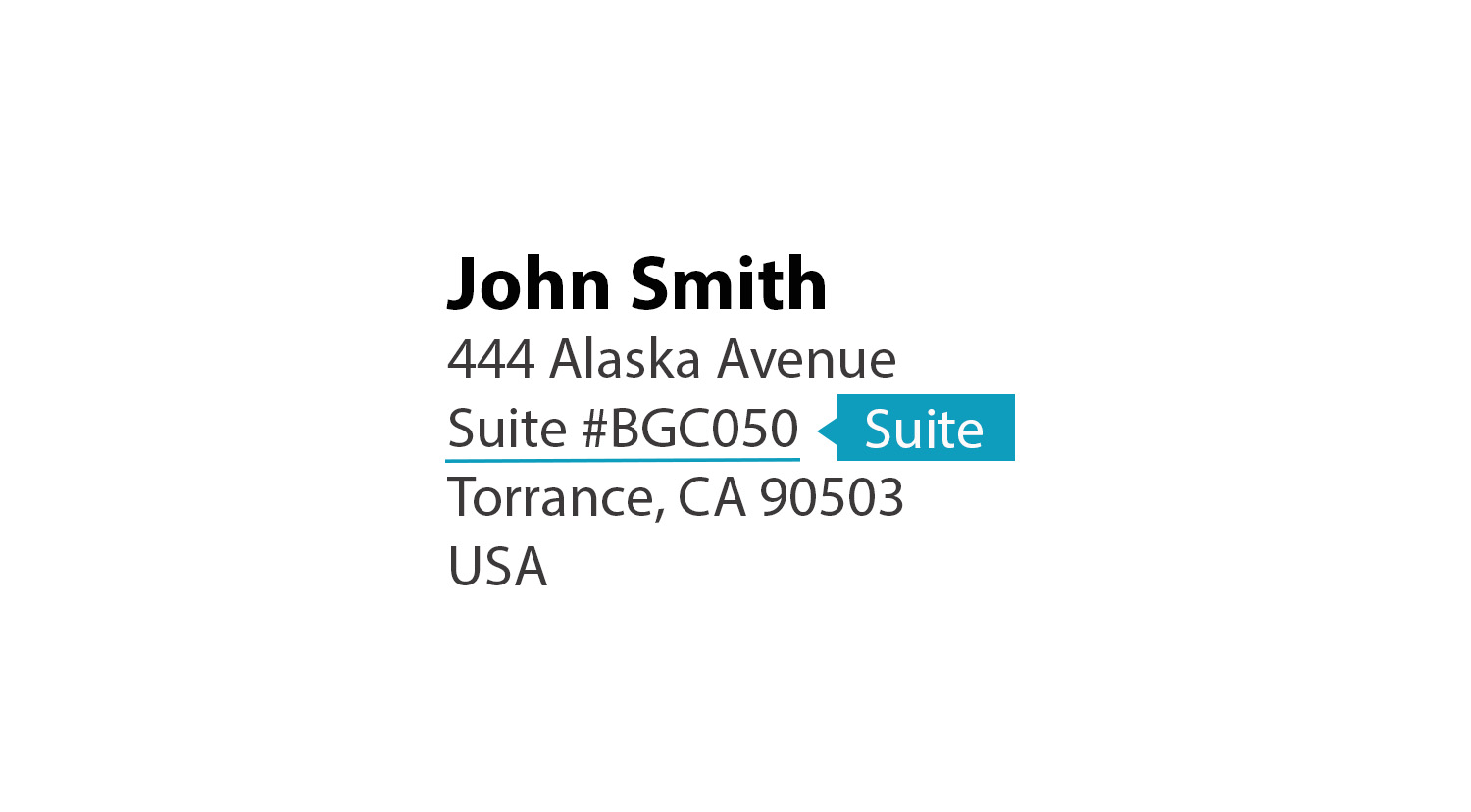 c. If you need a phone number please watch our video HERE on how to get a toll free US number.
⒋ If you find your IP is being blocked by a website, we have a video HERE on how to get a VPN to mask your local IP
Now with your Shipito address you can shop virtually any website, buy hard to get items and ship them to your home. Have you found is hard to get trendy items like Bath and Body Works candles, Kylie or Haus cosmetics, Adidas trainers or Kate Spade purses? Shipito is your solution with more shipping options than any other package forwarder. Buy unique gifts for a milestone birthday, Valentines, International Women's day, Mother's Day, Father's Day, Singles Day or just because, with your Shipito US address and then ship to your home.