Shipito's New Warehouse In Chiba, Japan Is Now Open!
We are thrilled to announce the grand opening of Shipito's latest warehouse in Chiba, Japan, located near the Narita airport. This expansion marks a significant milestone in our mission to provide you with the fastest, most efficient, package forwarding services. With our new Japan warehouse, we are excited to offer a unique shopping experience for customers worldwide, delivering the best of Japanese products and culture right to your doorstep.
This warehouse is perfect for anyone wanting to purchase Japanese products and ship them globally.
Currently, our Japan warehouse is only available to customers in these countries: USA, China, South Korea, Australia, United Kingdom, EU (Austria, Belgium, Bulgaria, Croatia, Cyprus, Czech Republic, Denmark, Estonia, Finland, France, Germany, Greece, Hungary, Ireland, Italy, Latvia, Lithuania, Luxembourg, Malta, Netherlands, Poland, Portugal, Romania, Slovakia, Slovenia, Spain, Sweden.) We plan to open this warehouse to additional countries in the future.
Discover Exclusive Japanese Products
We want you to experience the convenience of shopping from Japanese stores like Takara Tomy, the Pokémon Center, Sanrio, and many others. Our Japan warehouse allows you to explore a multitude of new and exciting products that are often only available in local Japanese stores. From cutting-edge electronics to kawaii merchandise, immerse yourself in the wonders of Japanese retail therapy!
Seamless Shopping Experience
With the introduction of Shipito's new Japan warehouse, customers around the world can now effortlessly access and purchase a wide array of items from various Japanese e-commerce sites. Shipito's innovative service bridges the geographical gap and opens a world of possibilities for global shoppers. By utilizing the Japan warehouse, customers can easily browse and buy unique products ranging from high-quality electronics and cutting-edge gadgets to traditional crafts and fashionable apparel directly from Japan. 
The process is seamless and convenient; once customers place their orders, the Shipito warehouse team efficiently handles the logistics, consolidates packages, and swiftly ships them to their international destinations. With this groundbreaking advancement, accessing the captivating world of Japanese online shopping has never been easier, and customers can indulge in a truly global retail experience at their fingertips.
Join Shipito Today!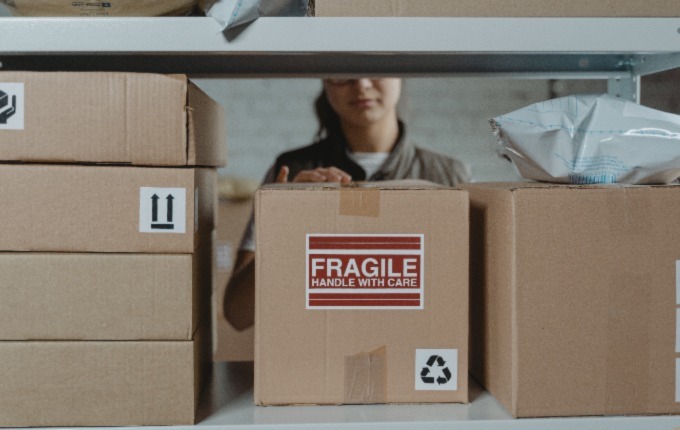 By becoming a Shipito member, you gain access not only to our Japan warehouse but also to a wide array of our services! From package consolidation to Fast Mailout and numerous other options, we strive to provide you with the ultimate international shipping experience.
We are incredibly excited about the opportunities our new Japan warehouse presents! As we continue to grow, Shipito remains dedicated to providing you with top-notch service and making international shopping more accessible than ever before.