Introducing Asia Direct, Affordable Shipping Throughout Asia
International shipping has become a vital part of our lives in today's interconnected world. Whether you're running a business or simply indulging in the joys of online shopping, finding an efficient and cost-effective shipping solution is essential. That's why we're thrilled to introduce you to Asia Direct, a new shipping service designed to cater to customers' needs in select Asian countries.
Connecting Asia with Convenience
Asia Direct is the answer to your shipping needs, covering nine diverse and vibrant countries: China, Hong Kong, Indonesia, Malaysia, Philippines, Singapore, South Korea, Taiwan, and Thailand. This service aims to bridge the geographical gaps and deliver packages swiftly and affordably, providing a seamless experience for both individuals and businesses.
Affordability Meets Efficiency
Asia Direct is committed to affordability without compromising on service quality. Customers can expect competitive rates that make international shipping more accessible. This is great news for e-commerce businesses looking to expand their reach and for individuals sending parcels across borders.
Why Choose Asia Direct?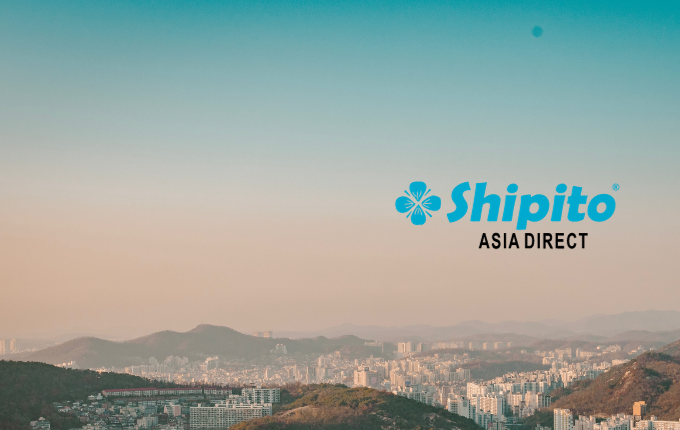 Cost-Effective Shipping: With competitive rates, Asia Direct helps you save on your shipping expenses, whether you're shipping personal items or managing a business.
Efficiency: Timely and reliable delivery services ensure that your packages reach their destination as planned, without unnecessary delays.
Extensive Coverage: Nine Asian countries mean that you can reach a wide audience with your products or share your love with friends and family across borders.
Transparent Pricing: You can easily compare shipping rates and choose the option that suits your budget and needs best by using our shipping calculator.
Embrace the Future of Shipping
With Asia Direct, the days of complicated, expensive, and uncertain international shipping are over.
Ship with Asia Direct today and start saving on your international purchases!