Expand your business worldwide with Shipito!
In today's interconnected global marketplace, small businesses have unprecedented opportunities to expand their reach and tap into international markets. However, venturing into global territories comes with its set of challenges, particularly when it comes to shipping. In this comprehensive guide, we'll delve into the essential best practices for international shipping that will empower small businesses to have success on a global scale. From streamlining operations to reducing costs and expanding your reach worldwide, these expert strategies will set you on the path to efficient international shipping. And to help you along the way, we'll introduce Shipito for Business—a solution that provides the tools and expertise to make international expansion a reality.
Streamlined Global Shipping Direct to Your Customers
Whether you're just starting to consider global expansion or seeking more cost-effective solutions for your existing international operations, Shipito for Business is your partner from day one. It's not just another package forwarding service; it's a comprehensive solution offering top-notch technology, multilingual customer support, and the ability to rapidly scale into new markets. With decades of global shipping expertise, strategically located warehouses, and cutting-edge technology, Shipito stands as the leading end-to-end international shipping provider, trusted by thousands of businesses worldwide.
Small businesses often find themselves at a crossroads when considering international expansion. The allure of new markets, diverse customer bases, and increased revenue is enticing. Still, the complexities of international shipping, customs regulations, and logistics can seem overwhelming. That's where Shipito for Business steps in. It's not merely a package forwarding service—it's a strategic ally that equips small businesses with the tools and guidance needed to succeed globally.
Imagine having the ability to seamlessly ship your products directly to customers worldwide while leaving the logistics in expert hands. This is what Shipito for Business offers—a streamlined approach that kicks your global revenue into gear from day one.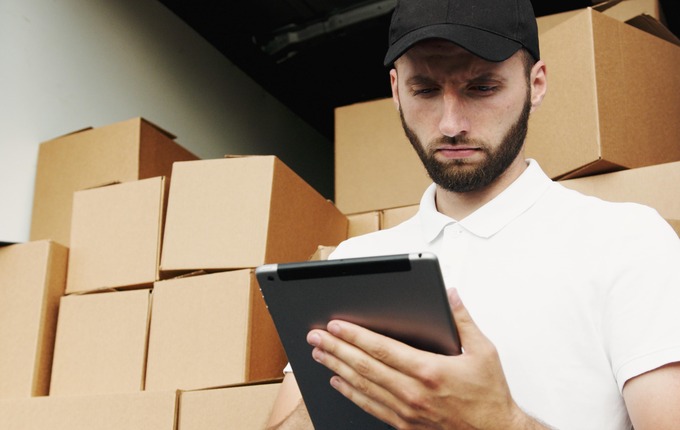 Comprehensive Logistics Solutions for Small & Medium-Sized Businesses
For small and medium-sized businesses aiming to simplify operations and reduce costs in their order fulfillment process. This partnership opens up a world of possibilities: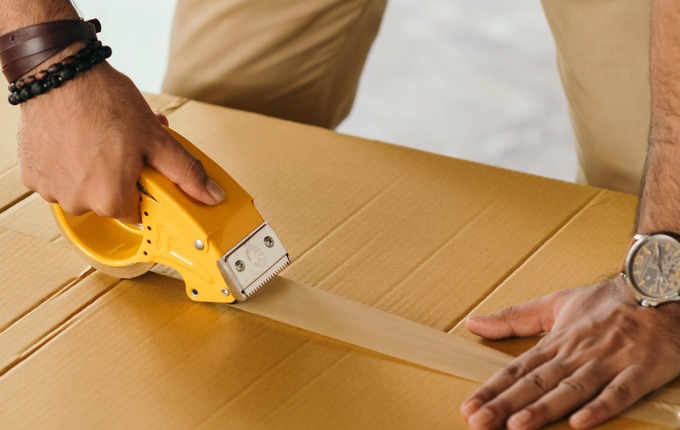 Mastering international shipping is a vital step for small businesses aiming to thrive on the global stage. By implementing these best practices, you can streamline operations, reduce costs, and efficiently expand your reach worldwide. And when it comes to turning these strategies into reality, look no further than Shipito for Business. With the right tools and expert guidance every step of the way, Shipito empowers businesses to achieve international success.
So, start your journey today and discover the difference that efficient international shipping can make for your small business. With Shipito for Business as your strategic partner, the global marketplace becomes your playground, and the potential for growth knows no bounds. Whether you're shipping products to customers in Tokyo, Toronto, Timbuktu, or any corner of the world, Shipito ensures that your small business is well-equipped to thrive in the worldwide marketplace. Don't let borders limit your potential—unleash the power of international shipping with Shipito for Business and make your global expansion dreams a reality.
Fill out the form below to get in touch with our Shipito for Business experts: