Integrate Your Business With API
Technology has become a game changer in all aspects of modern organizations — including shipping solutions. Today, if you want to keep up with the market's ever-changing needs, you should have the right systems by your side, including API integration.
Just think about it. If you want to enhance your international shipping, returns, and fulfillment tasks, you need the right business automation tools to ensure smoother processes. Manual efforts can be too risky and costly.
Luckily, with the right international package forwarding partner, you can create a custom plan for your brand. Read on to be introduced to Shipito, an international package forwarder, and discover the endless possibilities with reliable business integration software.
What Is an API?
The acronym API stands for application programming interface — a software intermediary that lets two programs communicate with each other. In a small business shipping setting, imagine the process linking at least two systems, like your e-commerce website, inventory software, and order fulfillment process.
When you use API for business integration, you enable separate apps to exchange data and perform actions that follow your unique protocols and standards.
API Examples in Business Shipping Solutions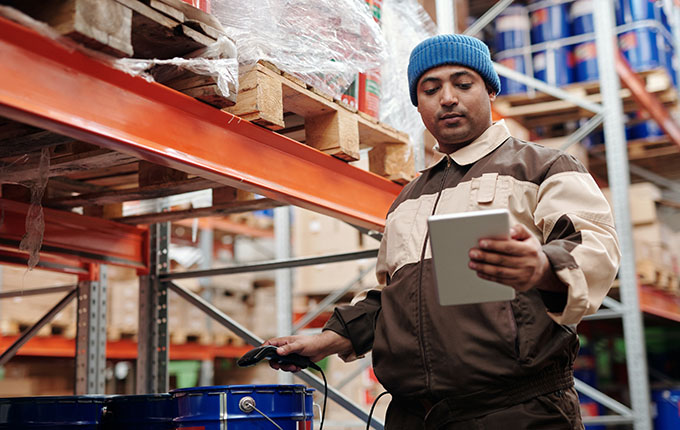 Through automated business solutions, you can enhance your team's capabilities. Below are some examples of API in a shipping setting.
Order Creation
When a client from a different country orders from your website, the next step is to prepare for shipment with the ideal international parcel forwarding company.
From here, you can use API integrations to create an airway bill number. Doing so lets you track your package throughout its entire life cycle.
Afterward, you can print shipping labels and assign a delivery agent. Through automated business solutions, you can seamlessly monitor, regulate, and manage your order creation process.
EDD Display
One of the details that matters most to clients is the estimated delivery date (EDD). Naturally, this bit of information is more challenging to determine for international clientele.
However, an API can instantly provide valuable EDD insight based on past shipments and preferred delivery partners. The technology can accurately predict when items will arrive at a customer's doorstep.
Fulfillment Options
A reliable shipper with integrated business solutions offers various fulfillment options. For instance, you can maintain some inventory with your preferred forwarder if you require a pick-and-pack arrangement.
The alternative would be working with an international mail forwarding company to send items to a warehouse.
Tracking Updates
Modern consumers are not known for their patience, and offering real-time tracking updates can make you stand out from a sea of competition. You can use various integrations to make this feature possible, like one that can pull tracking information across several platforms.
The best part about using a tracking API integration is that it allows enterprises to track orders, not just customers. As the process crosses each milestone, you can receive automated notifications about your deliveries.
Canceled Orders Management
Having someone from across the globe cancel an order can be an overwhelming process if you do it manually. However, with API integrations, you can start winding your gears the moment you receive and accept a cancellation. Ultimately, the goal is to create a reverse journey that lets you monitor items until they're back in your desired warehouse damage-free.
Benefits of API to Brands That Ship Internationally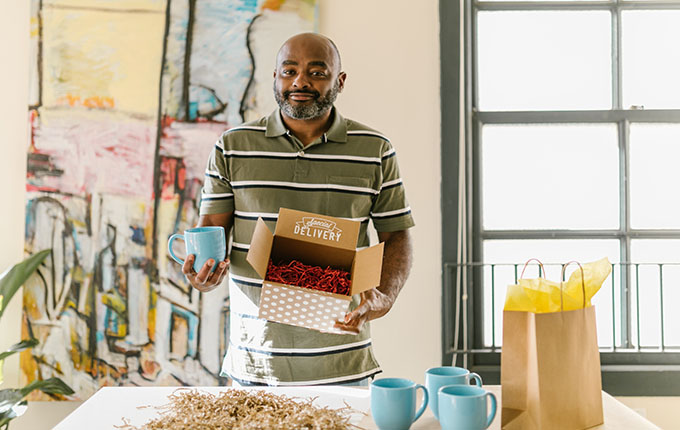 If you're wondering if integrated business solutions are worth the investment, the answer is yes. They offer various benefits for organizations that ship internationally, including the ones listed below.
Track Orders
E-commerce businesses can get a rush of orders during the holidays or when running promotions. If you stick to manual processes, you risk committing shipping label errors or losing track of orders as they move through the fulfillment process.
However, API can link your website to your fulfillment platform and label generation efforts. For this reason, you can always track exactly where your deliveries are. Simple API tweaks to your system can help you improve inventory management and customer service.
Increase Efficiency
One of the unmatched advantages of using a shipping API is that it can enhance your workflow efficiency. After all, logistics solutions offer valuable insight into fulfillment centers, carrier options, and other information.
If your company ships internationally, using the right API lets you achieve faster fulfillment and shipping with fewer errors.
Secure Data
Supply chain issues are part of every e-commerce business. However, with API integration, you can rest well knowing that your system protects your workflow from hackers. Another benefit of business automation is that it keeps data secure even while being transferred to other fulfillment partners.
Reduce Costs
You don't need a shipping calculator to notice the rising costs associated with running a business. While the pandemic created an e-commerce boom that isn't showing signs of slowing down, the costs of shipping and logistics services are also on the rise.
The reason behind price surges is that vendors also must manage their development and maintenance expenses. However, if you find the right international package forwarding company, you can keep costs down while keeping up with the industry's fast-paced changes.
Boost Flexibility
As you scale your business, you need technologies that grow with you. You don't have to settle for generic solutions to your small business shipping needs. Instead, you can develop a custom program with a trusty forwarder. Another API integration advantage is that you can build a solution that addresses your unique needs as an organization without breaking the bank.
Shipito's API Integration Solutions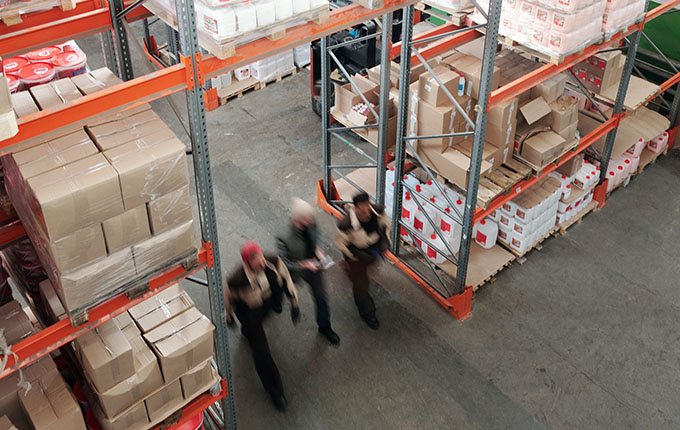 Are you looking for an international parcel forwarding company to partner with? Consider Shipito — a US-based forwarder offering the lowest shipping rates and free sign-up.
These are some of the reasons Shipito's custom API integration solutions are perfect for small and medium sized businesses:
Solve complex international shipping issues: Shipito creates simple but robust end-to-end business solutions that let you take control of automation. With Shipito, you can enjoy unmatched flexibility in enhancing components that work for you.
Extensive library of functions: Once you sign up for a Shipito for Business account, you can review the API documentation to start personalizing your platform. To get started, simply use the functions you need.
Develop seamless customer experience: Whatever you need for your clients, Shipito can provide. Whether you're looking for on-demand rates, address verification solutions, or insurance options, Shipito for Business can deliver.
Enjoy a simple pricing structure: Choose from four plans — standard, starter, growth, and enterprise to gain full access to Shipito's API integration. Each level provides massive discounts on international shipping services.
Save time and money with complete third-party logistics (3PL) services: Are you a small or midsize company looking to simplify workflows while reducing costs? If you are, Shipito is the perfect shipping partner for you!
Create a Shipito Account Today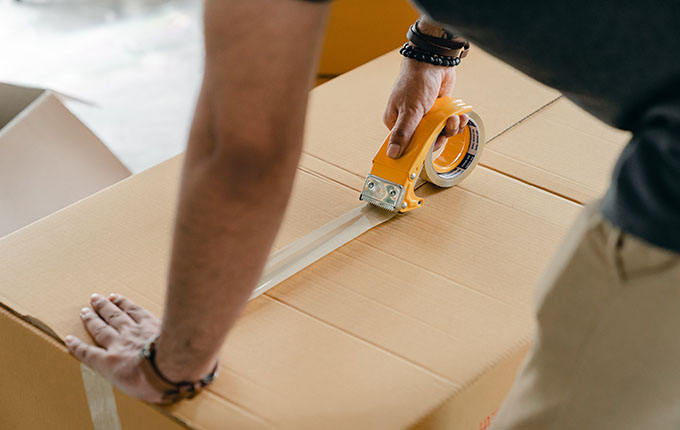 If you're a small to midsize business that ships internationally, Shipito can help you address your requirements to achieve rapid global expansion. At Shipito, we guarantee seamless deliveries, competitive pricing, and secure payment methods every time.
So, are you ready for simple API integrations that offer lasting customer impressions? Our team is here to serve your needs. Create an account today to start your journey toward exponential growth.
If you have any further questions about Shipito for Business or API integrations, please contact us via our live chat, the form below, or email us at support@shipito.com, or call us at +1 (310) 349-1182.