Global Shopping Made Easy with Shipito!
In today's digital age, the world of online shopping has transformed into an ever-expanding universe of choices, convenience, and incredible deals. No matter where you are in the world, you can now access more products and services that were once out of reach. At Shipito, we're not just a package forwarding service; we're your passport to this world of endless shopping possibilities. Shipito will connect you to the best of online shopping, making your global retail experience effortless and enjoyable.
The Global Shopping Conundrum
In the era of globalization, it's no secret that certain products are priced more competitively in specific regions, and often, the United States is a destination for budget-conscious shoppers. With its vast marketplace and an abundance of online retailers, the U.S.A. offers a wide variety of goods. However, there's a catch – not all sellers and websites offer international shipping.
This is where Shipito comes into play. Imagine having the power to shop at popular U.S. websites like eBay, Amazon, Walmart, and many others, regardless of whether they ship to international addresses or not. With Shipito, this dream becomes a reality.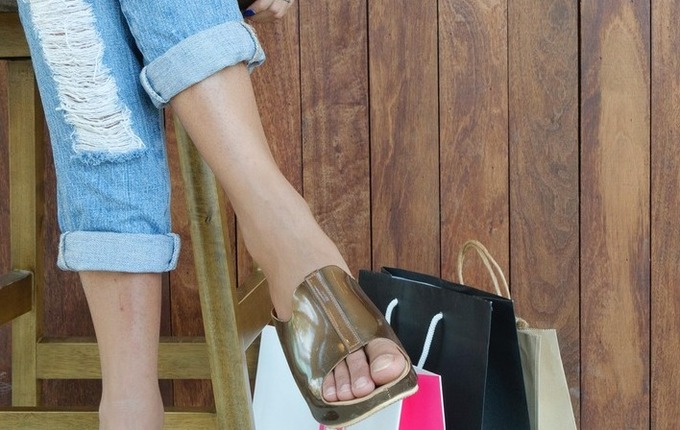 How Shipito Works: Bridging the Gap
So, how does Shipito connect you to the products you want? It's a straightforward process that empowers you to shop in the U.S.A. and have your packages forwarded to your international address, no matter where you reside.
Shop: Begin by visiting your favorite U.S. websites and selecting the products you wish to purchase. From cutting-edge electronics on Amazon to trendy fashion items on eBay, the possibilities are virtually limitless.
Ship to Shipito: During the checkout process, use your designated Shipito U.S.A. address as the shipping destination. This unique address serves as the gateway to your global shopping adventure. You can use the shipping calculator feature to see a cost estimate for your package.
We Handle the Rest: When your items reach our advanced U.S.A. warehouse, our team handles everything. We carefully inspect your packages to ensure they meet your specifications and consolidate multiple items if desired.
Global Delivery: Here's where the magic happens. Shipito ships your consolidated packages to your international address, swiftly and securely. We work with reliable delivery companies to make sure your items arrive in perfect condition.
But what if you encounter challenges while making purchases from certain websites? Fear not; Shipito's Assisted Purchase program is at your service. Our team will assist you in acquiring the items you desire, ensuring a seamless shopping experience.
At Shipito, we understand the diversity of our global clientele, which is why we accept various forms of payment. Rest assured, a credit card is not a prerequisite for accessing the international shopping arena through our platform.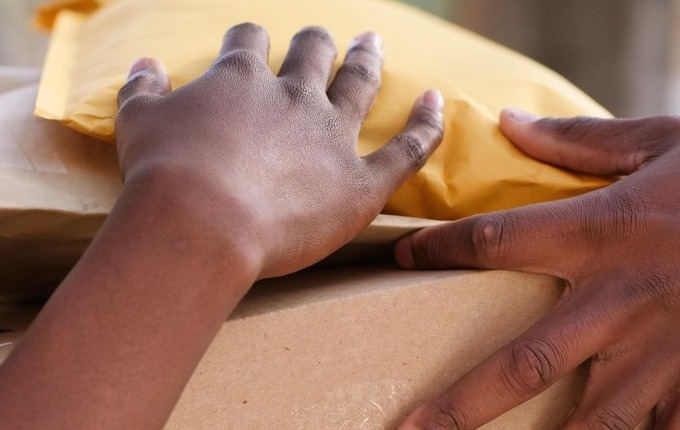 Unlocking a World of Savings
Now that you're equipped with the knowledge of how Shipito functions, let's delve into the incredible savings and endless shopping possibilities that await you.
Affordable Products: One of the most enticing aspects of shopping in the U.S.A. is the affordability of products across various categories. From consumer electronics to fashion, cosmetics, and more, you'll often find competitive prices that can significantly reduce your shopping expenses.
Seasonal Discounts: U.S. retailers are renowned for their seasonal sales and promotions. Black Friday, Cyber Monday, and holiday sales events offer massive discounts that savvy shoppers can take advantage of. With Shipito, you can partake in these savings, no matter where you are in the world.
Exclusive Products: Many U.S. retailers offer exclusive products and limited-edition releases that may not be available in your home country. When you shop using Shipito, you can find many unique and special items.
Diversity of Choices: The United States is a melting pot of cultures, and this diversity is reflected in its shopping options. Whether you're looking for the latest tech gadgets, international fashion brands, or niche products, the U.S.A. has it all.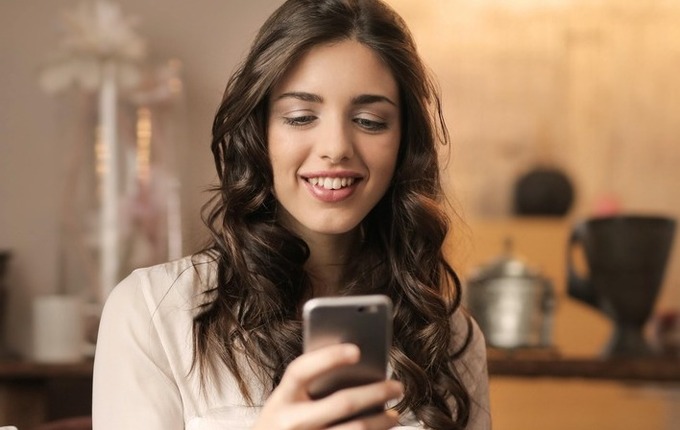 Explore Leading United States Retailers
To demonstrate the opportunities at your fingertips, let's take a closer look at some of the leading United States retailers and e-commerce platforms that you can access through Shipito:
Amazon: The world's largest online marketplace, offering an extensive range of products from books to electronics and beyond.
eBay: You can discover both new and used items, ranging from rare collectibles to everyday necessities.
Walmart: A one-stop shop for a wide array of goods, including groceries, electronics, apparel, and more, all at competitive prices.
Disney: The official online store featuring a magical selection of Disney merchandise, from toys to clothing, adorned with beloved characters.
H&M: A global fashion brand known for its affordable and stylish clothing collections for the whole family.
Dell: A renowned electronics provider, offering laptops, desktops, monitors, and other tech solutions.
These are just a glimpse of the United States shopping giants that you can access with Shipito's international package forwarding service.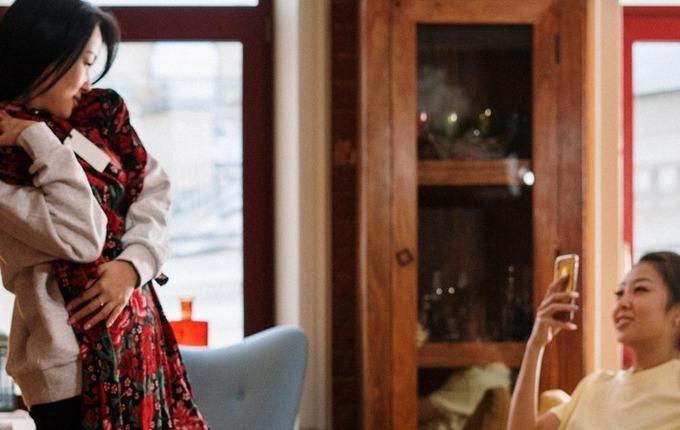 Join the Global Shopping Revolution with Shipito
Shipito serves as your ultimate gateway to the world of international online shopping. Discover a world of endless possibilities with our expert guidance, and say goodbye to the limitations imposed by sellers and websites that don't offer international shipping.
With Shipito, you can access leading United States retailers and platforms like Amazon, eBay, Walmart, and Disney, just to name a few. Enjoy the affordability, seasonal discounts, exclusive products, and diverse choices that the United States has to offer, all from the comfort of your own home, no matter where you reside.
We're here to make your global retail experience effortless and enjoyable. So why wait? Sign up for a free Shipito account today and unlock a world of savings and convenience.