Avoid common shipping mistakes
In today's globalized world, buying products from overseas has become easier than ever before. However, the process of international purchasing and shipping can be challenging, especially for those who don't ship very often.
To ensure a smooth and successful experience, it's crucial to avoid a few common mistakes that many people make. In this article, we will discuss the ten most common mistakes when buying and shipping internationally and provide you with practical tips to avoid them.
Let's jump right into them!
Inadequate Research
One of the biggest mistakes buyers make is not conducting enough research before making an international purchase.
It's important to thoroughly research the product, the seller, and the shipping process. Verify the credibility of the seller, read reviews, and compare prices from different sources.
You'll also need to familiarize yourself with the customs regulations and import duties of your country to avoid any surprise fees upon delivery.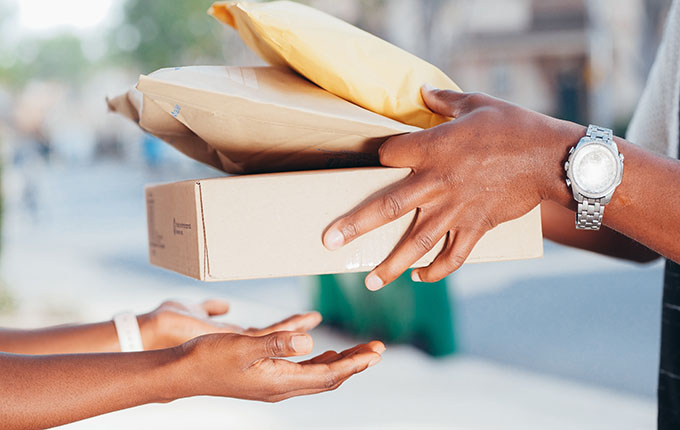 Ignoring Shipping Costs:
International shipping costs can significantly impact the overall cost of your purchase. Many buyers overlook this aspect and end up with unexpectedly high shipping fees.
Before making a purchase, compare shipping options, consider the delivery time, and evaluate the total cost, including any applicable taxes or customs fees. This way, you can make an informed decision.
If you are looking for an international package forwarding company to help you ship products around the world, look no further than Shipito. Shipito offers world-class shipping services for both the everyday consumer & the small business owner.
Click here to learn more about how Shipito can assist you in your parcel forwarding endeavors.
Neglecting Customs Regulations:
Customs regulations vary from country to country, and it's essential to be aware of them to avoid delays or additional charges. Familiarize yourself with the import restrictions, prohibited items, and any specific requirements imposed by the destination country.
Check out our Prohibited and Limited Items page to know what products you can/cannot ship to your country.
The best way to avoid customs issues is to provide accurate information about the contents and value of your shipment to prevent customs clearance issues.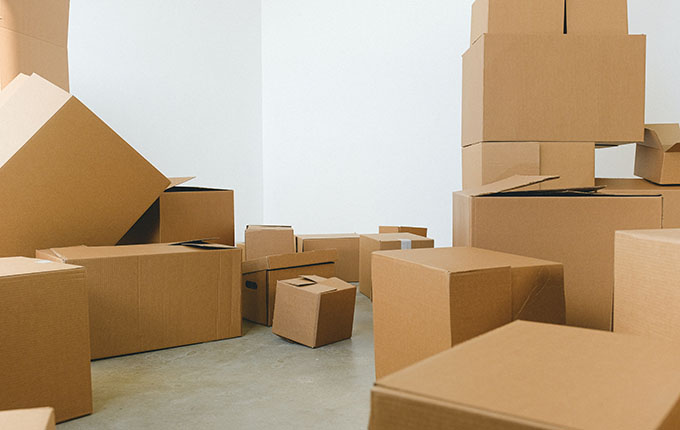 Not Considering Delivery Time:
When buying internationally, you should also consider the estimated delivery time. Shipping from one country to another can take longer than domestic shipping, especially if customs procedures are involved.
If you have a time-sensitive purchase, communicate with the seller and choose a shipping method that ensures timely delivery.
Overlooking Return Policies:
Sometimes, despite our best efforts, a product may not meet our expectations or arrive damaged. Before making an international purchase, carefully review the seller's return policy.
Understand the procedure for returning or exchanging items and check who bears the cost of return shipping. This information will help you make an informed decision and avoid disappointment if you need to return an item.
Ignoring Currency Exchange Rates:
Currency exchange rates can fluctuate and affect the overall cost of your purchase. Pay attention to the exchange rates and consider their impact on your budget. Additionally, be cautious when making online payments in a foreign currency, as your bank may charge additional fees for currency conversion.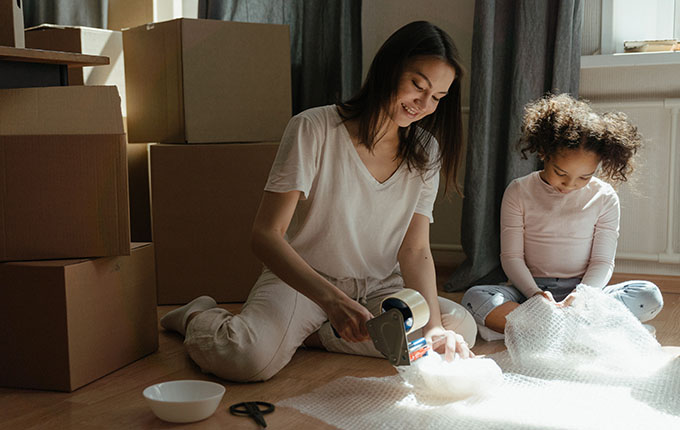 Insufficient Packaging:
Proper packaging is crucial to ensure the safe delivery of your international shipment.
Many buyers overlook this aspect and end up with damaged goods. When shipping fragile items, you should use appropriate packaging materials. Reinforce the package with sturdy boxes and ensure it is properly sealed.
Shipito offers its customers additional services like extra bubble wrap, packing materials and security tap to ensure the safety of your products. Taking precautions like these will minimize the risk of damage to your packages during transit.
Not Tracking Shipments:
Once you've made an international purchase, it's essential to track your shipment regularly. Many shipping companies provide online tracking services that allow you to monitor the progress of your package. This way, you can stay informed about the estimated delivery date and address any potential issues promptly.
Parcel Forwarding companies that partner with carriers like DHL, UPS, USPS and others are oftentimes going to be the most reliable and offer the best tracking for your packages.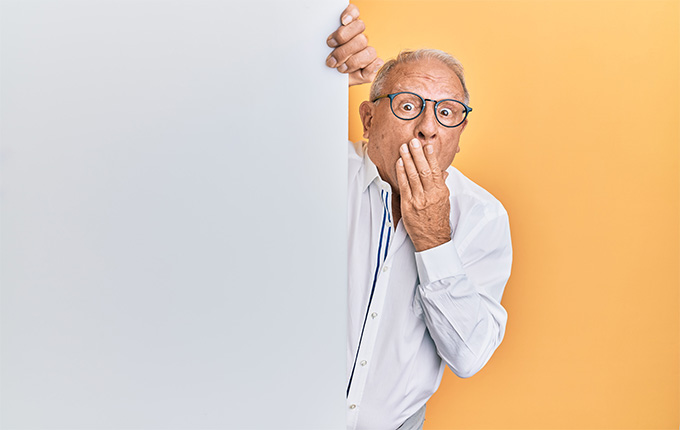 Not Insuring Valuable Shipments:
Failing to insure valuable shipments is a common mistake that can lead to financial loss. Insurance provides protection against loss, damage, or theft during transit.
Assess the value of your shipment and consider purchasing insurance accordingly. This will provide you with peace of mind and financial protection in case of any unfortunate incidents.
Lack of Communication:
Finally, effective communication is key when buying and shipping internationally. Maintain clear and regular communication with the seller to ensure a smooth transaction. Ask questions, seek clarifications, and confirm the shipping details.
A proactive approach will help you address any concerns and ensure that both parties are on the same page.
When you ship with Shipito, we offer multilingual customer service options to ensure your issues are addressed in the easiest and most comfortable way possible.
You can contact us via our live chat, email us at support@shipito.com, fill out this form below, or call us at +1 (310)-349-1182 to get started.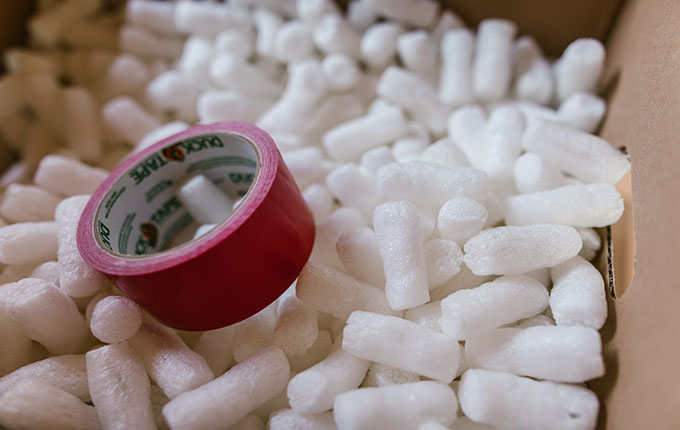 Closing Thoughts:
We know it can be difficult to know where to start when beginning the journey into international parcel forwarding. By following these simple steps, you will avoid many of the issues people face as they learn to navigate the world of international shipping.
Thankfully, companies like Shipito are here to help you every step of the way! We know you'll be happy with the quality of service you get when shipping your packages around the world with Shipito.
Sign up for a Shipito account and start saving today!