Where to buy Blue Jeans in the US
Nearly every clothing store or website will sell blue jeans but to get the latest styles with quality fabric you need to be selective on where you shop. At Shipito we receive thousands of packages everyday from wonderful websites and we would like to share where you can buy the latest blue jean styles.
⒈ Levi's
The original blue jeans. From the Levi's classic 501 to the latest in stretch material for the form hugging look. You can't go wrong with Levi's. If you have trouble purchasing from Levi's please reach out to us and use our Assisted Purchase program to complete your order.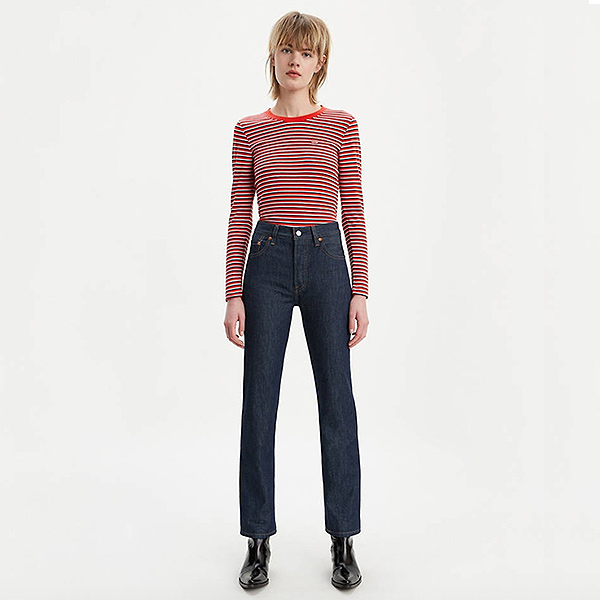 ⒉ Macy's
Macy's is one our most popular stores. At Macy's you can buy blue jeans from many different brands. We like these from Style & Co. Wide leg and on trend Macy's and Style & Co can be counted on to have high quality on trend fashions ready for you to purchase. Style & Co produces some styles exclusively for Macy's.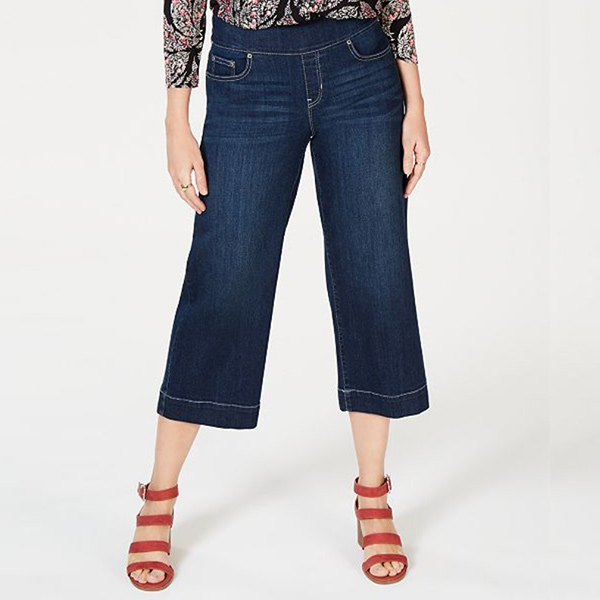 Ralph Lauren the iconic American designer always has blue jeans in his collection each season. Ralph Lauren has skinny jeans, wide legs, vintage dark colours and highly faded looks. You can't go wrong with Ralph Lauren as the quality is top notch and the prices can match your budget.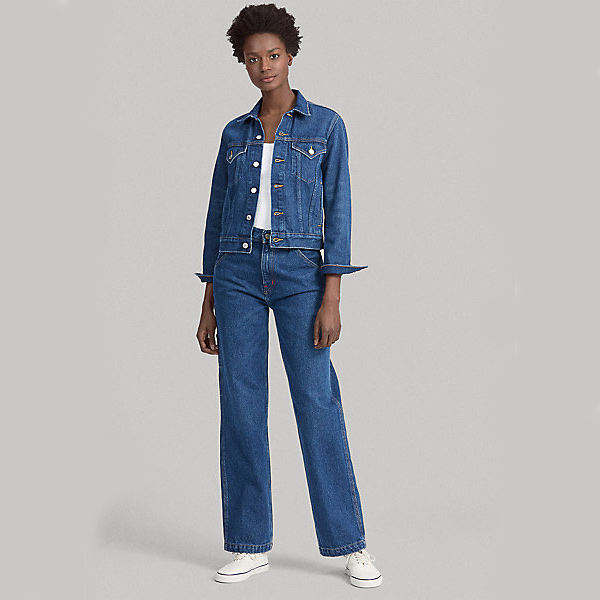 ⒋ Belk
Belk is another department store like Macy's. Belk has a multitude styles and brands from which to choose all at reasonable prices. Belk is another store the sends hundreds of packages each week to Shipito. Check Belk out, you wont be disappointed.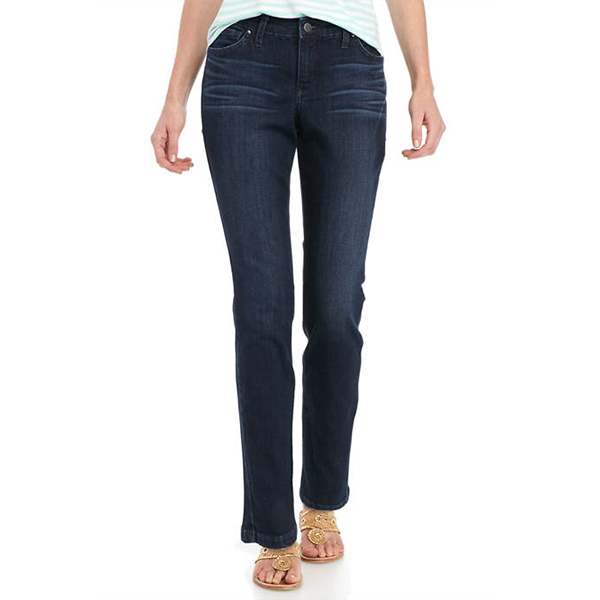 ⒌ Wrangler
Wrangler is another American classic with a strong reputation for quality and good looks. With classic styles and on trend looks you can find pretty much any type of blue jean you are looking for at Wrangler. Wrangler blue jeans will have all your friends asking where you bought them. Be a leader in Wrangler blue jeans.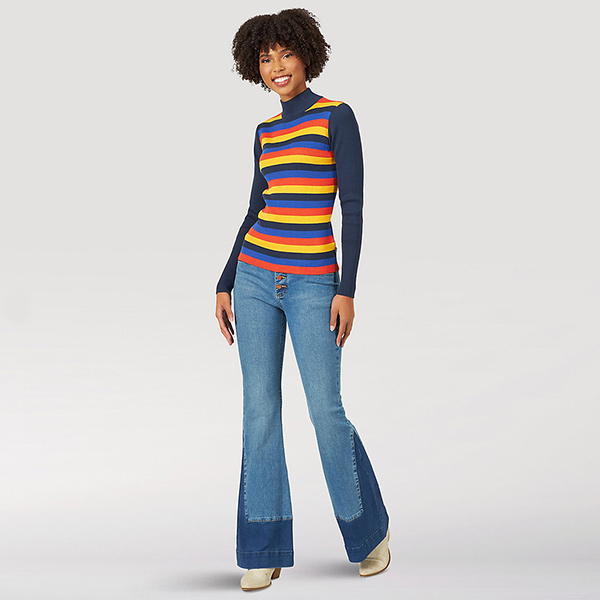 Are you ready to shop? You can find all the blue jeans we talked about at the websites below. Once you make your purchase send it to you free US address at Shipito and your blue jeans will soon be on their way to your home. First you shop then we ship it to you.