Only the best for your online shopping needs
If you are an online shopper, we are sure that you have been frustrated by the lack of international shipping options available to you. It can be hard to find retailers that will ship to your country, and when you do, the shipping fees are often excessive.
It is important to know that there are ways to get around those high shipping costs and have your purchases delivered right to your door. If you are looking for an international shipping service that is reliable, affordable, and easy to use, then Shipito is the perfect option for you!
Not all shipping services are created equal. That is why you need a package consolidation and forwarding company that offers convenient options to help you get your packages shipped from the United States to pretty much anywhere in the world.
What is Shipito?
Shipito is an innovative package forwarding service with industry-leading customer support, flexible shipping options, and competitive pricing. Have an order that can't be shipped internationally by a specific store? We are an international parcel forwarding service that ship from the U.S. to 220 countries in the world.
We receive the package for you and then forward it to an international address of your choice at a very low cost. We provide one of the best international shipping solutions for our clients and offer them great customer service and support that other package forwarding companies cannot provide.
With our goal to make the international shopping experience fast, easy, and affordable for customers worldwide, Shipito makes it easier for you to shop online at your favorite retailers.
You can now take advantage of the great deals offered by these retailers and get the products you love without having to worry about shipping costs or customs restrictions. You can also choose whether you shop for yourself or Shipito will do it for you with different options, so you can choose the one that best fits your requirements and budget.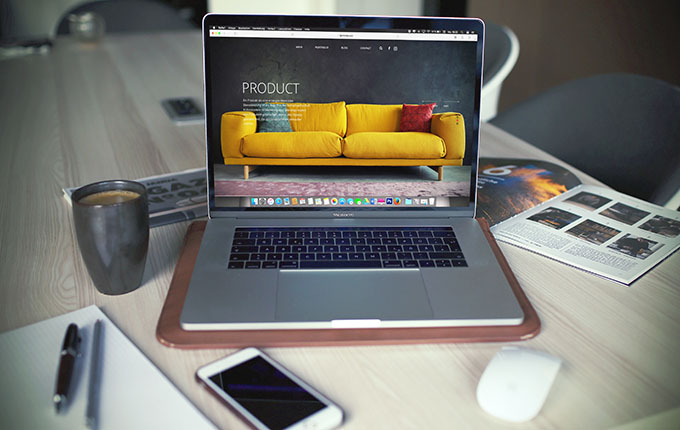 Reasons to Use Shipito
When it comes to purchasing products in the U.S., there are a lot of different options that you can consider. However, if you want the best possible experience — and save money while doing it — then you should use Shipito's package forwarding services.
We have many advantages over other package forwarding services, especially when shipping internationally. When it comes to online shopping, there are many reasons to use our services, here are just a few:
1. Cost-Effectiveness
One of the biggest reasons to use Shipito is because it is cost-effective. We have some of the lowest shipping rates saving you up to 80% on your overall shipping costs. You can be sure that you will get the best possible prices when you use our services.
2. International Delivery
Shipito delivers international packages. No matter where you are in the world, we can get your package to you. You can be sure that we will provide the best possible service for you when it comes to shipping internationally. We can ship your package to almost anywhere in the world, and we do so with great care.
3. Payment Security
You can also be sure that your transactions will be safe when you use our services. We use the latest security measures to make sure that all of your information is protected. You can be sure that your transactions will be safe and secure when you use our services.
4. Customer Service
We pride ourselves on providing excellent customer service, and we strive to provide the best possible experience for our customers. Our staff is highly trained and professional in every way. You can be sure that you will have a great experience and have your needs met when you use our services.
You can contact us through Live chat from 6AM to 5PM Pacific time Monday to Saturday. You can also reach us by sending an email to support@shipito.com or by calling +1 (310) 349-1182.
5. Fast & Reliable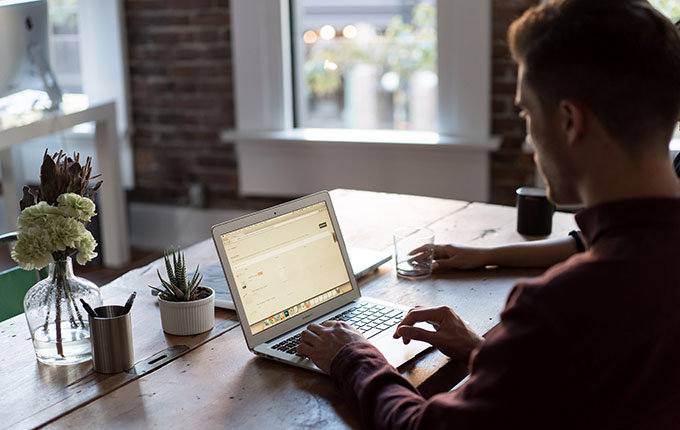 We also pride ourselves on providing fast and reliable services. We know that you need your packages as soon as possible, and we work hard to get them to you quickly. We use trusted couriers like UPS and DHL so you can be sure that you will receive your package in a timely manner when you take advantage of our services.
6. Membership Benefits
Shipito has three different membership options. You can sign up for a free membership, a Premium membership, and a Shipito for Business membership. Each option offers different benefits including lower rates, package consolidation, phone support, and other services.
By taking advantage of these various membership benefits, you are sure to save money on your overall shipping costs.
7. Multiple Warehouses
Shipito has three warehouses (California, Oregon, and Austria) that assist in receiving and shipping packages all over the world. Each warehouse has unique benefits over the other warehouses, depending on your needs.
The California warehouse has the lowest shipping rates, fastest shipping time and can ship alcohol. The Oregon warehouse allows sales-tax free shipping option, while the Austria warehouse can also ship alcohol and services Europe, Russia, and other eastern hemisphere countries.
Why You Should Use a Trusted Forwarding Company
Shopping online should be a fun and easy experience, but sometimes it can be frustrating when your order doesn't arrive on time, or you have to deal with customs issues. That is why using a trusted parcel forwarding company, such as Shipito, is very important.
Here are a few more reasons why you should be using a trusted package forwarding company: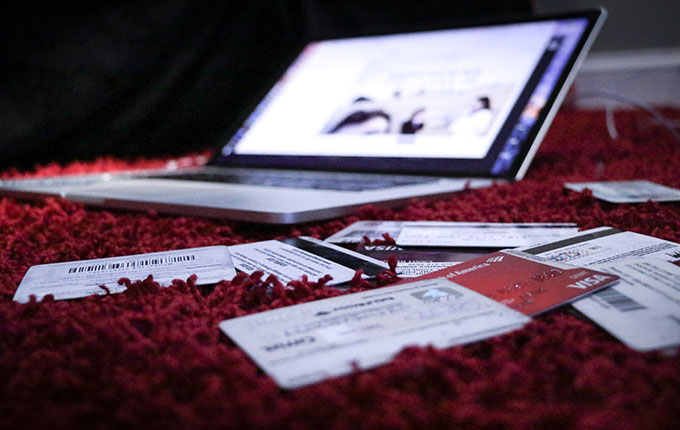 Certified: We guarantee that you are using a certified company who will provide you with all the necessary credentials and certifications on their website, so you can check it anytime you want.
Trustworthy: Using a trusted shipping company like Shipito also gives you the assurance that you are dealing with credible people with established reputations in the industry and who have gained trust from long-term customers.
Transparency: A transparent company is one that will keep you updated with the progress of your package every step of the way. We will provide you with a tracking number so that you can always track your package's location.
Credible: Credibility is very important when it comes to choosing any type of business. As a credible company, we will always follow the rules and regulations set forth by the authorities to offer our services in a legal manner.
Qualities: We possess certain qualities that please our customers — like providing excellent customer service that will ensure your satisfaction, having a wide variety of shipping services to choose from, and being able to offer great discounts on your purchases.
Consistent: It is important to find a reliable shipping company that will always provide you with consistent service. They should also be able to deliver your goods on time without any delays or problems. Our consistency meets these requirements.
Ease of Use: You should look for a shipping company that will make it easy for you to order your item and be able to track its progress. A good shipping company should have an easy-to-use website — like ours — where you can easily make your purchases and track your packages.
Peace of mind: The most important thing that you should look for when choosing a shipping company is peace of mind. You should feel confident and secure that your items will be delivered safely and on time without any problems.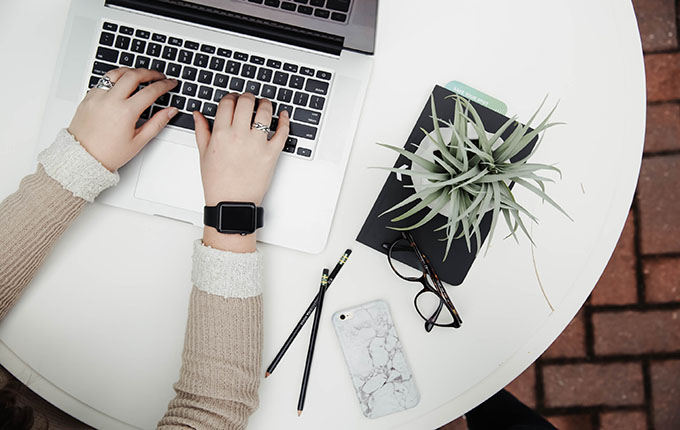 Conclusion
When you have a great international package forwarding company, the whole process becomes easier to manage. You do not need to worry about your packages getting lost or damaged because the experts will make sure that everything is done right as it heads towards your doorstep.
If you are looking for a hassle-free way to get your online purchases delivered to your doorstep, Shipito is the solution you are looking for.
With our quality and great customer service, you can be sure that your experience in purchasing online with our company will be positive and enjoyable. Sign up today and start shopping with the most trusted and reliable shipping package forwarding company available — Shipito!