Get the best deal on kids toys
With Black Friday fast approaching, now is the time to start preparing your shopping list. Popular toys will soon be at their lowest prices, making it the ideal time to get your kids their holiday gifts for whatever holiday you may be celebrating.
While Black Friday doesn't begin until November 25, many stores are starting their sales early so customers can enjoy the holiday weekend with family and friends rather than in stores.
Black Friday Kid and Baby discounts come and go quickly, so keeping up with them all can be a hassle. We've checked out some of the greatest toy offers for the little ones, big kids, tweens, and teens in your life to make your holiday shopping a breeze.
If you live in a place where children's toys are hard to come by, you should consider buying them online. When you work with a trusted international package forwarding service, like Shipito, you can rest assured that your items will be delivered quickly and affordably. This holiday season, don't fret over international parcel forwarding; simply buy the necessary items wherever you find them on sale and let Shipito take care of the rest.
Click here for more information on how Shipito can help you with your holiday shopping this season.
Let's take a look at the best Black Friday toy deals!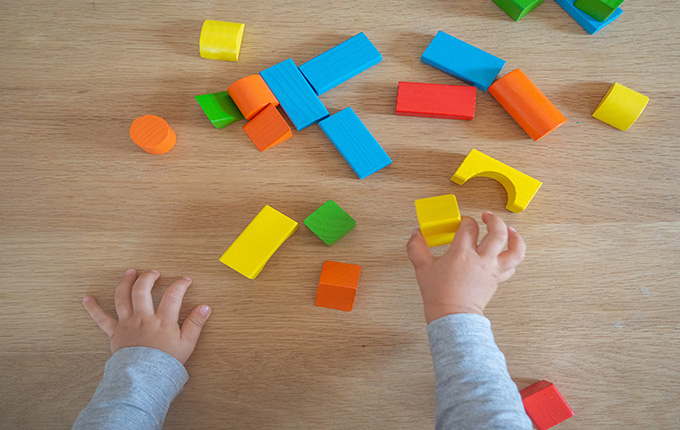 Baby Toys
Babies' rapidly developing brains need to be stimulated, so it's a good idea to buy them some toys, but they don't need to be anything too sophisticated. All you really need is to have something bright and colorful to bang around, put in their mouths, and entertain themselves with. Thanks to these unbelievable bargains, we can lavish our tiny babies with toys for teething, stacking, and squealing with delight without breaking the bank this holiday season.
Sensory Toys
For babies as young as six months old, we recommend the Market Basket Fill and Spill set. These plush sensory toys help your baby learn by sorting, squeezing, filling, and spilling. Toys like a crinkly head of lettuce, jingling plush milk bottle, rattling tomato, and squeaky carrot will help them learn about different noises and sensations.
Learning Books
Your little ones can also enjoy the Natural Playbook Tower when they have gotten a little older. This toy suggestion can serve multiple functions. There are ten thick board books included that can be used as building blocks or be read aloud to the baby. Made from reclaimed materials and packaged in a sturdy box with a carry handle, they're a breeze to carry and store.
If you are planning on buying several different kids toys from a number of different stores, be sure to use our Package Consolidation service! It can save you up to 80% on your overall shipping costs! Not only do you get great shopping discounts this time of year, but with Shipito, you are also getting amazing shipping deals as well.
For more developmental baby toy suggestions, take a look at our "Baby Toys for Growth & Development" blog page!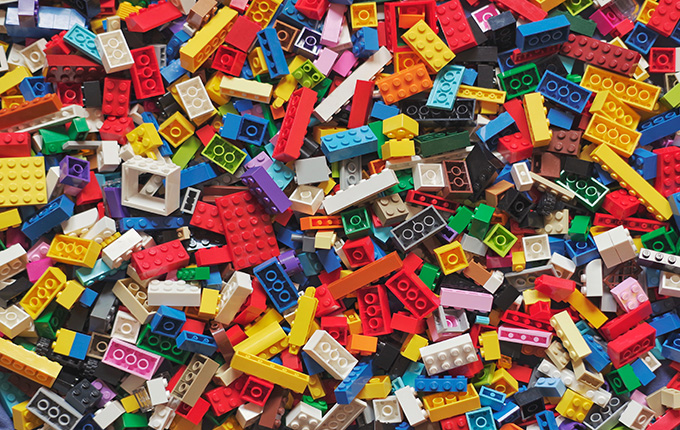 Building Sets & STEM Toys
Young children have an innate curiosity about the world around them and want to learn about it from a very early age.
Legos
There aren't many toys that let kids' imaginations run as wild as the Lego Classic Bricks and Plates does, but it's a must-have once they're old enough. There are 1,500 pieces in total, including four base plates and a wide variety of colored blocks that can be used to create anything kids can dream up. Help build your child's imagination and creativity with the Lego Classic Bricks and Plates set.
Electronics Exploration
There are lots of other toys that can help kids learn and discover how things work around them. Another suggestion of ours is the Snap Circuits Classic Electronics Exploration Kit. This an excellent introduction to electronics for youngsters, as it has a wide variety of interchangeable circuits that can be easily joined together. A lie detector, an AM radio, and other gadgets can be built out of the kit's over 60 components, which include a slide switch, a microphone, resistors, and cables.
Building Blocks
Our last recommendation of this section is a timeless classic – building blocks. One of the best toys a kid can have is a set of building blocks because of how simple they are and how much they can do with them. The Wooden Building Block Set is our suggestion for children who want to use their imaginations while also learning spatial awareness and how to share with others.
If you are ever curious to know how much a product or package will cost to ship to your country, check out our Shipito Shipping Calculator. In a few quick & easy steps you will have an accurate and instant shipping estimate for your next shipment.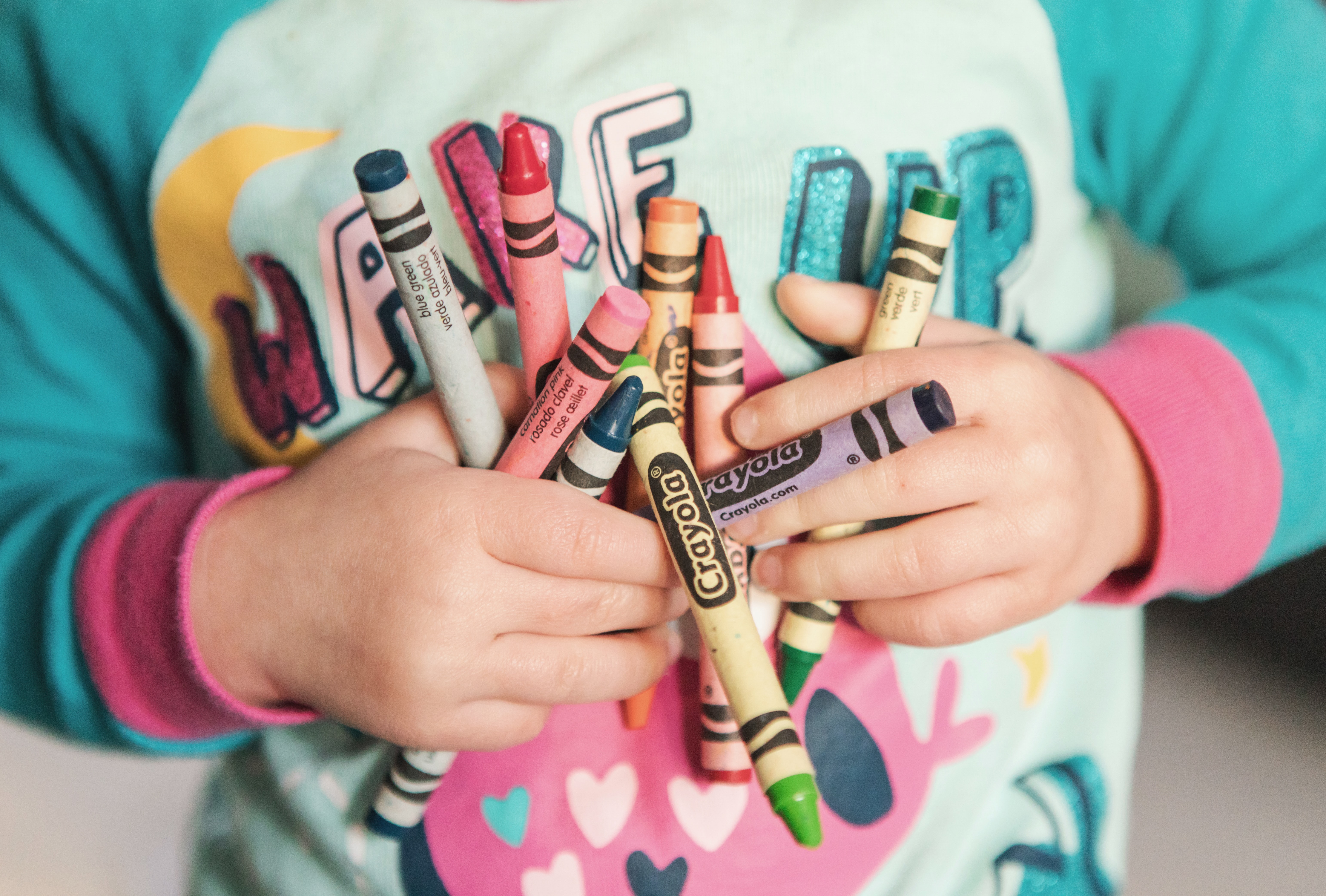 Imaginative Play
Veterinary Play Set
Every kid has a moment when they say they dream of becoming a vet when they're older. Give them a head start with our next recommendation: the Examine and Treat Pet Vet Play Set. This includes a tote bag for storage, a 24-piece set of pretend-play vet equipment, and a stuffed kitty and puppy to practice on.
Beauty Salon Set
The timeless activity of pretending to run a beauty salon gets a modern makeover with this pretty in pink Beauty Salon Play Set. This 18-piece set includes a tabletop vanity with a compartment and all the tools necessary for a spectacular make-believe transformation, allowing children to play the role of makeup artist, manicurist, hair stylist, or client.
Play Kitchen Set
There are some toys that kids will quickly tire of, but a good play kitchen is something they can enjoy and use for years to come. Cook up some fun with this fully functional wooden Chef's Play Kitchen featuring a stove, oven, microwave, refrigerator, sink, and ice maker. Two plastic ice cubes are stored in the clever ice maker for playing pretend.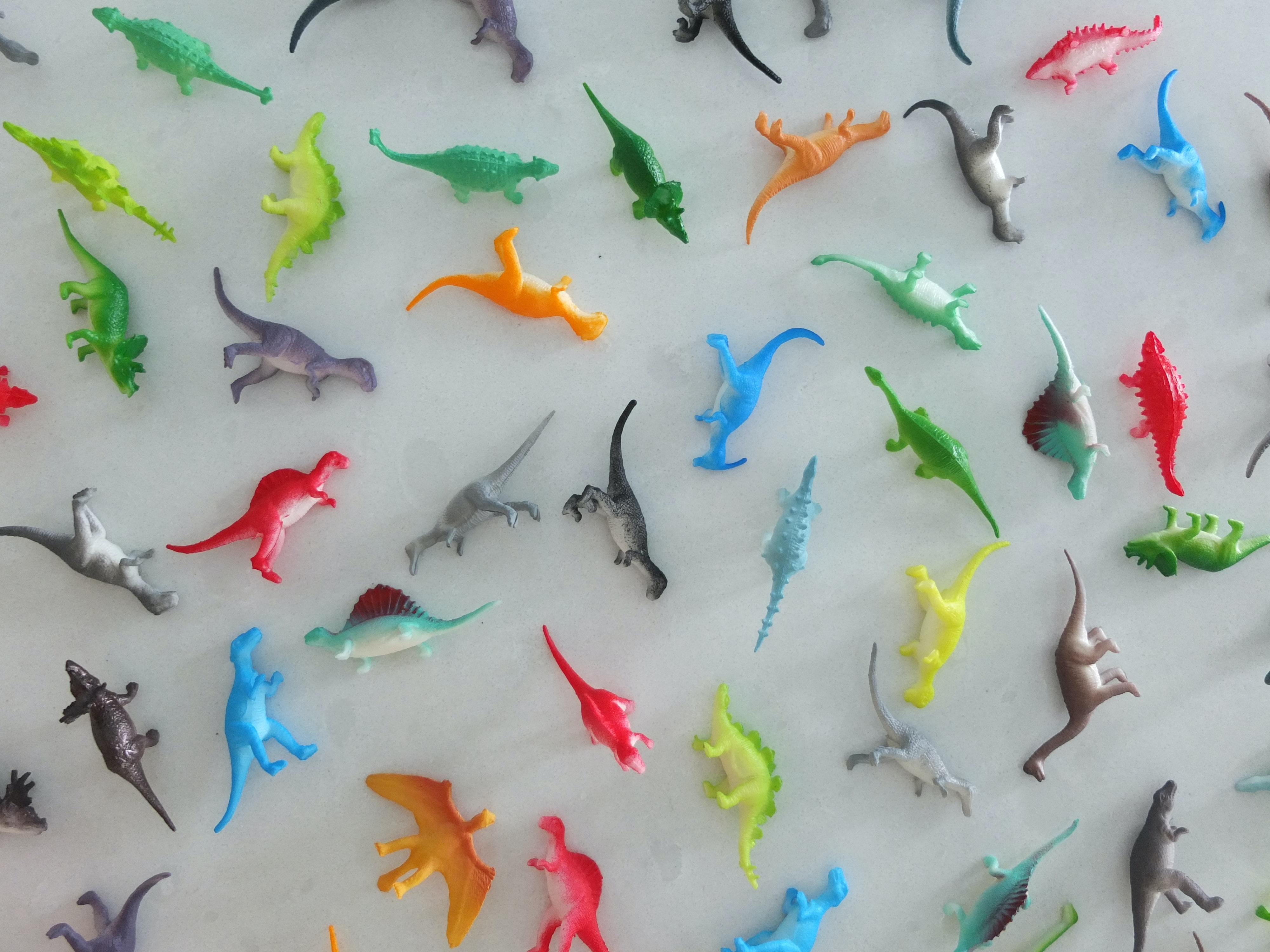 Art Supplies & Crafts
As a parent, you should encourage your child's creative inclinations and show your appreciation whenever possible. If they aren't already, art materials and craft kits can help them get started. Start them off with simple supplies, and as they gain experience, you can introduce more advanced tools like brush pens.
Bead Jewelry Making
The Bead Bouquet Deluxe Bead Set is the perfect way to help their creativity bloom. This simple jewelry creation kit comes with eight cords with 220 beads in various designs, including flowers, hearts, and butterflies, so your child can make bracelets, necklaces, and more.
Artist's Easel
The Deluxe Double-Sided Tabletop Easel offers young painters infinite possibilities for expression. On one side of the easel is a whiteboard, and a chalkboard is on the opposite. It also comes with a whiteboard marker, chalk, a paper roll, an eraser, and 36 magnets of numbers and letters.
If you ever need help making a purchase, Shipito is here to help! Checkout our Assisted Purchase service. All you need to do is tell us the product you want, the quantity you want, and a link to the product and we will make the purchase for you & charge it to your account. It's that easy.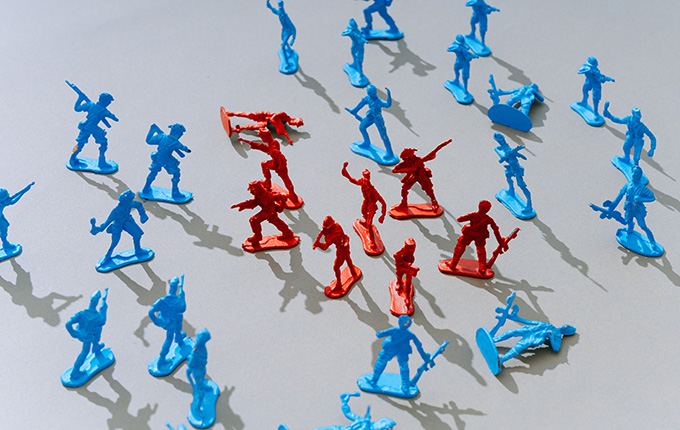 Puzzles & Board Games
Puzzles
Games and puzzles aren't just a good way to pass the time on a rainy day; they're also a great way to get the whole family together for some friendly competition and a good time. You can save a lot of money on everything from little wooden puzzles to difficult jigsaw puzzles with 2,000 pieces.
Board Games
Although it may sound easy to have your kids arrange sets of matching tiles to earn the highest possible score from their game board, Azul has sufficient strategic depth to test their mathematics, planning, and problem-solving skills. Azul is one of our picks for the best family board games.
If your child enjoys word games and is interested in the idea of espionage, we recommend you take a look at Codenames, which is essentially a wordplay take on Battleship. It's great for large groups (up to eight people), always ends up being entertaining, and each round is totally unique from the last. The game is highly replayable, too.
Our last recommendation is Ticket to Ride. This is a fun board game for the whole family in which players must strategically place train stops around North America. There are also several versions where the game is played over different countries and continents. It's best for kids over the age of eight because of the strategy and math involved, but it's easy to learn and always gives players a great time.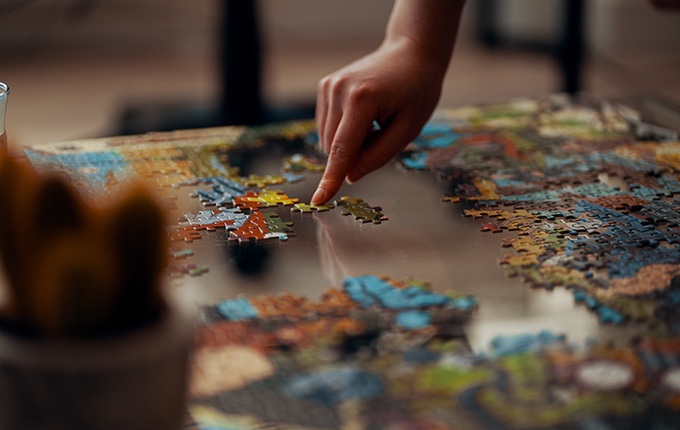 Shipito: The Go-To Package Forwarder
With Black Friday just around the corner, now's the time to take advantage of the great gift deals for all the children on your list. With any luck, this curated list of the best deals for toys Black Friday may make your search a little easier.
Shipito can help you ship these and many other items all over the world. We ship to over 220 countries and territories and offer a wide variety of services and memberships. Sign up today to start saving on all your international package forwarding needs. Whether you are shipping from the US to Australia, package forwarding from the US to Canada, or anywhere in between, Shipito has you covered!
If you have any questions or would like additional information, please don't hesitate to contact us via Live Chat, by email at support@shipito.com or by phone at +1 (310) 349-1182.
Счастливая доставка!