The Hottest Subscription Boxes Around
The trend of monthly subscription boxes isn't new. In fact, the subscription-based service category has only continued to grow as many small businesses look for new and innovative ways to appeal to customers.
Fortunately, many business shipping solutions are available to facilitate the distribution of these subscription boxes. People looking for international package forwarding, or international mail forwarding services can easily take advantage of the many options available.
Shipito is a great package forwarding option, especially for those who live outside of the United States. We offer amazing features like shipping calculators, membership discounts and more! We offer fast and affordable package forwarder rates to over 220 countries and territories around the world!
Getting started is easy. All you need to do is create a free Shipito account, and you will get a free US shipping address to send your packages to. It's that easy!
If you've been a past subscription box subscriber or are interested in becoming one, then you'll be interested to learn about the hottest subscription options available right now.
Let's get into these great shipping subscription services!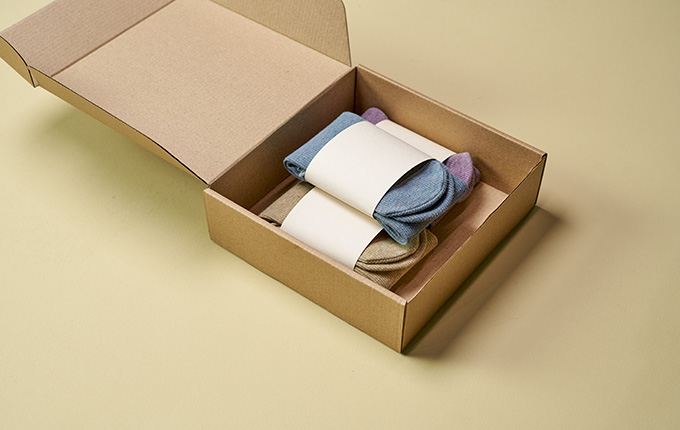 НЕВЕРНЫЙ ФОРМАТ ВЛОЖЕНИЯ
Looking to spice up your wardrobe and look great when you go out? Check out these monthly clothing subscription boxes that are sure to catch your eye.
Rent the Runway
Rent the Runway is a clothing rental subscription service that may be one of the most convenient ways for women to get dressed. This service offers a complete yet flexible clothing rental solution that allows subscribers to choose from a wide range of branded apparel.
Here, you can find women's clothing choices that will match your style and preference. What makes their monthly plans great is that you can wear the latest designer clothing without having to buy it. Simply rent the clothing for as long as you want, then send them back or swap them for more outfits.
НЕВЕРНЫЙ ФОРМАТ ВЛОЖЕНИЯ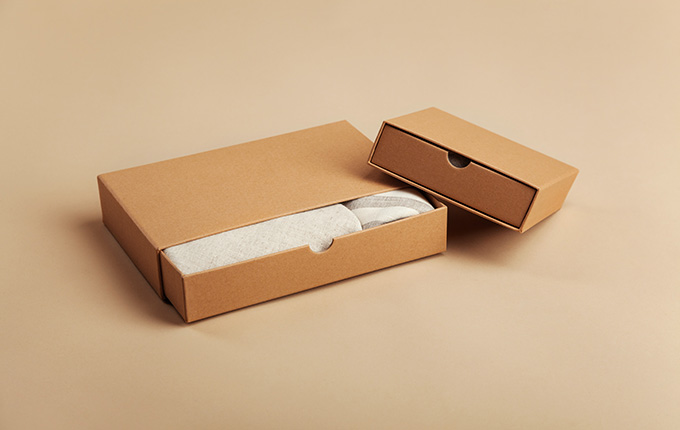 Stitch Fix
Stitch Fix is a great clothing subscription box for men, women, and even kids!
To get started, you will take a quick and easy quiz so the folks at Stitch Fix will get to know your style and what kinds of clothes you like. You will then work with a stylist to set your order schedule and pick out pieces you'd like to get in your subscription boxes.
You know that the clothing will be quality because they suggest items from places like Gap, American Eagle, Levi, Nike, and more!
If you are looking to update your wardrobe or even change your look completely, we recommend checking out Stitch Fix and seeing what clothing they have to offer you!
НЕВЕРНЫЙ ФОРМАТ ВЛОЖЕНИЯ
Makeup subscription boxes provide shoppers with a fun way to learn about and try on products that they are interested in. These boxes can also provide a great gift for a friend or loved one that is passionate about taking care of themselves & their looks.
If you're looking for a place to start, check out these top subscription box options below: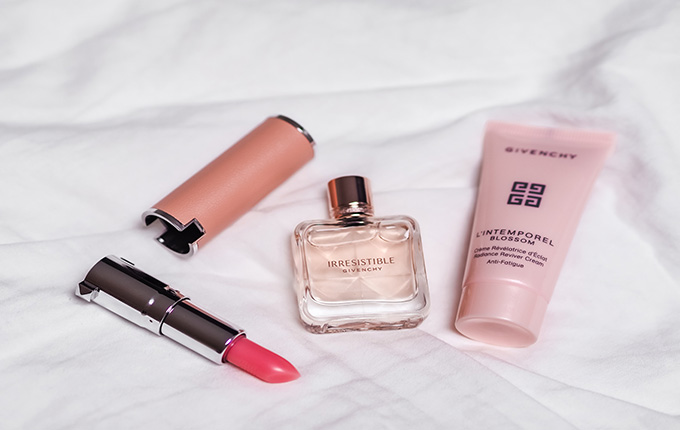 Ipsy
Ipsy is one of the most popular makeup subscription boxes available today. To start, you'll need to take a personalized quiz to help them match the products that you're looking for.
After answering a few questions, you can then customize your "Glam bag" by choosing from a hand-picked selection of samples along with full-size products. The great thing about Ipsy is that you have a lot of say in what does and doesn't go into your bag.
Choose your monthly selections from the most popular makeup brands. Pick and choose products that are right for you. Have fun! Try adding something new into your bag, along with your favorites. You never know. You might love it!
НЕВЕРНЫЙ ФОРМАТ ВЛОЖЕНИЯ
If you ever have problems making a subscription box purchase, feel free to try out our Shipito Assisted Purchase service. We take the exhausting part out of online shopping. Just tell us what product(s) you want, how many you want, and include a link. From there, we will make the purchase for you and charge it towards your account.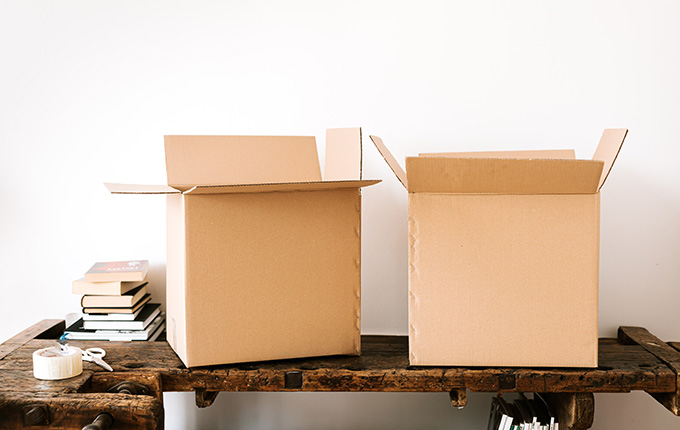 BoxyCharm
BoxyCharm is another popular makeup subscription box that you can look into with more than 2.8 million followers on Instagram. For just $28, you can get your subscription started and take your makeup game to a whole new level. You'll get 5 full-size products each month that can reach a total value of up to $195.
You'll need to complete the BoxyCharm beauty quiz so that they know what type of makeup products you want to receive. From there, you can customize your monthly box based on your preferences.
Subscribers can expect to receive products from brands like Tatcha, Elemis, Amika, and Iconic.
НЕВЕРНЫЙ ФОРМАТ ВЛОЖЕНИЯ
НЕВЕРНЫЙ ФОРМАТ ВЛОЖЕНИЯ
The following are the top pet subscription box choices we recommend: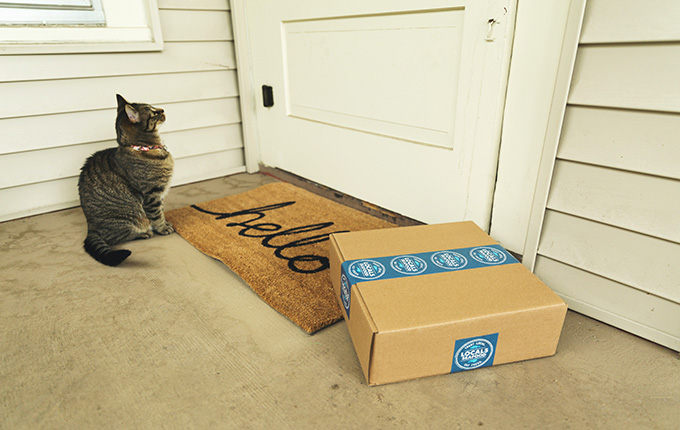 BarkBox
Perhaps the most well-known dog subscription box on the market, Barkbox offers all-natural treats and play-specific toys for your pets. You can customize your box and choose from a range of themes such as Jurassic World, Pool Party, Animals, Stranger Things, and Star Wars.
Subscribe to Barkbox to take advantage of more than $40 worth of toys and treats in every box you receive!
If you are ever needing to purchase multiple boxes from different stores you can save a lot of money on shipping costs by consolidating your packages. With Shipito's Package Consolidation service, we will combine multiple packages into one, before shipping. This can help you save up to 80% on your shipping costs! Surely, that's a deal worth subscribing to!
KitNipBox
On the other hand, if you are a cat-lover, we suggest you look into the KitNipBox. They offer subscribers a variety of cat-related items such as gadgets, toys, hygiene products, and natural treats. Just like the other pet subscription boxes mentioned, you can get a fun theme for each box you receive every month.
You can choose from 2 different subscription boxes with KitNipBox. The Happy Cat KitNipBox contains several items designed for households with a single cat while the Multi-Cat KitNipBox is for residences with 2 or more pets.
The following are examples of the type of products you can expect:
Play-n-Squeak mouse toy
Refillable catnip heart toy
Zuke's G-Zees Tender Grain-Free treats
Festive Fun-Filled felt toy
Since shipping laws are different in each country, it is important to know if certain products can ship to your desired country before purchasing them. Take a look at our Prohibited & Limited Shipping Guidelines to avoid the frustration of purchasing a product that can't be shipped.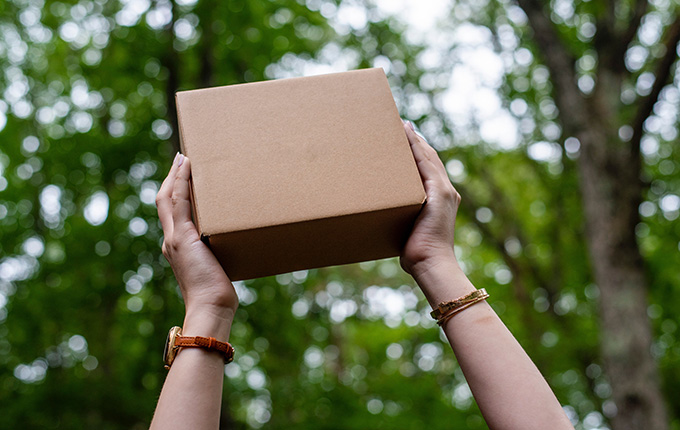 НЕВЕРНЫЙ ФОРМАТ ВЛОЖЕНИЯ
Book of the Month
Reading is a great way to relax and escape the stressors of everyday life. The Book of the Month club offers a selection of 5 new books to choose from each and every month. Simply select one or more books to read that month, review them, and repeat. Easy Peasy.
Slow reader? Don't worry about it! If you aren't finished with your book(s) by the start of the new month, you can choose to skip that month. The best part is that if you need to skip a month, you won't be charged!
Read at your own pace and on your own time. Your first month is $9.99 USD and each month after that is $15.99 USD. Sign up for the Book of the Month and jump into new and exciting adventures that can only come from a book.
Want to know how much something like this would cost to ship? Check out our Shipito Shipping Calculator for a fast, easy and accurate shipping estimate!
BookRoo
Help your kids develop a love for reading with a subscription to Bookroo! This award-winning subscription service is great for kids 0-12 years of age. Each month you can get 3 board books, 2 hardcover picture books, or 2 chapter books, depending on your child's age/reading level.
It's never too early to introduce your child to reading books. Because they offer books to virtually any child's age, we recommend you subscribe to Bookroo.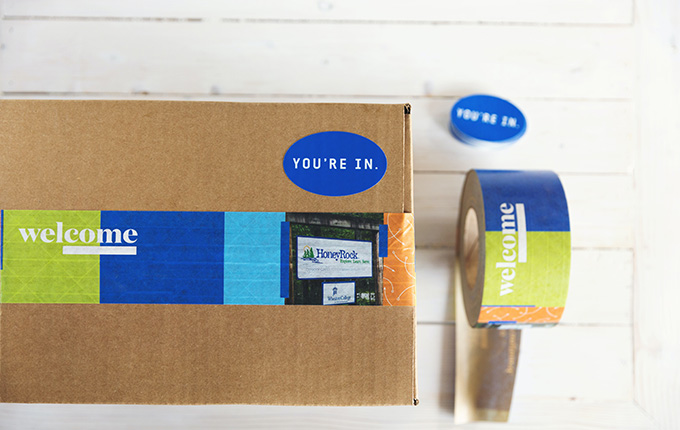 Conclusion
These are the hottest subscription boxes that you can find today based on the most popular categories. All of the choices we've listed are trusted by countless consumers worldwide.
We hope that these suggestions will come in handy when you browse for your next subscription box.
When you find what you are looking for, be sure to partner with a trusted international mail forwarding service, like Shipito. With Shipito, you know that you are getting the best possible service at the best possible price!
Sign up for a free Shipito account today and let us help you save time & money!
Feel free to contact us with any questions via Live Chat Monday through Saturday 4 am at 6 pm Monday to Saturday and Sunday from 4 am at 3 pm Pacific Time. You can also reach us by email at support@shipito.com or by phone at +1 (310) 349-1182.