Taking Your International Shipping Business to the Next Level
Do you ship a lot of packages either personally or for your business? Are you looking for a solution to make your shipping process easier to manage? Shipito for Business is a great option for individuals, small or even large business owners in need of international business shipping solutions.
With decades of international package forwarding experience, integrated technology, and strategic warehouse locations, Shipito is the number one international shipping provider trusted by thousands of businesses around the world.
Shipito for Business specializes in helping people expand their businesses internationally, thus increasing customer base and overall revenue. With so many options available, it's important to rely on a company that provides you with all the support you need.
Let Shipito for Business be your go-to solution for all your international parcel forwarding needs!
Membership & Pricing Levels
A Shipito for Business Membership can be purchased with an annual payment of $99/year or by monthly payments of $12/month. The benefits and discounts get better and better the more you ship!
Achieving one of the four levels is dependent on the number of shipments made in one month's time. When you achieve a certain level, you immediately start earning the benefits and keep those benefits until you reach a new level or until February of the following year.
Standard
Standard level consists of those who ship less than 10 shipments per month. Standard shippers pay a $2.25 processing fee per package shipped and are given 45 days free storage in our warehouses.
Starter
Starter level businesses ship between 10-29 packages in one month's time. They have a 5% discount on cost of shipping only, $1.25 processing fee per package, 45 days of free storage and are allowed 3 Express Mailouts/month.
*Express Mailout is an additional service that is offered when shipping a package. Once paid for, your package is placed in the front of the line, so it gets picked up by the next available carrier.*
Growth
Growth level is achieved when you ship between 30-49 packages/month. There is a $.75 processing fee per package, a 7% discount on cost of shipping only, 60 days of free storage, and 5 Express Mailouts/month.
Enterprise
Enterprise level is earned when 50 or more packages are sent in one month's time. There is no processing fee when shipping packages, a 10% discount on cost of shipping only, 90 days free storage, and up to 10 Express Mailouts/month.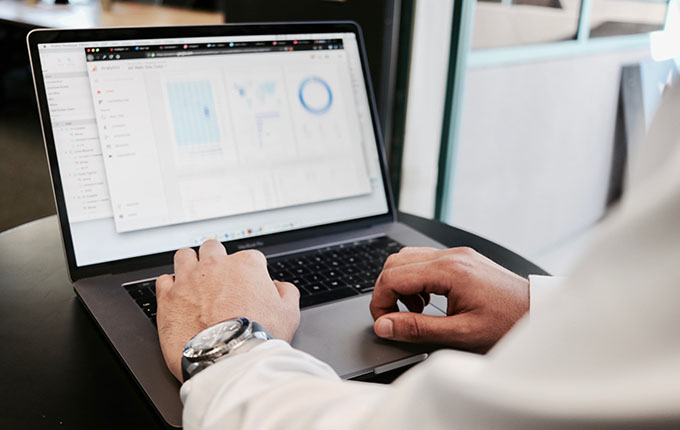 How Shipito for Business Works
Shipito for Business differs from both the Free and Premium accounts because it offers additional benefits and is designed specifically for business owners.
Purchase Your Membership
Once you have purchased your Shipito for Business membership, you will gain access to every Shipito warehouse (California, Oregon, & Austria), as well as perks like shipping discounts and exceptional multilingual customer service.
Ship Us Your Products
This is where it gets fun. Shop at virtually any US-based store that you can think of and ship your items to one of our warehouses. The California warehouse tends to have the lowest shipping rates and the fastest shipping speeds. The Oregon warehouse provides a tax-free option, and the Austria warehouse enables quick and easy shipping to Europe and Russia.

Be sure to check the limitations and restrictions for each country and warehouse.
Select Your Shipping Methods
Once your package(s) arrive at our warehouses, we immediately scan them, take photographs, and notify you of their arrival. You can then select your shipping method and any additional services like Fast Mailout or Consolidation. You are then free to continue to checkout.

From there, we will send your package(s) through one of our world class couriers like DHL, UPS, and more.
Why Choose Shipito for Business?
Shipito prides itself on the quality of service given to its customers and wants to ensure that you and your businesses have all your needs taken care of.
Still not convinced? Here is a list of benefits you will receive with your Shipito for Business Membership:
Have access to world-class couriers like UPS, DHL, and other country-specific carriers.
Discounts on shipping costs.
Multiple shipping options and speeds.
Little to no processing fees on packages shipped.
Up to 90 days free storage at Shipito warehouses.
Front-of-the-line service with Express Mailouts.
Additional service add-ons for shipments.
Cutting edge integrations and industry-leading technology.
Exceptional customer support in up to 13 different languages.
Opportunities for rapid global expansion and further discounts.
Contact Us
If you have any questions about Shipito for Business, the shipping process, or any other aspect of Shipito, please feel free to reach out and contact us. We offer a variety of communication options including email (support@shipito.com), live chat, and telephone +1 (310) 349-1182.
We look forward to answering your questions and working together to help you expand into the global market. Take your business to the next level with Shipito for Business!