Perfect for Parties, Get-Togethers, and More!
Glassware sets are great because they add a touch of elegance to any gathering and make it easy for you to serve your guests drinks in a fun way!
Whether you're hosting a party, getting together with friends, or just need some new drinking glasses for everyday use, drinkware sets are the perfect solution! They come in a variety of styles and colors, so you can find the perfect set for any occasion.
When you need to ship glassware sets around the world, it is important to partner with a great third-party logistics and international parcel forwarding company like Shipito. With Shipito, you can ship packages practically anywhere in the world with fast and affordable shipping rates.
Click here for more information on how Shipito's services can help you with all your international package forwarding needs!
Now, let's check out these great drinkware sets!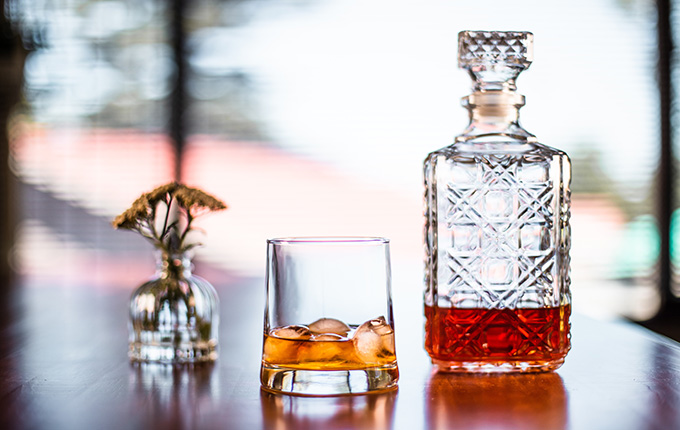 Crystal Decanter Set
A crystal decanter set is perfect for parties, coffee table décor, and special occasions! This set includes a decanter, four glasses, and a storage/presentation box, so you can serve your guests in style.
The sleek design is perfect for any décor, and the glasses are practically unbreakable and dishwasher safe for easy cleanup! We recommend the KANARS Decanter & Glasses set.
Beer Flight Set
If you love drinking beer with friends, then this beer flight set is a must-have! It comes with four glasses and a wooden carrying tray, so you can enjoy your favorite beers anywhere. The set also makes a great gift for the beer lover in your life!
For a simple, elegant, no fluff option, we suggest getting the True Beer Flight Set. What are you waiting for? Get yours now!
If you are planning on purchasing different glassware sets from different websites, then you need to take advantage of the Shipito Package Consolidation service. When you consolidate multiple packages into one package before shipping, you can save up to 80% on shipping costs.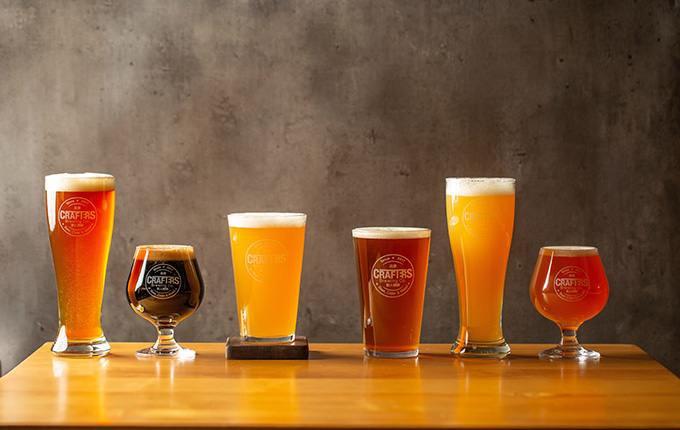 Stemless Wine Glasses
There is something fancy about holding a wine glass. Combine that feeling with a sense of casual comfort for a perfect evening drink!
Stemless wine glasses are becoming more popular in the drinking community and make a great option for parties, dinner dates, or late-night drinks.
You can never go wrong with stemless wine glasses. This set of four Better Home & Garden glasses are dishwasher safe and are guaranteed to stay crystal clear for years to come.
Giant Beer Mugs
Who doesn't love drinking beer out of a giant mug? These Serami Hikari Glass Beer Mugs hold up to 34 ounces of beer and are our next recommendation on the list. The set comes with 2 mugs made with thick, durable grade "A" glass.
Celebrate Oktoberfest all year long with these giant beer mugs. You and a friend will surely have a good time with these.
If you ever have difficulty or need help purchasing a product online, we have you covered! With the Shipito Assisted Purchase service, simply tell us what item(s) you want to buy, how many you want to buy, and send us a link to the product(s). From there, we will make the purchase for you and charge the purchase to your account. Simple as that!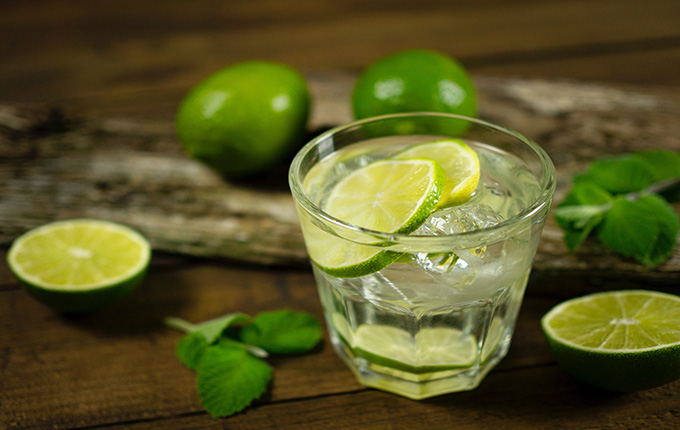 Stemless Martini Glasses
If you're looking for a new way to enjoy your martinis, then these Libbey Cosmopolitan Stemless Martini Glasses are a great option. These glasses are perfect for any occasion, and they offer a new and unique way to enjoy your drinks! After all, they are very stylish and comfortable to hold.
So the next time you feel the need to escape to a tropical paradise, we recommend you pick up these Libbey Cosmopolitan Stemless Martini Glasses as a cheaper alternative. They will give you the carefree feeling you get from vacation. Get your set now and sip your cares away!
Stainless Steel Tumblers
If you're looking for a modern and sleek addition to your drinkware collection, why not try stainless steel tumblers? They're perfect for any occasion, whether you're hosting a party or just enjoying a night in with family and friends.
Plus, they're easy to clean and keep looking new! You also don't have to keep worrying about breaking them because they're made with high-quality materials.
So, if you are wanting to replace your old glassware set, stainless steel tumblers are the way to go! For a great variety of color and style, we recommend these Finedine Stainless Steel Tumblers from Amazon.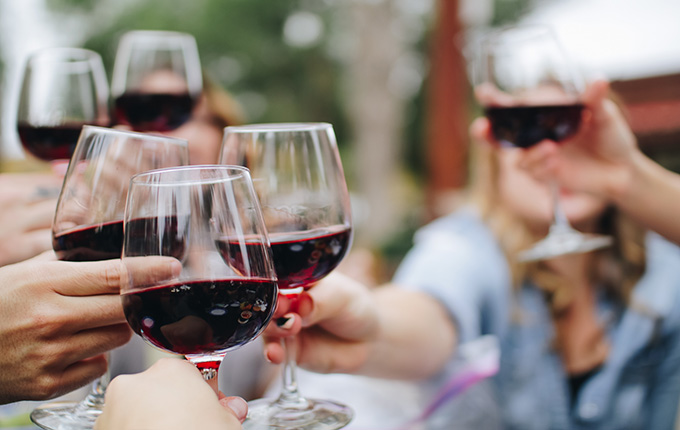 Copper Moscow Mule Mugs
If you're looking to add a touch of class to your next get-together, then you need a set of copper Moscow Mule mugs.
While typically used for Moscow Mule drinks, these mugs are perfect for serving up and of your favorite cold drinks. They will keep your drinks cold for hours, so you can enjoy them all night long.
They will even add a touch of elegance to the occasion! For these reasons, we suggest adding these Bliss Bar Moscow Mule Copper Mugs to your drinkware collection.
One of the many benefits of shipping parcels with Shipito is the additional services that we offer our customers. If you are planning on purchasing new glassware, you may be interested to know that you are able to add extra bubble wrap, fragile stickers, and extra packing tape to your packages.
Ensure that your packages arrive to their final destination in one piece by addition these additional services on your next order!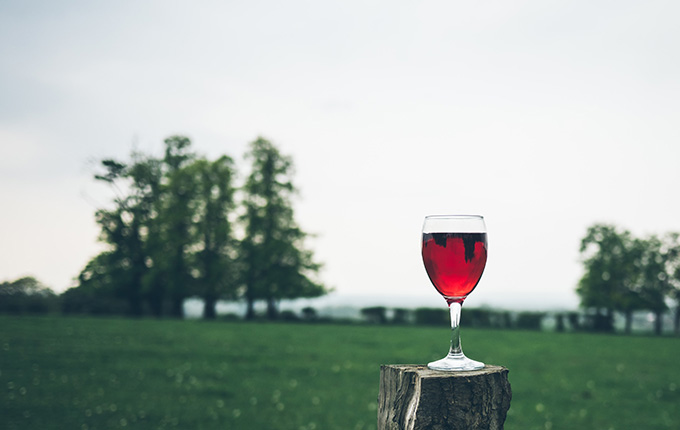 Stemmed Wine Glass
There is a saying that goes, "If it isn't broken, don't fix it." While stemless glasses are currently all the rage, one thing remains true in the world of drinkware. Nothing beats a classic.
Stemmed wine glasses are still the perfect option for any red or white wine and are great to enjoy with your family and friends. They are still the most picturesque and tasteful looking glasses around, and also make a great gift for the wine lover in your life!
If you are in the market for a new set of stemmed wine glasses, we recommend picking up these Libbey Vineyard 12-Piece Wine Glass Set. It comes with 6 Merlot Bordeaux glasses and 6 Chardonnay Chablis glasses, to add some variety to your collection.
Champagne Flute
There is no better drink for a celebration than champagne. However, you can't just drink champagne in a normal glass, you need champagne flutes!
We recommend getting these JBHO Champagne Flutes Glasses for your next celebratory drink. They come in a set of four and are perfect for any special occasion. With these glasses, you can enjoy your favorite bubbly beverage in style!
And if you want to know how much it will cost to ship these or any other products, give our Shipito Shipping Calculator a try. It's fast, free, and easy to use! The more package information you have, the more accurate the estimate.
All you need to do is input the package weight, package dimensions, and the package value, and you will get your shipping estimate immediately.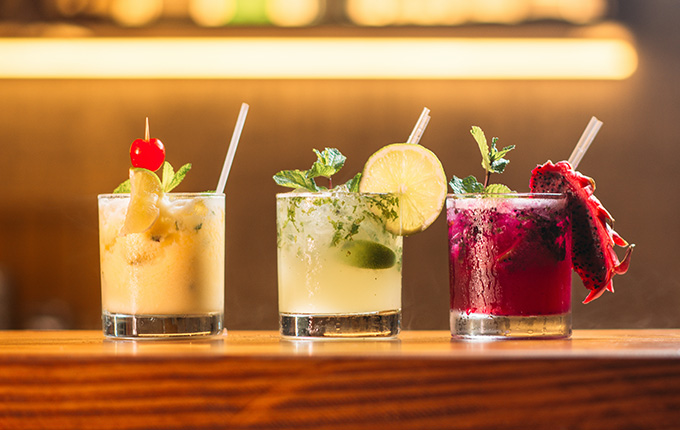 How can I get these drinkware sets?
Unfortunately, there are times when the specific glassware set of your choice is not available locally. If this is the case, you will need to use a package forwarding service. Thankfully, Shipito offers affordable and reliable international package forwarding or international parcel forwarding services.
Take advantage of our services to help you get the best shipping rates for your packages! With Shipito, your drinkware set will arrive safely and on time no matter where in the world you choose to order from!
Sign up for a Shipito account today to get started. We offer Free and Premium accounts as well as our Shipito for Business account. Each account comes with its own unique benefits and discounts, tailored towards your shipping needs.
Feel free to contact us with any questions via Live Chat Monday through Saturday 4 am at 6 pm Monday to Saturday and Sunday from 4 am at 3 pm Pacific Time. You can also reach us by email at support@shipito.com or by phone at +1 (310) 349-1182.