Protect your most important device
Our phones are one of the most important tools we have today. We use them for calling, texting, scrolling social media, shopping, and finding information. Most people won't stand up to leave the house without making sure their device is somewhere on them.
The problem with taking your phone everywhere is that it's a relatively delicate piece of technology. Most phones don't have a lot of built-in protection from falls and spills, which is why having a phone case is so important.
All it takes is a quick stumble or a moment of carelessness for your phone to fall from your hand and — crack — now you have to pay hundreds of dollars for repairs or a new phone. Regardless of how old your phone is, having a good phone case is a must.
If you are in the market for a phone case for your new phone, or need to upgrade your old case, you are in the right place. When you shop online and ship with Shipito, we can get your packages shipped to you with fast and affordable rates.
We ship to over 200 countries around the world and provide a long list of useful services to make your international package forwarding experience a great one!
Click here for more information on how Shipito can help you with all of your international parcel forwarding needs. Whether you need to ship from the US to Australia, from the US to Japan, or anywhere in between, Shipito has you covered!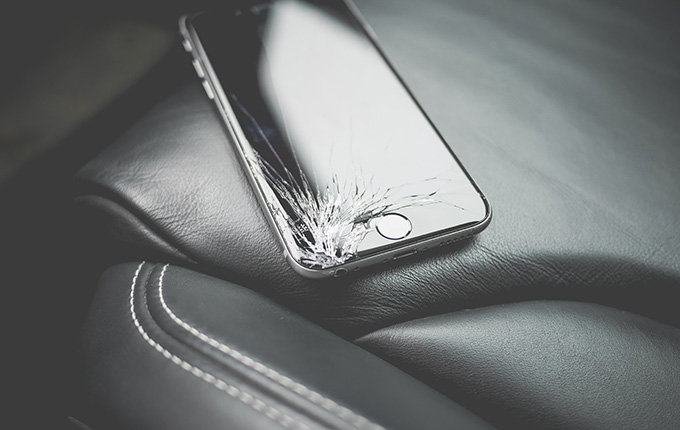 Importance of Phone Cases
Many people are hesitant to invest in a phone case because they think that it is not essential. Perhaps they don't want to cover up their sleek new phone with a boxy plastic case. The truth is that phone cases are an important and necessary part of preserving your phone's longevity.
To make sure that your phone is best protected, look for a case with the following qualities:
Shatter-Proof
A broken screen on your phone is bad for several reasons. It looks terrible, it is hard to see through, and there is a good chance that the broken glass can cut your fingers.
The best solution is to find a phone case with raised bezel technology to prevent your phone screens from shattering despite the fall.
Drop-Proof
To avoid damage from dropping your phone, you need to find a phone case that is durable and long-lasting.
It should be equipped with technology that can evenly distribute the force of impact to avoid causing damage to your phone, especially the corners that tend to be weak points.
As an extra precaution, it's also a good idea to invest in a phone case with waterproof technology if you are constantly around water - or in case you drop it in the sink, toilet, or get caught in the rain.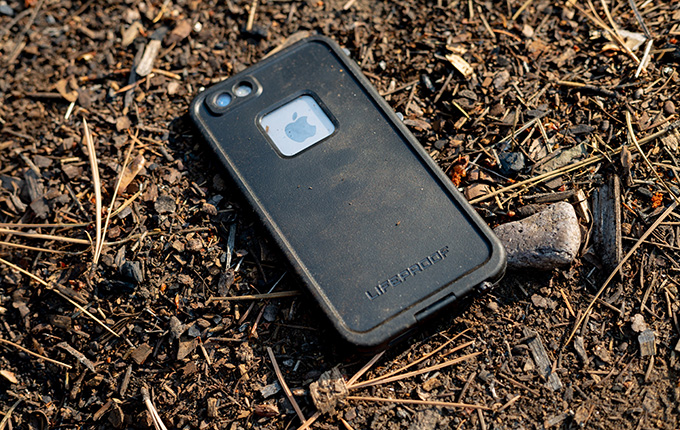 Strong Grip
Many phone cases available today feature rubber exterior ridges that allow you to hold your phone easily. Other products have built-in pop sockets or phone rings to make your hand position more secure and comfortable.
Now that we've covered everything a phone case should have, let's get into our recommendations for the best phone cases.
The Best Phone Cases for Different Phones
With thousands of different products to browse online, it can be time-consuming and overwhelming to sift through all of them.
Lucky for you, this guide shares all the best phone cases you can explore that are specifically designed for your phone model.
iPhone 12 Cases
Starting off with one of the most popular models, the iPhone 12. While the new Apple iPhone 13 launched in September 2021, many people that had the older model still use it today. If this is a phone model that you have, here are some of the best cases you can look into.
Longest-Lasting Phone Case: The Otterbox Commuter phone cases are some of the best cases on the market. They have a slim and sleek design that's impressively durable. Plus, they have multiple color options to match your preferences. If you are looking for a phone case you'll never have to replace, we suggest the Otterbox Commuter case for the iPhone 12.
Best Waterproof Phone Case: The LifeProof FRE cases can be submerged in water as deep as six feet for up to an hour and include a built-in screen cover to prevent possible water damage. If you're looking for a waterproof option, we recommend the LifeProof FRE Waterproof case for your iPhone 12.
Most Colorful Designs: CASETiFY Impact Case have tons of creative prints and offer a sleek yet durable construction for your phone's utmost protection. However, if you want to get a phone case with the best color & design, CASETiFY Impact cases are an incredible option.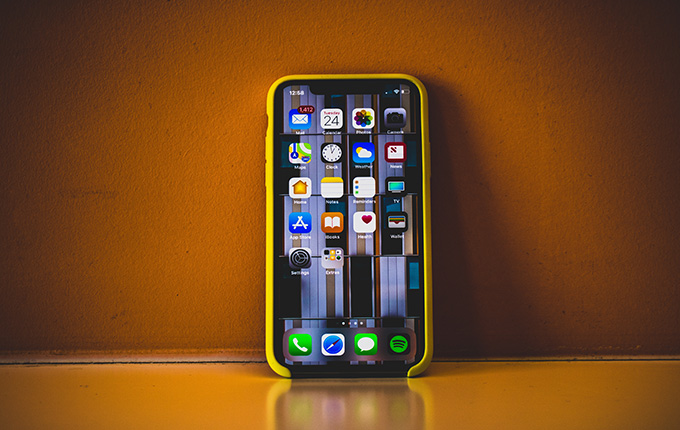 If you plan on buying multiple phone cases from different sellers, the shipping costs can stack up pretty fast. Thankfully Shipito offers a Package Consolidation service that lets you combine multiple shipments into one package before shipping to your address. This can save you up to 80% on your overall shipping costs!
iPhone 13 Case
Incipio used cutting-edge technology in their cases to allow for a firm and multi-directional grip as well as impact struts that can protect your phone from drops of up to 14 feet.
If you tend to drop your phone a lot of want a lot of protections without the bulk, we recommend the Incipio Grip Style case for your iPhone 13.
Samsung Galaxy S21 Case
While there are a lot of phone case options for iPhone users, you can still find tons of phone cases for Samsung products that are high-quality.
For the Samsung Galaxy S21, in particular, we recommend you pick up the Otterbox Galaxy S21 Defender Series Pro Case. This phone case has an outer polycarbonate shell wrapped around a foam insert to keep your phone safe from anything you can throw at it (or throw it at).
If you want to know how much these phone cases would cost, check out our shipping calculator! It's fast and easy to use. All you need to do is select a Shipito warehouse, input your package weight & dimensions, and you will have an instant shipping estimate.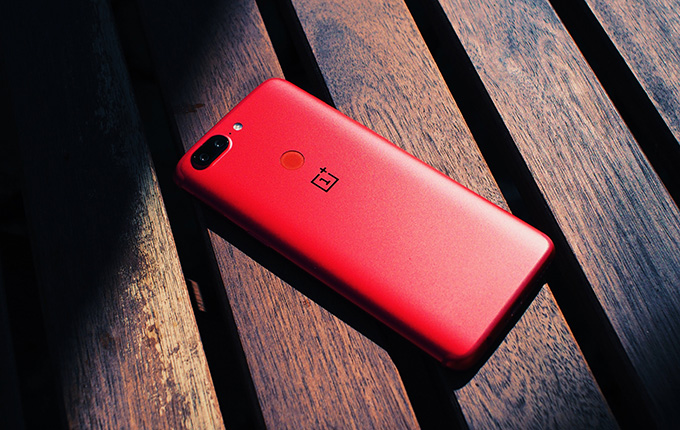 Samsung Galaxy S22 Case
No matter how strong our phones are, they still need extra protection to keep them in good shape.
The next case we recommend on our list is the Temdan Galaxy S22 Ultra Waterproof Case. It's affordable, effective, and offers multiple color options. Regardless of if you drop your phone in water or on a flat surface, this case can protect it from any damage — big or small.
OnePlus 10 Pro Case
If you are just looking for a simple phone case that meets all of your safety needs, we recommend a UAG Plasma Series phone case. It's lightweight, durable, and made with polycarbonate material. Because of this, it can protect your phone from up to a 16-foot drop. Plus, it works incredibly well with many wireless chargers, which is an added bonus.
Xiaomi 12 Pro Case
If you're thinking about getting the Xiaomi 12 Pro, you need to find the best case to protect it. There's no better option than the Spigen Ultra Hybrid. Its technology is made with a TPU bumper and a durable PC back to offer enhanced protection. What's more, its crystal-clear appearance allows you to flaunt the original phone design with ease.
And the best part? It's the most affordable phone case on this list!
If you find yourself running into issues making a purchase, we can help with that as well. With our Assisted Purchase service, simply tell us what products you want, how many you want, and send us a link. From there, we will make the purchase for you & charge it to your account.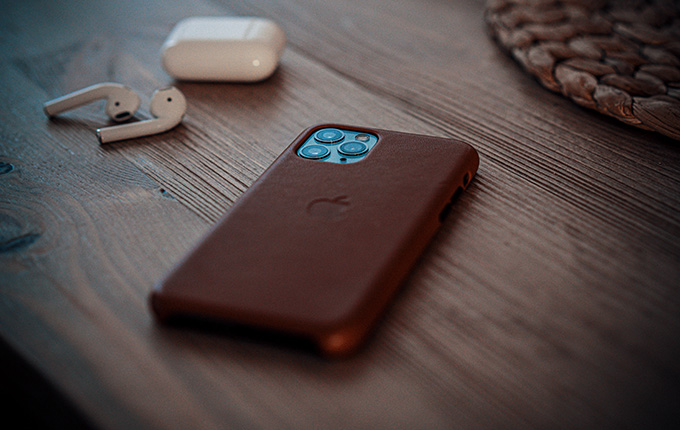 Ship Your Phone Case Through International Package Forwarding
If you saw a phone case you liked, chances are that each case is available for a wide variety of phone brands and models, not just the ones we listed.
If you have an older phone and want to buy a case that isn't on this list, Shipito is still here to help. All you need to do is find the phone case you want, sign up for a Shipito account, and use your new US address as your shipping address. From there, your package will be mailed to our warehouse, where you can then ship directly to your front door.
We offer Free and Premium accounts as well as Shipito for Business memberships for those who run a small-medium sized business. Simply pick the account that is right for you, shop online and ship packages anywhere you want, with Shipito.
When you combine the membership account benefits with the consolidation, assisted purchase, and shipping calculator services, your international package forwarding experience will be easy and hassle free!
Still not convinced? Feel free to contact us via our Live Chat sessions. You can also email us at support@shipito.com or call us at +1 (310) 349-1182.