Level up your gaming experience
Looking for a new video game? Whether you consider yourself an avid gamer, a casual gamer, or even new to gaming, there's a lot of anticipation over the games that are set to come out in 2022.
The new PlayStation games coming out are generating a lot of hype. The new PlayStation 5 promises to take the familiar elements of the old PlayStation models and crank them up to 10. Everyone is itching to see what the new exclusive games the PS5 will offer in 2022.
Nintendo isn't slacking off either. By adding games to both their Zelda and Pokémon franchises, the Japanese game giant shows no signs of letting up for 2022. The same can be said of Microsoft with the highly anticipated line of new Xbox One video games.
The Holidays may be over, but it's never too late to add things to your wish list. International package forwarding companies like Shipito are always happy to help you with your personal or business shipping solutions and needs.
Need some game recommendations to add to your wish list? In no particular order, here are 12 games we believe will live up to their hype in 2022!
1. Zelda: Breath of the Wild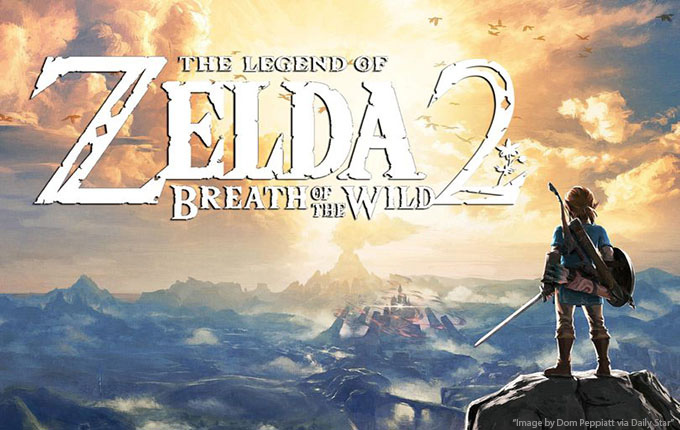 Breath of the Wild 2 is the sequel to the 2017 installment and was first unveiled in 2019 at E3. Since then, Zelda: Breath of the Wild 2 has been among the most anticipated games for 2022.
The mystery around the game has already created discussions and fan theories about the game's plot. Some say that the game picks up from where Breath of the Wild left off. Others have also speculated that the game might take on a darker tone like Majora's Mask.
Whatever the case may be, there's no denying that the game is shaping up to be one of the best new video games in 2022. Zelda: Breath of the Wild 2 will be available on the Nintendo Switch sometime this year.
2. God of War: Ragnarök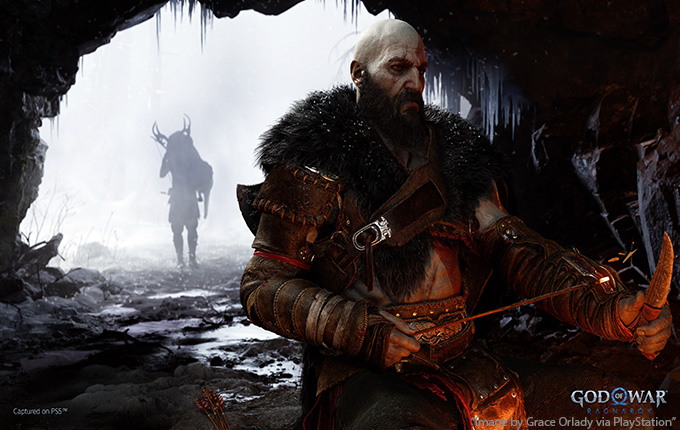 The God of War franchise has won over the hearts and minds of many hack-and-slash fans with its stunning graphics, mythological references, and intuitive gameplay. The latest installment to the series, Ragnarok, is set to be available on the PlayStation 4 and 5 sometime before October 2022.
The game takes place three years following the events of God of War. Kratos returns in this enthralling action-packed adventure as the axe-wielding hero many have grown to love.
3. Hogwarts Legacy
Fans of the Harry Potter franchise will get to experience the thrills of 1800's wizardry with Hogwarts Legacy. Hogwarts Legacy is by Avalanche Software, a subsidiary of Warner Brothers. The direction of the game in and of itself promises nothing short of an exciting and high-quality wizarding experience.
Hogwarts Legacy is an open-world multiplayer game where you get to play a novice wizard. In the game, you'll get to customize your character, cast spells, and visit iconic places like Hogwarts castle and the Forbidden Forest.
Avalanche has announced 2022 as its target release date. However, some sources are suggesting that the release might be pushed to 2023. Keep an out for any new developments on this release date if this is something you are eager to play.
Hogwarts Legacy will be available on the PS4, PS5, PC, and Xbox One.
4. A Plague Tale: Requiem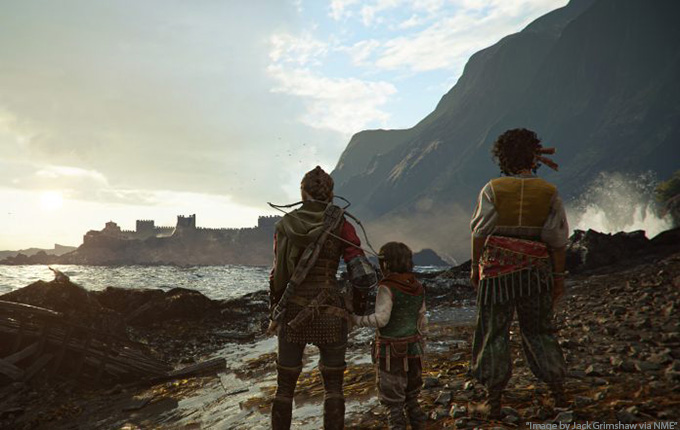 The sequel to A Plague: Innocence, Requiem promises to deliver the same mind-bending and emotional impact of its predecessor. A Plague: Requiem is set in the Middle Ages amidst a plague.
Requiem shifts away from the survival game format of its predecessor to more of an adventure format. With the emotional rollercoaster it has given A Plague: Innocence players, few can wait to see how Requiem holds a candle to this medieval-themed anticipated masterpiece.
5. Horizon Forbidden West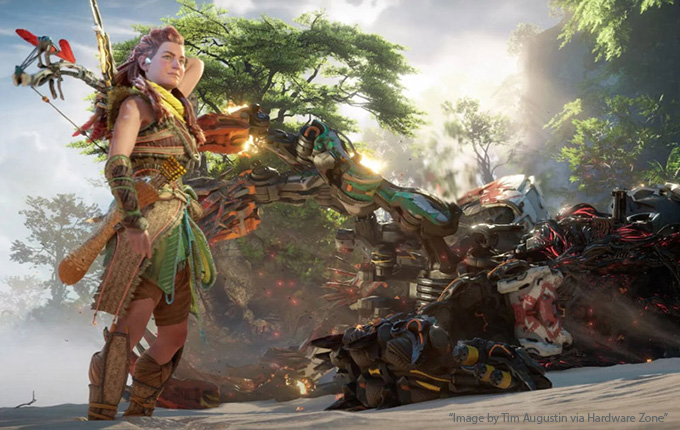 Horizon Forbidden West is the focal point of a lot of anticipation and chatter online. Part of this has to do with how its predecessor, Horizon Zero Dawn, wowed players with gameplay and graphics.
Horizon Forbidden West is a third-person open-world RPG like its predecessor. The plot is set in a post-apocalyptic world where animals have become mechanized monsters. You get to explore vast landscape and solve mysteries in what remains of the Western United States.
Set to hit shelves in early 2022, the game is a must-have for fans of the series and new enthusiasts into dystopian games.
6. Sifu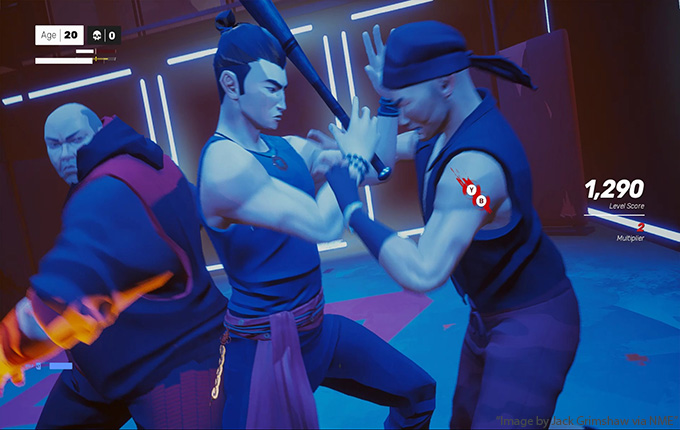 Trailers of the game have shown Sifu to be one of the most aesthetic beat-em-ups to hit the shelves in 2022. The graphics of the game are so stunning that you won't know the difference between your PlayStation account and your Netflix account.
Nearly movie-like in the fluidity of its cinematics, this game can stop traffic. The game pays homage to early revenge-themed kung-fu flicks — uncharacteristic of most fighting games today.
Wait for this game to crane kick its way to shelves sometime in the early quarter of 2022.
7. Elden Ring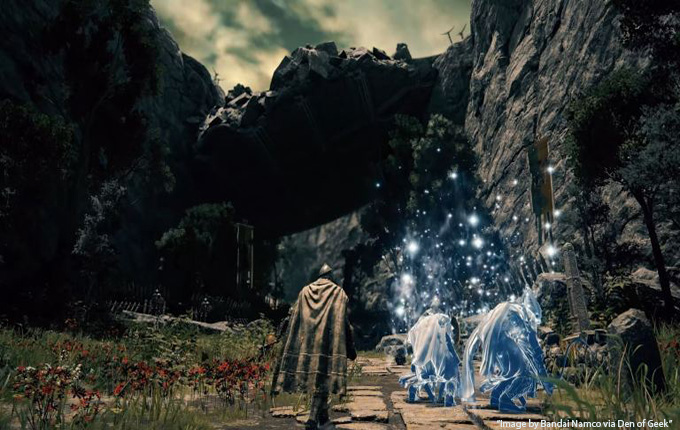 If you're up for what might be the best fantasy game of 2022, look no further than Elden Ring. How do we know? Well, imagine From Software teaming up with George R. R. Martin.
Elden Ring's in-game sceneries are as epic as the game's combat gameplay. With George R. R. Martin at the helm of the game's storytelling, you'd better be ready for twists and turns reminiscent of Game of Thrones.
8. Rainbow Six: Extraction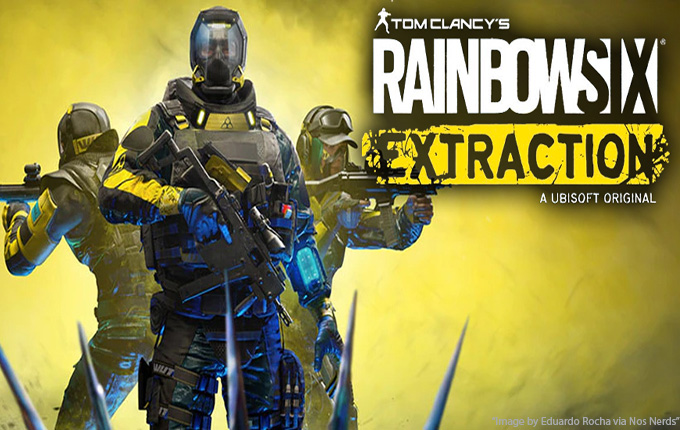 The Rainbow Six franchise has never failed to disappoint. In 2022, the franchise aims to amaze, stun, and infiltrate your game shopping lists with Extraction.
Extraction will feature a multiplayer cooperative game format that allows you to team up with friends in various game modes. The game is set to be released early in 2022. Gamers just can't wait to get their hands on the next fast-paced installment of the series.
9. Pokémon Legends: Arceus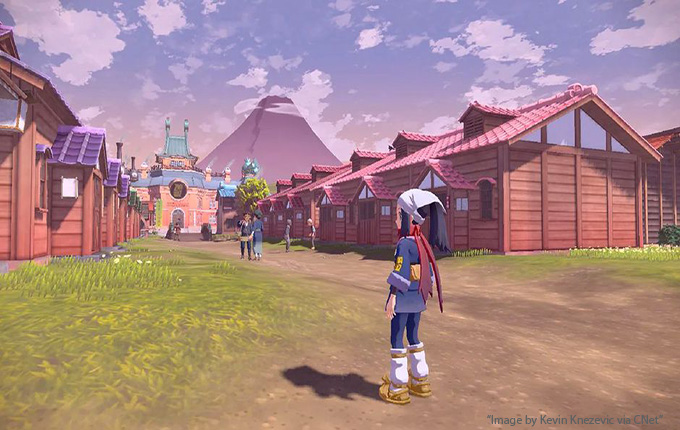 Long-time followers of the Pokémon franchise are in for a treat with Pokémon Legends: Arceus. The game remains true to the ever-popular anime series, as well as the gameplay of earlier iterations.
Players of Arceus can wander the majestic Hisui region in search of the best Pokémon. Players will meander across the breathtaking scenery of the region as they battle against other players to be the very best.
Arceus will be available on the Nintendo Switch in early 2022.
10. Lord of the Rings: Gollum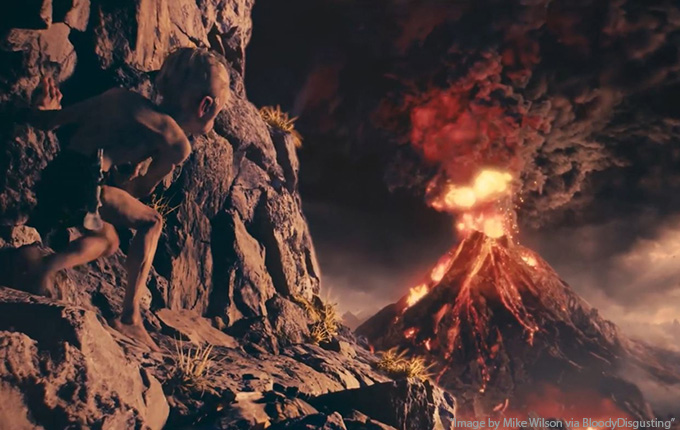 This is a Lord of the Rings game. If that doesn't get your mouth watering, this bit of news might — the protagonist is none other than Gollum!
The story follows Gollum leading up to the events of The Hobbit and the events of the first LOTR movie. Get ready for an epic ride as the character who had to wait nearly a decade for his own spin-off — a well-deserved one.
11. Dying Light 2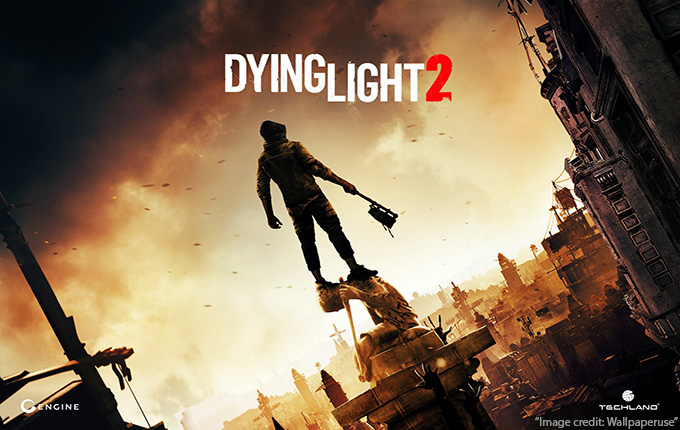 Dying Light burst onto the scene as Techland's dystopia-themed masterpiece. The franchise aims to duplicate the feat of generating a massive following with Dying Light 2.
You play a survivor roaming a post-pandemic world filled with creatures and other abominations. In true survival horror fashion, you battle and make choices not just for yourself but the reshaping of civilization.
Dying Light 2 will be available at the beginning of 2022 on Steam. It will also be available on Nintendo, PlayStation, and Xbox One.
12. STALKER 2: Heart of Chernobyl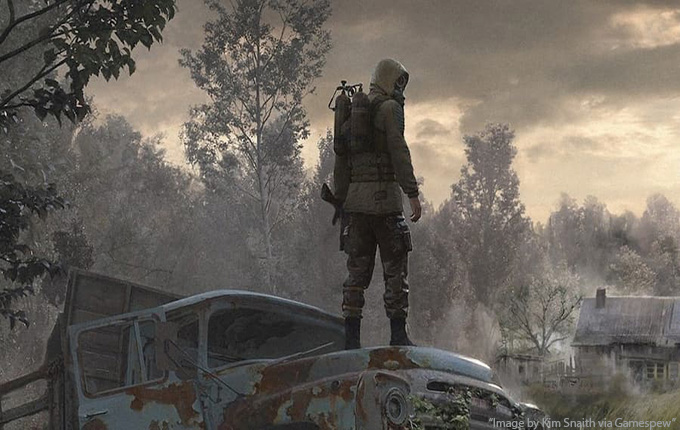 STALKER 2: Heart of Chernobyl is a first-person shooter set to be released later in 2022. According to developers, strides in graphics have been made, powering the game's graphics with the Unreal Engine 5.
The game's developers have kept quiet about the details of the plot. What's clear is that if the first STALKER was heart-pounding, this next installment is going to have your hands sweating from the game's survival horror elements.
The game will be available in December on the Xbox and Microsoft.
Order a 2022 Console Now with Shipito
Are you as excited as we are for what we think will be the best new video games in 2022? If you've got a game console, great. If not, no worries. Shipito has got your back!
Shipito is an international package forwarding service that can get you virtually anything you want on order. With our international mail forwarding service and international parcel forwarding service, your game console or game can be at your doorstep ready for action in no time! Sign up today to get started!
Here's how to get the best 2022 consoles using our services:
Sign up for a Shipito account.
Shop from your favorite US-based stores.
Use your new US address as your shipping address.
Watch your account for the arrival of your package at our warehouse.
Take the steps to ship your package from our warehouse to your doorstep.
Enjoy! Once your console arrives, try some or all of these popular games in 2022!
For more information on how to get your games and consoles through Shipito, click here.
At Shipito, we don't just ship it to you. We take gaming console orders and set the difficulty to "very easy!"