Everything you need for your holiday travels
The holidays are such a busy time of the year, full of enjoyment, get-togethers and memorable experiences. As exciting as the holidays are, it also means that there are a lot more people traveling.
Traveling is already a daunting task, and as the airports and roadways fill up with holiday-crazed travelers, it can present you with an even more stressful situation, especially if you are traveling with your whole family.
Just how are you going to pull off packing and preparing with so many things you need to do?
You can make the packing faster and more manageable by following a travel list. Whether you're going on a road trip or flying abroad, we've compiled a list of things that you may need to make your travel experience easier and more enjoyable.
As you read through the lists and think of things you may need, be sure to use an international package forwarding company that you can trust, that way you can get your products in time for your trip! Shipito offers services like Fast Mailout and Assisted Purchase and can save you over 80% on your shipping costs.
Road Trip Essentials
Packing is an important aspect of any type of travel. You often need things to help you stay comfortable while in the car, clean up your messes, and get you out of potentially hazardous situations on the road. If it's winter on your side of the world, don't forget to prepare for winter car safety while traveling.
If you are looking for a good all-in-one place for finding your road trip essentials, Amazon is a great place to start. They have a large selection of road trip related products at affordable prices and they ship to our Shipito warehouses.
Driving Essentials
You can't leave the house without the following driving essentials. Most of the time, you can't even hit the road if you don't have these items with you:
License and Registration: You must have a license to drive. Another essential item is your car registration, which will prove that you are driving a car you or your family owns legally — or that of the rental company.
Insurance: Don't make the mistake of traveling without insurance. You want protection against car accidents, so be sure to get a policy if you don't already have one. You usually need car insurance, but you'll need travel insurance if you're going outside of the country. Do check if your insurance covers personal injury.
GPS Device: Traveling to new places increase your risk of getting turned around or lost. Having a reliable GPS or navigation app on your device will help you avoid those frustrating situations. Be sure to have extra batteries or chargers for longer trips!
Wallet, Credit Cards and Cash: Of course, you'll need to pack your wallet, including cash and credit cards. Traveling isn't always cheap.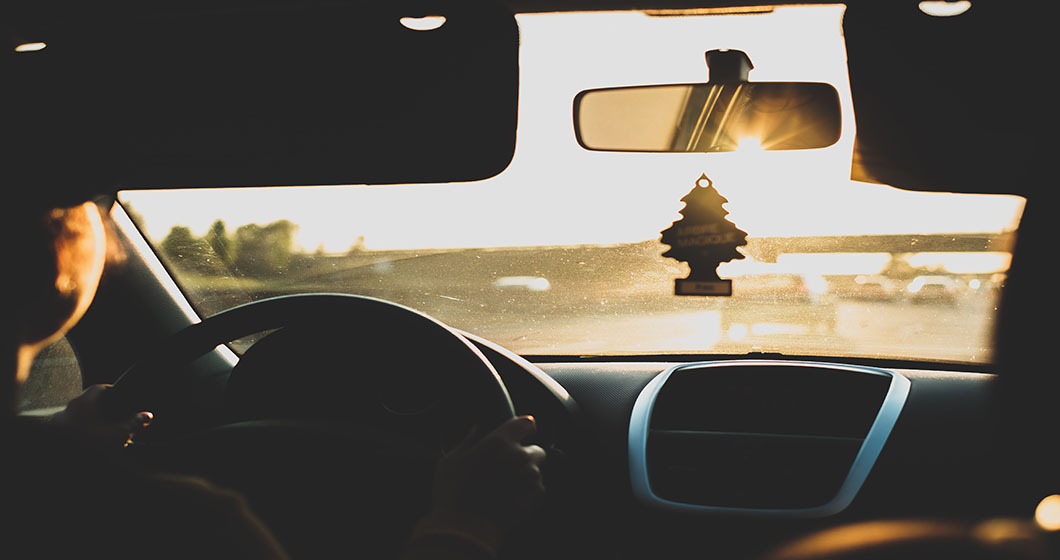 Car Supplies
These are supplies that keep your car ride comfortable. Most of these items keep you and your car clean, so you don't have to worry about sitting in a messy vehicle for your entire trip. You can easily find these and other driving essentials on this list at stores like Walmart and Amazon.
Wet wipes
מחטא ידיים
Air Freshener
Paper towels/napkins
First aid kit
Toiletries
Trash bags
Roadside Safety
If you're going on a winter road trip in the northern hemisphere, your priority is to winterize your car. Before leaving, you should have had your vehicle go through standard vehicle maintenance and check-up.
Even if you don't live somewhere with a winter climate but will be heading into one, be sure to let your mechanic know, so they can ensure your car is ready.
In addition to this — even if you are not in a colder climate — you must have the following items:
Ice Scraper: This will help you keep those car windows clean while driving or staying in winter conditions. You can also use it to get the snow off your tire wells.
Sand or Shovel: Shovel to get the snow off where you got stuck. Sand or some kitty litter can help with this as well.
*If you don't know how to get unstuck from snow, you can check out some videos online to help you out.
Spare Tire: You can get a flat tire for many reasons, like bad road conditions, wear and tear, or from a puncture. It always pays to be prepared by making sure you have a spare tire.
Multi-Tool/Pocket Knife: You never know when you might need a knife, a screwdriver, pliers, or a can opener. Having a pocketknife or a multi-tool will come in handy in a variety of situations.
Tire Chains: Tire chains are a must if you're traveling on snowy roads or mountain passes. It's always great to have them since they are sometimes a requirement when traveling on some routes.
Flares/Flashlights/Headlamps: If you get stuck somewhere at night, it pays to have flashlights, headlamps, and flares. The latter can alert others where you are stranded while using the flashlight or headlamp to fix the car issue.
Food and Comfort
If you get stuck somewhere, you will need food, water, and things to help keep you warm or cool, depending on the climate. Bring the things that will make you comfortable while driving or meet your needs if you get stranded somewhere, such as the supplies listed below:
Snacks
Water & reusable water bottle
Gum and mints
Pillow
Blanket
Gloves, scarves, and hats
Hand or electric fan
Fun Things
Whether you are alone or with family, the drive on the way to vacation can be tedious. That's why it's good to pack some fun things to keep everyone entertained. If listening to the radio is getting tiring, you can try the following ideas.
Car games
Podcasts
Music playlists
Books/e-books/audiobooks
Writing/drawing/coloring supplies
Tablet & streaming service
Plane Trip Essentials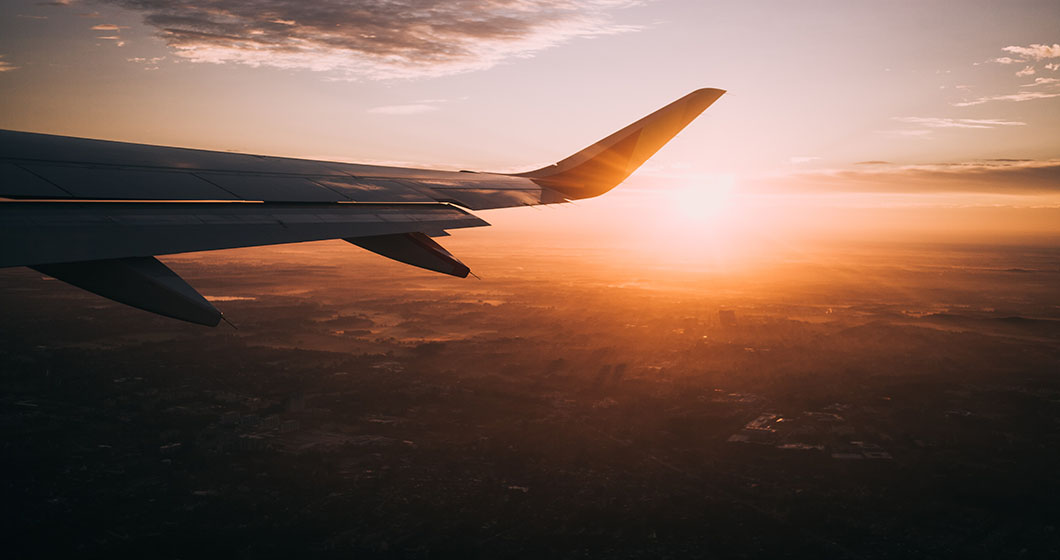 Flying is a different matter altogether. Just like with international package forwarding, traveling by flying comes with various regulations you must adhere to. Thus, be sure to do some research about your airline and what policies to keep in mind. Once you've become familiar with them, you can start preparing with the following essentials:
Basics
The essentials depend on the activities you have planned for your vacation. You want to pack smart, because you are needing to fit a lot of items in a limited amount of space. These things in your luggage also needs to be under a certain weight in order to fly. Here are the basic essentials to pack in your luggage
Lightweight clothing you can layer
Sweaters & jackets
Comfortable shoes or boots
Hat
Underwear
Sleepwear
Socks
Pants or shorts
Cell phone and charger(adapter)
Toiletry bag
Travel pillow
Toiletries
It is very important that your toiletry bag is TSA-compliant. Here is a quick rundown of the rules: liquids, gels, creams, pastes, and aerosols should be 100 ML (3.4 ounces) or less per container. The container must be a one quart-sized, clear plastic zip-top bag. Doing research is always important so you don't run into any issues at airport security.
Comb, hairbrush, pins, and hair ties
Toothbrush, toothpaste, mouth wash, and floss
Shampoo and conditioner
Deodorant
Makeup & remover
Feminine hygiene products
Shaving razors
Prescription medication
Carry-On Bag
Your carry bag will have all the personal items you want with you on the flight. Just in case your luggage gets lost, you'll want a little bit of everything including a few toiletries and an article of clothing or two in your carry-on bag. Some of the good things to pack inside your carry-on are the following:
Cell phone/mobile devices and chargers
Headphones
Books or magazines
Medications
Extra clothing or jacket
Water bottle
Snacks
Travel pillow
Hand sanitizer & wipes
Proof of vaccination
Paperwork, Cash, and Credit Cards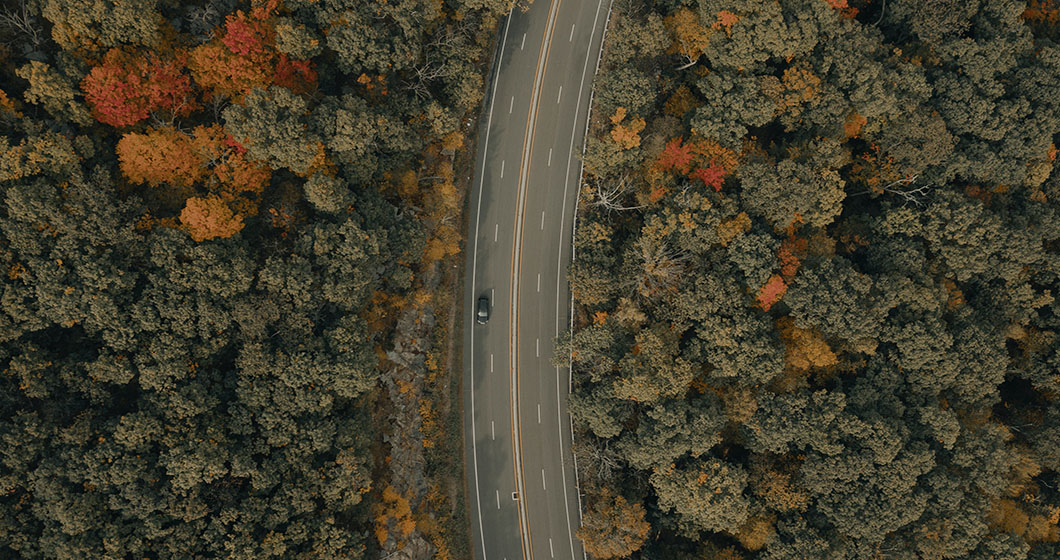 Use a travel document organizer and collect the essential travel documents you will need. By organizing them like this, you can ensure that you have everything you need when you get to the airport or wherever your destination is.
Passport and/or Visa
Cash and credit cards
Insurance information
Itineraries and reservations
Emergency contacts
Travel Security
Last but not least, you need to consider bringing travel security items. Besides keeping your belongings close to you, there are some things you should have to keep you and your items safe:
Hidden pockets
Luggage ID tags
Recognizable luggage accessories
מסקנה
Making sure you review each list and pack the items that you think you'll need to help you have a wonderful trip, whether you're driving or flying to your destination.
Similar to how an international package forwarding service keeps items they ship protected; you can keep yourself safe and comfortable during your holiday trip with these travel essentials. With Shipito, you can ship from the US to over 220 countries around the world.
Need any of these items, but can't ship it to your country? Shipito can help! We offer our services to over 200 countries and can help you save on shipping costs. Sign up today and start shipping around the world.