Be Comfortable When You Sleep
Bedding sets are one of the most underrated aspects of a bedroom. People don't normally put a lot of thought into them, but a good bed set can really bring a room together.
For most of people, as long as the bed set is comfortable, fits their bed, and keeps them warm, then they're good to go!
But if you're one of the lucky few who've slept on some great, ultra-soft, high-thread-count sheets, then you know how much of a difference bedding sets can make in getting a good night's sleep. If your sheets and pillowcases feel scratchy and hot on your skin, then it's time to buy a new bedding set — or two!
No need to limit yourself to bedding that is available locally. It's easy to take advantage of online bedding set deals in the U.S. no matter where you live. All you need is a reliable international package forwarding service, like Shipito, and your bedding options become limitless!
Shipito offers fast and affordable package forwarding services allowing you to ship practically anywhere in the world. Whether you need package forwarding from the US to Canada, or parcel forwarding from the US to Australia, or anywhere in between, Shipito has you covered!
Click Here for more information on how Shipito can help you with all of your personal and business shipping needs.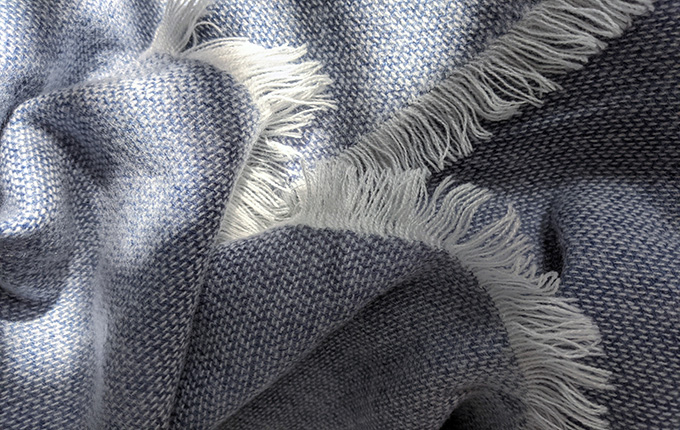 Comforter Sets
A comforter set is just a comforter (or possibly a duvet and duvet cover) along with one or two pillowcases, depending on the size you're getting. Sometimes, you might get two decorative pillow shams instead of full pillowcases.
If you still have a full bedding set in good condition, then getting a comforter set is a great way to spice things up, especially if your current set is outdated or no longer matches your style. That way you can swap comforter designs without having to buy whole new bedding sets.
Let's take a look at some of our top recommendations for comforters and bedding sets.
The Best Minimalist Comforter Set
The Cambridge Embroidered Comforter Mini Set is a full/queen comforter set that comes with a comforter and two standard pillow shams. You can also buy king-size comforter sets of this same design.
This set's white background and blue floral embroidery are ideal if you lean more towards a minimalist and elegant aesthetic. The comforter has a cotton and polyester fill and is fully machine-washable. The whole set feels light and comfortable, making it perfectly cozy for cool nights.

We recommend the Cambridge Embroidered Comforter Mini Set for those of you who sleep warm at night. Try it out today!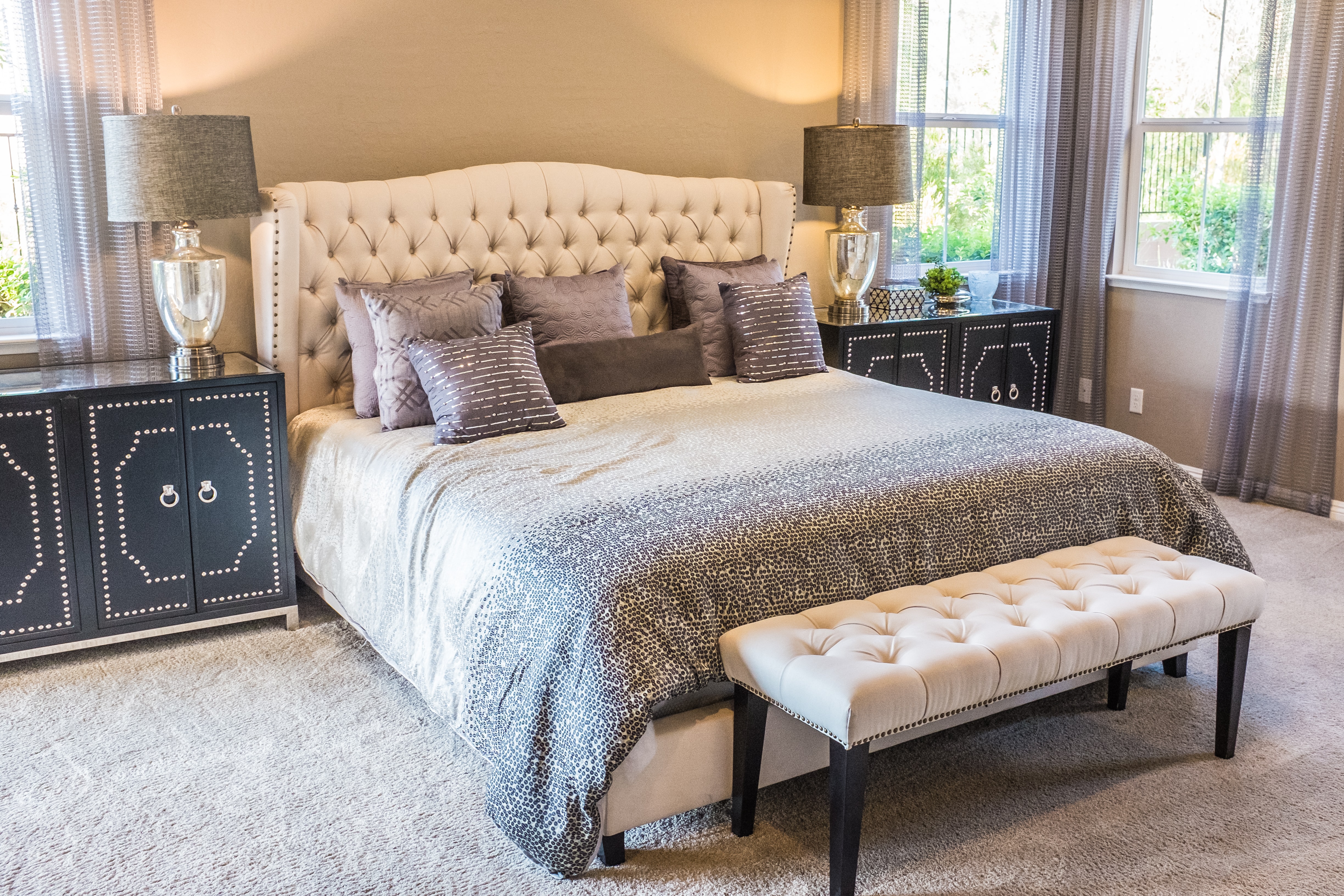 The Best Colorful Comforter Set
If you prefer bright colors and designs, then this is a set you can't miss. Featuring bright red and deep navy colors, the embellished damask pattern of this Casa Re`al Reversible Comforter Set will make your bed the main attraction of the room. This premium set comes in king size, is reversible, and includes a comforter, two pillow shams, and two decorative pillows.
This is one of the many affordable and vibrant Macy's comforter sets you can find online. Their website has a wide range of designs, from psychedelic and floral prints to paisley and Parisian-inspired ones.
If you are a fan of bright colors and distinguished patterns that make your bedroom stand out, we recommend checking out the Casa Re`al Reversible Comforter Set.
The Best Comforter Set for Kids
If you have a child or niece or nephew who loves sea animals, they'll love this set from Pottery Barn. A twin set of the Candlewick Sharks Comforter & Shams comes with one standard sham and a blue-gray comforter.
The comforter features beautiful candlewick embroidery of sharks that's both soft and eye-catching. It's filled with 100% polyester batting. The set is made of 200-thread count cotton and is machine-washable. It also has excellent wash-fastness, so you won't have to worry about the colors fading.
For a fun an cozy bedding that takes the kids on an under-the-sea adventure, take a look at the Candlewick Sharks Comforter & Shams.
Want to know how much comforter sets like these will cost to ship to your country? Check out the Shipito Shipping Calculator! Simply input your package weight, dimensions, and final destination and you will get an instant and accurate shipping estimate for your package.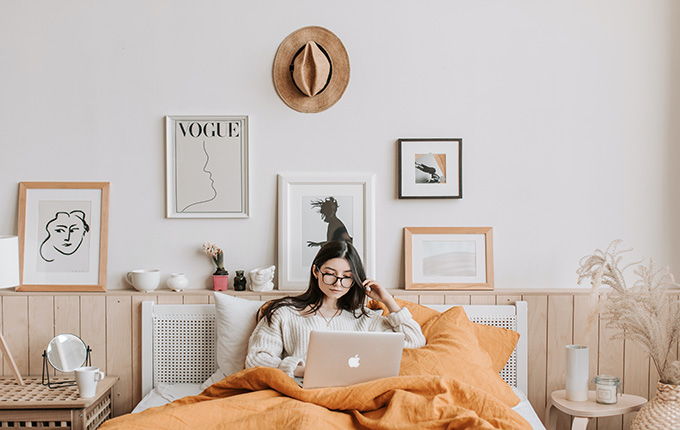 Bedding Sets
A bed-in-a-bag set or bedding ensemble is a full, all-in-one basic bedding set. It has everything you'll need to dress up your bed: a fitted sheet, a flat sheet, and pillowcases. Some may also come with either a comforter or duvet cover, while other sets may have smaller decorative shams and pillows.
Below are our top finds online for bed-in-a-bag type of sets.
The Best Valued Bed Set
With its affordable price, this queen-size Walmart bed set is one you'll love. The set comes with a flat sheet, a fitted sheet, and two full pillowcases. This is one of the most affordable options you'll find that comes in the full range of bed sizes from twin-sized bed sets to king-size bed sets.
We recommend the 1800 Collection Microfiber Bed Sheet Set because it feels silky smooth and buttery soft — as attested by real users. It's hypoallergenic, stain-resistant, shrink-resistant, has an 1800 thread count, and comes in an unbelievably wide range of colors!
The Best Silky Bed Set
If you prefer a silky feel over crisp sheets, then this set is for you. It might not be made of silk or satin, but this Silky Tencel Sheet Set offers a similar feel at a fraction of the price. A set includes a flat sheet, a fitted sheet, and two pillowcases.
This set is made of 100% Tencel Lyocell and has a 320-thread count, which gives it a lovely silky-smooth texture. The Tencel fabric also feels softer than silk while having greater absorbency than cotton. They come in all sizes and a variety of classy colors that you are sure to love, which is why we recommend this Silky Tencel Sheet Set!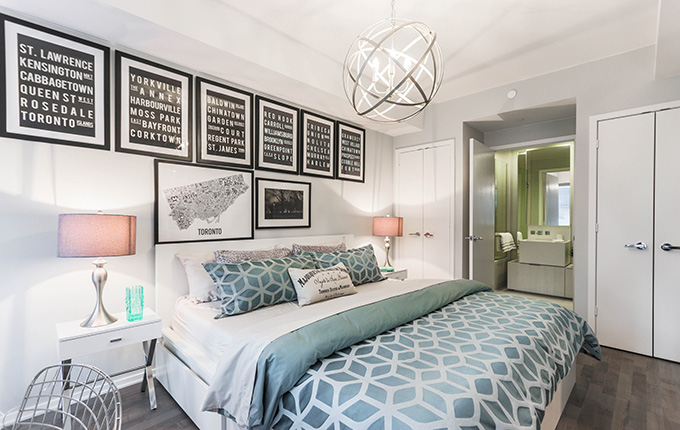 The Best Flannel Sheets
If you need warmer sheets for fall and winter, look no further. Stay warm during cold weather with these soft, cozy flannel sheets. Each set comes with a flat sheet, fitted sheet, and one standard pillowcase, which is a pretty great deal!
This Cotton Flannel Extra Deep Pocket Sheet Set is brushed on both sides for better softness and is thick while still having a comfortable five-ounce weight. It's also machine-washable and can fit mattresses up to 24 inches deep. Best of all, it comes in several colors and eve holiday prints, so you'll feel the spirit of the season.
Get your Cotton Flannel Extra Deep Pocked Sheet Set and stay warm and cozy when the weather turns chilly.
If you plan on buying multiple sets of sheets from different sellers, you can save up to 80% on shipping costs when you consolidate multiple packages into one with Shipito's Package Consolidation service. Give it a try today and start saving money on your shipments!
Get the Best Bedding Sheets Possible
If you're serious about upgrading your sheets and pillowcases, you can't just buy the first set you find. Remember, this is the fabric you (should be) lying in for six to eight hours each day — so you have to make sure they are comfy, durable, and look great too!
Here are a few factors to remember before adding a bedding set to your cart and making the final purchase:
Material
Pilling Resistance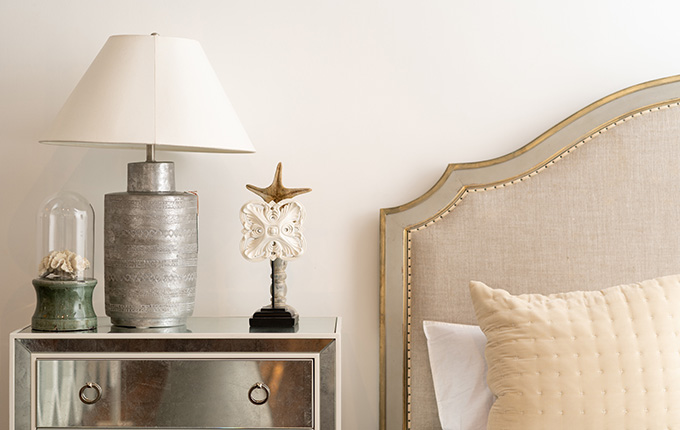 Lastly, make sure to take a peek into the reviews before buying a new bedding set. Looking at the item specifications is great and all, but it's the reviews that will tell you all about how comfortable the sheets are and if they are the best bang for your buck in the long run.
If you ever have trouble making a purchase, Shipito has you covered! With our Assisted Purchase service, all you need to do is tell us what product(s) you want, how many you want, and include a link. From there, we will make the purchase for you and charge it to your account.
Shop for Bedding From Anywhere in the World!
With all the stress you may have in life, having extra comfy bed linens to sleep in can make all the difference in ensuring you wake up well-rested each day.
With Shipito's international parcel forwarding services, you don't have to worry about saving money or how to get your hands on the best and most affordable bedding sets. Whether you're eyeing some budget-friendly Walmart comforter sets or planning on splurging on an extra silky set, you can be sure Shipito has your back!
We offer Free, Premium and Shipito for Business memberships that come with different benefits, depending on your shipping needs and frequency. Shipito is great for small-medium sized businesses and for your own personal online shopping as well!
Sign up for a Shipito account today and get started on your bed set shopping! For any questions or inquiries, feel free to contact the Shipito Customer Support team via our Live Chat sessions. You can also email us at support@shipito.com or call us at +1 (310) 349-1182.