Fun for the whole family
We all know that there are health and mental benefits from spending time outside. Most people enjoy being outdoors, but the problem is usually coming up with an idea of what to do. There are also a lot of indoor activities that are fun and exciting.
There are plenty of activities you can do in your backyard, but what else is there? Not everyone enjoys spending lots of time outdoors. So, what else is there? We have compiled a list of some great indoor/outdoor activities that every family member can enjoy!
If any of these activities stand out to you but you don't have the necessary gear or equipment, try using an international package forwarding service, like Shipito, to order those products. Shipito ships packages to virtually any country in the world and can help you save up to 80% on shipping costs!
Click here for more information about international parcel forwarding and how it can save you or your business money on your everyday needs.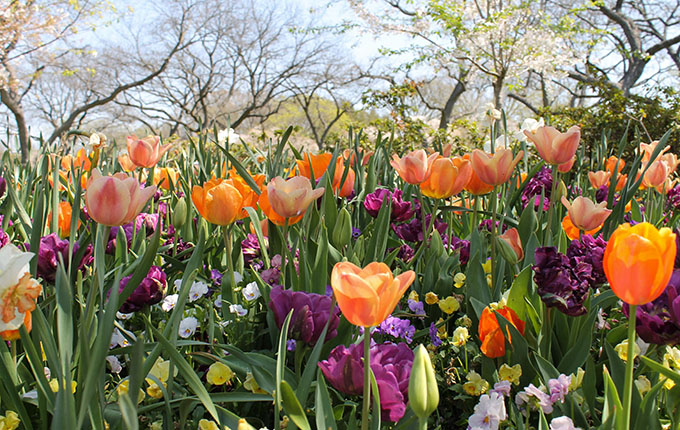 Visit a Botanical Garden
Many botanical gardens reside in cities all over the world and are a great place to spend an afternoon with your family. Botanical gardens often have beautiful flowers and plants, as well as ponds and streams.
Many botanical gardens also have areas with animals, like ducks and turtles. This is a great activity for kids who want to learn more about preserving and enjoying nature.
This is an excellent activity for all ages. There are usually plenty of things to look at and learn, and it's a great way to spend an afternoon.
If you have young kids, they will love running around looking at all the different flowers and plants. And if you have older kids, they can probably teach you a thing or two about the other species on display from what they've been learning in school.
Plus, gardens are typically tranquil places, so it's an excellent opportunity to have some peaceful family time without any distractions and away from technology.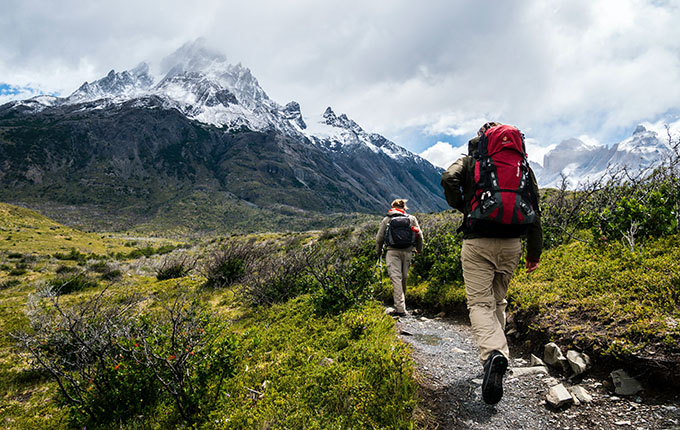 Take a Hike
One of the best things about hiking is that people of all ages can enjoy it. If you have young children, there are plenty of easy hikes that still provide a lot of excitement and beautiful scenery. And if you're an experienced hiker, there are a lot of challenging trails with views that will take your breath away.
Hiking may be done at any time of year and can be an enjoyable time to find a new path or perhaps rediscover an old one that has been forgotten. Even hikes or trails that you are familiar with can look and feel different at different times of the year. This is especially true if you live in a place with many trees and experience all four seasons throughout the year.
No matter your hiking experience level, there's a perfect trail waiting for you and your family. Not to mention that hiking is an excellent way to get some exercise. It can help to strengthen your legs, feet and lungs, thus leading to a healthier lifestyle.
Need some new hiking boots? Check out our recent blog article "Men & Women's Boots for Any Occasion" to find our recommendations for the best hiking boots! Try searching for other important hiking gear at places like Amazon. Things like a hydration backpack and trekking poles can make your experience easier and more enjoyable.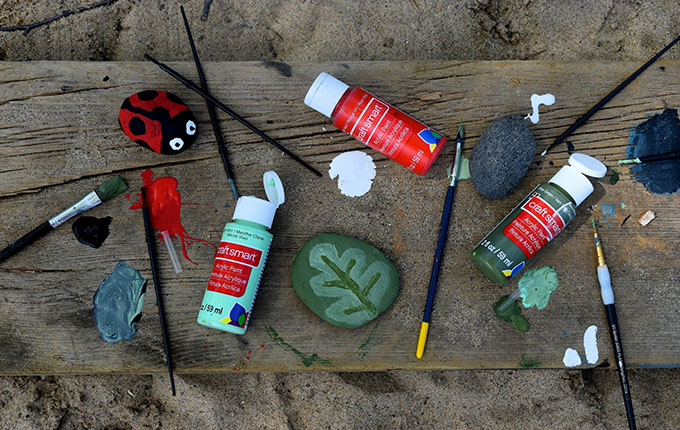 Arts & Crafts
Rainy days can be fun times to be outside as well. However, if you aren't a fan of getting wet, try spending the day inside making arts and crafts with your family. If you are an artsy type of person (even if you are not) this is the perfect activity for days when the weather is gloomy, or you want to spend some creative quality time together.
There are endless possibilities for arts and crafts, so everyone in your family is sure to find something they enjoy. For painters, we recommend this ready-to-go paint kit. For sculptors, we recommend Crayola modeling clay. Knitting and crochet are popular options, or even just coloring in coloring books.
And the best part is that you can display your arts and crafts projects with you when you're done. Hang your paintings on the fridge or keep your sculptures on the mantle. These are sure to be cherished family memories for years to come.
Don't think you are an artist? Not to worry! You'd be surprised at how your art projects can turn out. You may just find that you have a new talent. Whether you think your work is worth keeping or not, it can still be fun and challenging to try!
Here are some things you may want to have for arts and crafts:
Buying from the US is often cheaper and provides you with better quality products. Shop and ship your art products with Shipito, no matter where you are in the world. Sign up today to get started shopping and shipping at great, low rates!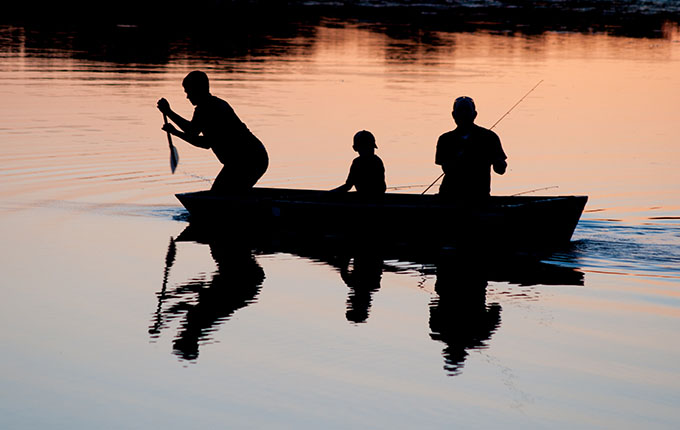 Go Fishing
Fishing is one of the classic outdoor activities that people of all ages can enjoy. It's the perfect way to relax, bond with your family, and truly become one with nature. You never know, you might even catch dinner for that night.
If you don't have a lot of experience with fishing, don't worry. It's relatively easy to start, and there are plenty of resources are available to help you learn.
To get started, you really need two things. A fishing pole and some sort or lure or bait. We recommend the Ugly Stik as solid ready-to-go fishing pole option. It has everything you need to get casting. As far as lures and bait go, it depends on the kinds of fish you are trying to catch.
Standing on the bank of a river or lake, or even sitting in a boat is a great way to relax and enjoy fishing with your loved ones. It can children develop self-confidence because they'll be proud of all the fish they caught and it can give bragging rights to the one who catches the biggest fish.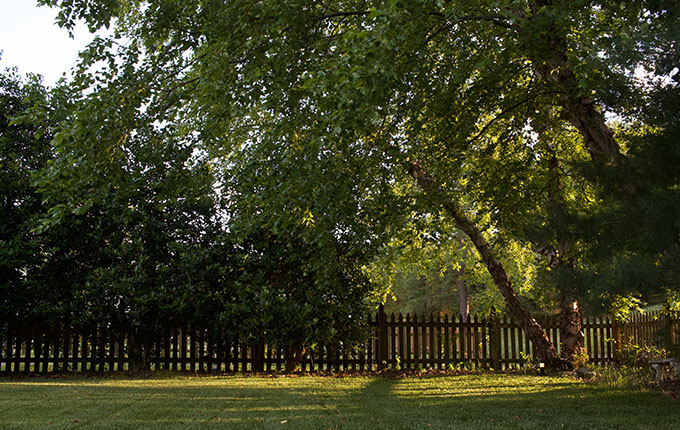 Scavenger Hunt
Scavenger hunts are a great idea for spending time outside, especially for the kids. It is free and can be an exciting way to explore nature.
This activity is perfect for a summer day when you want to be outside but don't want to do anything too intense. It is also a fun way to get the family together for some quality time. The scavenger hunt can be done with any age group by changing the objects on the list.
To get started, simply have a list of several items to look for in the area. As you and the kids walk around to find the items on the list, it helps them learn to pay attention to details, problem solve, and even get some exercise.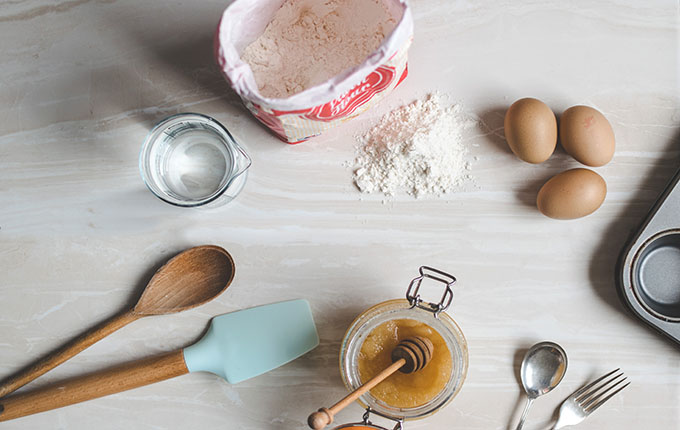 Baking & Cooking Together
Another great activity for rainy or cold days is baking/cooking. You can make a lot of beautiful memories in the kitchen, and you can also use it as an opportunity to teach and build strong relationships with others.
There are many advantages to baking and cooking together, including:
Enhancing the importance of family traditions. It is a beautiful way to pass on family traditions from generation to generation to prepare special meals, especially during the holidays.
Providing an opportunity to practice math & reading skills. Measurement of ingredients and reading of recipes can allow the children to put their knowledge into practice and enhance their skills.
Develop critical life skills. Children need opportunities to learn about healthy food preparation in a safe environment to prepare meals for themselves when they reach adulthood.
Increasing the self-esteem of children. When children believe they have successfully cooked a dish or baked cookies, they experience a great sense of accomplishment.
It's a lot of fun! Even if the kitchen is a little sloppy, children and adults can have a good time working together in it. Of course, the most enjoyable part is tasting the finished result!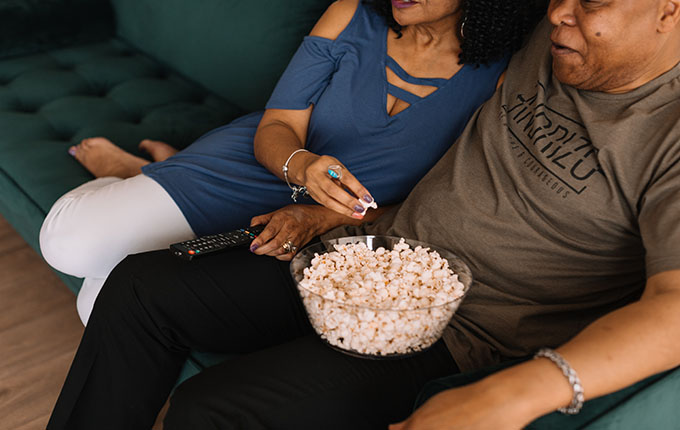 Watching Movies
It may not appear to be much of a bonding experience to be sitting around the television watching a movie with your friends and family, but you'd be surprised at the number of benefits it can have.
One of the best things about movies is giving families something to bond over and discuss together. Some people may like/dislike the movie but this can create engaging conversations between family members. It also gives everyone a chance to share their favorite parts of the movie and their thoughts about the story.
Another great thing about watching movies as a family is that it can help to create lasting memories. Even if the movie itself is not something that everyone will remember, the experience of watching it together will be something that everyone can look back on with fond memories.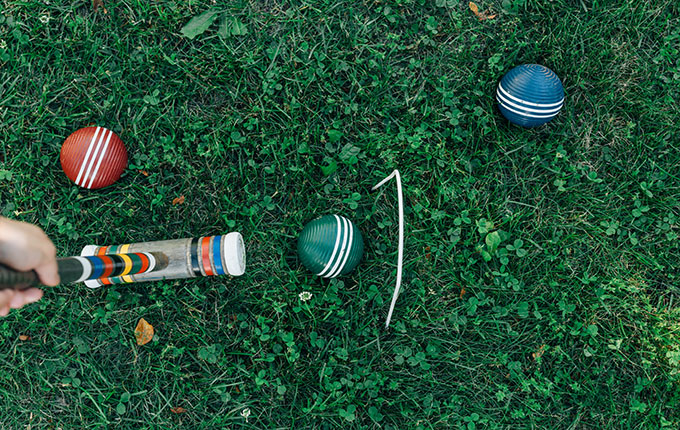 Outdoor Yard Games
A little healthy competition never hurt anybody. Playing outdoor yard games is a great way to build trust and teamwork as well as strengthen your muscles and your mind. We recommend yard games like Croquet, Corn Hole, and Spikeball. These games are a fun way to compete with your friends and family members and create lifelong hobbies and memories together.
Learning new games that require thought and skill help to keep your mind clear and focused, while other games can help increase your heart rate and get some exercise.
Curious on how much shipping these items will cost? Check out the Shipito Shipping Calculator to get a better idea of how much you can save on shipping costs!
Going For a Bike Ride
Bike rides are not only a great form of exercise but are also a mode of transportation. Ride together to new and exciting destinations or to old and familiar ones to create memories together.
Maybe make a trip out of it. Ride your bikes to the nearest ice cream shop or community park and enjoy an evening together as a family.
Before you hit the road, purchase all the things you need like helmets, knee pads, and bike maintenance kits. Having the appropriate gear to ride your bike safely will help you to have a more enjoyable overall experience.
Conclusion
If you're looking for ways to spend more time with your family, these nine activities can help. From exploring nature and cooking together to watching movies or playing games in the yard, there are plenty of options available that will keep everyone entertained.
What are you waiting for? Start shopping for the things you need and get started with each of these fun activities. As you shop, Shipito can help you along the way.
We provide fast, secure, and affordable shipping on all your purchases. Sign up for either a personal membership or a Shipito for Business membership and enjoy the benefits that come with each. Get shopping today and start saving with Shipito!
If you have any additional questions about Shipito memberships or our services, please contact us immediately. You can reach us through Live Chat, by email or by phone. Click here for contact info.