Streamline Your Shipping Process
Shipito for Business is a great tool that is available to you regardless of whether you own a business or simply ship a lot of packages around the world. When you sign up for a Shipito for Business membership, you immediately gain access to all of Shipito's warehouse locations and other benefits that are reserved for our business member.
As you begin to navigate your new Shipito for Business account, you will gain firsthand knowledge of all the ways that Shipito can save you time and money regarding your shipments. You might also have some questions as you continue to learn and grow.
One of the most common questions we are asked is "What is the difference between Fast Mailout, Express Mailout, and Express Shipping?" We hope this article can answer that question and add further clarification to the Shipito for Business membership.
Fast Mailout
The Fast Mailout service is a way to automate your package processing. You simply preselect your shipping address, preferred carrier, and payment method, then let Shipito take care of the rest. This means you won't waste your time handling the logistics of where and when your packages are sent. We even handle the customs declaration for you!
You will need to set up your Fast Mailout preferences in your account before you can process a Fast Mailout order.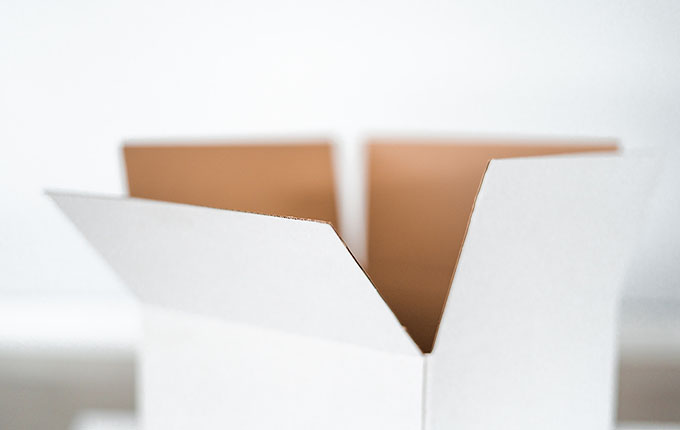 Follow these steps to get started:
Sign in and go to the "My Account" tab
On the side bar, click "Account Settings," then "Fast Mailout Settings"
Select "Create a Profile" and follow the 6 steps and click "Confirm"
With Fast Mailout turned ON, your packages will be processed as Fast Mailout orders. You can turn on and off Fast Mailout depending on your shipping needs.
Things to keep in mind regarding Fast Mailout:
You can only process Fast Mailouts through the warehouse that is selected on your Fast Mailout profile.
The only acceptable method of payment for a Fast Mailout is with a credit card.
The order must contain an invoice for the products being shipped, otherwise the customs declaration cannot be completed, and the order will be cancelled.
Know the regulations and limitations of each carrier before selecting them to handle your shipment. Since laws and regulations vary by country, we suggest checking out both our Shipping Methods page and our Prohibited & Limited Items page for more information.
Express Mailout
Express Mailout puts your packages at the front of the line to await carrier pickup. To take advantage of this service, simply select "Express Mailout" as an additional service when preparing to ship a package. This service costs an additional $3.25 for Premium and Business accounts and $5.25 for free accounts.
Express Mailouts can take anywhere from 4-6 hours to be processed. To ensure the best possible experience, please request your Express Mailout before 1pm PST. This will give the warehouse enough time to have your package(s) picked up that day.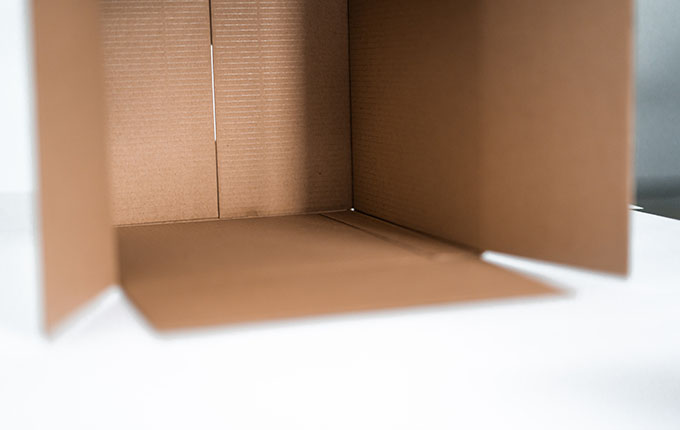 Express Shipping
Express Shipping is another option available to you when shipping packages. However, Express Shipping is offered by the individual carriers and not as an additional Shipito service. Express/Expedited options may vary by country and some couriers may be faster/cheaper than others.
Be sure to check out our Shipping Methods page for more information regarding Express/Expedited Shipping options, the rates, and the shipping speed of each option available in your country.
Conclusion
There are an incredible amount of services available to you as a Shipito member! We hope that this brief article can help clarify any potential confusion regarding Fast Mailouts, Express Mailouts, and Express Shipping.
If you have any other questions or need further information about these or any other Shipito-related topics, please feel free to contact us through one of three options. You may reach us via Live Chat from 4am to 3pm PST, through email (support@shipito.com), or by phone at +1 (310) 349-1182.

To learn more about the Shipito for Business program, please fill out this form and our Shipito for Business agent will contact you.