Prepare for your next great adventure
There are amazing places to camp all around the world. Each year people head for their favorite camping spots to get away from the busy suburban lifestyle. What better way to unplug from the world and from our devices than to go camping?
Canada has some of the most beautiful places in the world and is blessed with scenic vistas and natural sceneries. It's no wonder that so many of these places have been turned into campsites where families and friends can enjoy the outdoors together.
While we list some of our favorite places for camping in Canada, the gear we subsequently list can be used for anyone camping anywhere around the world.
If you find yourself shopping for camping gear online at US-based stores, but are worried about international shipping, don't be! Shipito is a trusted international package forwarding service, that ships products to over 200 countries around the world. Click here for more information on how Shipito can help you with all your international parcel forwarding needs.
If you aren't planning on traveling to Canada for a camping trip, feel free to skip ahead to the must-have camping gear. Let's jump right in.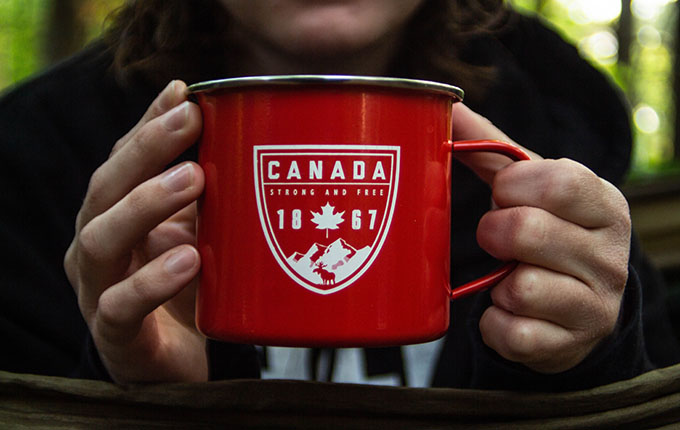 The Top 5 Most Beautiful Camping Sites in Canada
Many of the most popular camping places in the country are located in the national and provincial parks. Most of these are located far from population centers, so you'll get to experience a true escape from busy lives and noisy cities. Here are some of the most-visited sites to keep on your radar.
1. Garibaldi Provincial Park
Sitting on the coastal mountain range, the expansive Garibaldi Provincial Park is one of the favorite outdoor attractions this side of British Columbia. It covers an area of 1,950 square kilometers, making it one of the biggest destinations in the country. Dense forests, ice fields and glaciers, frosty mountains, and high-altitude water features are just some of the things you can expect.
It's named after Mount Garibaldi, one of the most recognizable peaks of the Coast Mountains. The park also has several lakes and streams thanks to melting ice. Because of these features, there are plenty of opportunities for sightseeing, photography, and camping.
On the southwestern edge of the park is the town of Squamish. It's one of the many access points to the park, but it's already an attraction in itself. Squamish camping is an established activity here, especially during the pleasant summer months. If you're planning to visit or make a stopover here, be sure to check Squamish weather to avoid snowstorms and rain.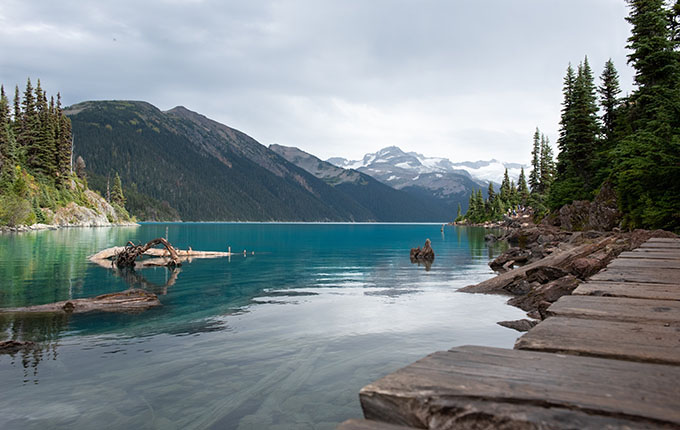 2. Waterton Lakes National Park
Waterton Lakes National Park is located within a section of the Rocky Mountains in Alberta. The area is located near the borders of the US and Canada, so visitors from both countries flock to the place to enjoy the stunning panoramas, crisp air, and many activities available.
While it's in a landlocked location, the park still has plenty of water features that make it a popular camping site during summer. The vast lakes, bubbling streams, and cascading waterfalls all make for epic and wet adventures.
There are ten campsites in the area currently, so you might need to check their availability before you go. RVs and traditional tents are accepted, and there are usually cabins for a more luxurious experience.
3. Jasper National Park
Jasper National Park is another attraction located deep in the Rocky Mountains, and it's perhaps one of the most recognizable destinations on the list. That's all thanks to the famous Athabasca Glacier, which is visible along Icefields Parkway. Surrounded by the frosty summits, the slow-moving river of ice makes for the most magical views anywhere.
Along Icefields Parkway is a tent-only campsite where you can stay and get the most picture-perfect view of the attraction. However, there are other locations scattered throughout the park for those who might not like crowds. Summer is the best time to visit since the weather is fairly good, allowing for more outdoor activities.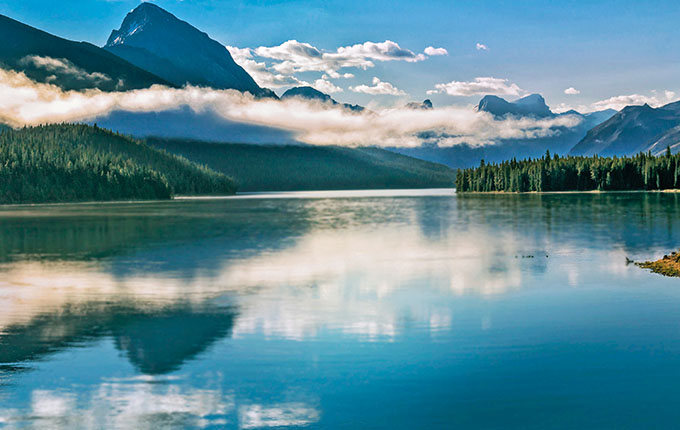 4. Pacific Rim National Park Reserve
Heading west from the Rocky Mountains, you'll find the stunning Pacific Rim National Park Reserve. This attraction is located in British Columbia and as the name implies, sits next to the Pacific. So, it's unsurprising that the main draw of the national park is the long stretches of beach and uninterrupted views of the ocean.
The only campground in the Pacific Rim National Park Reserve is Green Point Campsite, located along the lengthy beach. This opens campers to many swimming and surfing activities, as well as hiking trips into the lush forests of Vancouver Island. There's nothing like being lulled to sleep by the waves hitting the sand and boulders.
5. Banff National Park
The grand Banff National Park is the oldest national park in Canada, and perhaps the most popular on this list. It's known all over the world and sought after by nature lovers, photographers, and adventurers for epic and memorable views.
Banff National Park is another one of the Rocky Mountain national parks, and it's arguably the crowning glory. With ice-covered mountains, turquoise lakes, immaculate glaciers, dense forests, and other picturesque features, the location attracts many people throughout the year. So, when planning to go camping, you'll want to prepare for crowds, especially during peak season.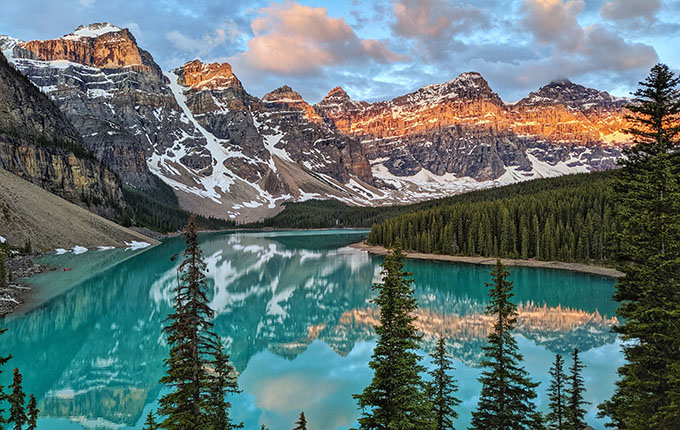 10 Camping Essentials for Your Upcoming Trip
Here are some things that you should bring on your upcoming vacation in the wilderness.
1. Camping Tents: If you're not staying in a cabin or an RV, then a tent is a must for your camping trip. Be sure to bring one that can accommodate you and whoever else is coming. Having more than one for families is ideal.
Make sure that you're bringing something that can withstand the weather, especially the colder temperatures in places like Canada. Some of the best things you can do for harsh weather camping includes bringing tarps, staking in your tent, and using a rainfly with good coverage.
For a good all-around tent, we suggest checking out the Coleman Skydome 4-Person Tent. It comes with built-in LED lights, enough headroom for standing, and can be set up in less than 5 minutes.
2. Sleeping Bags: Dozing off in a sleeping bag is one of the quintessential camping experiences, so make sure to bring one. You'll sleep in comfort and have another layer of protection against the cold and insects.
It is important to make sure your sleeping bag is built to withstand the temperatures that you will be camping in. Whether it is hot or cold at night should determine the temperature rating of the sleeping bag you purchase.
In general, we recommend the TETON Sports XL Sleeping Bag. It has enough room to make you comfortable, can withstand 0 F or -17.8 C temperatures, and comes with a stuff sack, so you never have to roll your sleeping bag again.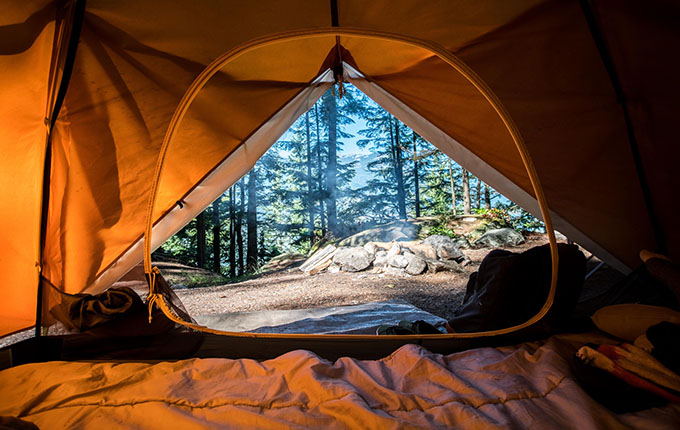 3. Hiking Boots: A good pair of hiking boots will make a huge difference during the trek. Finding boots with sturdy outside soles are good for traction on slippery surfaces and protection against rocky and rough terrain. For added comfort, a cushioned inner sole is also a good feature to have.
Ultimately, you want to think about comfort, durability, and making sure your boots meet the needs of your expected hiking experience. For good all-around hiking boots, we recommend the men's Timberland Mt. Maddsen hiking boots and the women's Columbia Newton Ridge hiking boots.
Having trouble finding or purchasing the boots you need? Take advantage of Shipito's Assisted Purchase service. Simply tell us what products you want, how many you want, and we will make the purchase for you & charge it to your account.
4. Utensils: Stainless steel spoons, forks, and plates are the best options out there for camping utensils. These are easy to clean, reusable, and usually designed for maximum space efficiency.
If you can't find ones made from stainless steel, anything that's sturdy enough will do. Just make sure they're lightweight and can withstand heat from cooking. Give the Wealers Complete Camping Utensils set a try the next time you plan on eating around a campfire.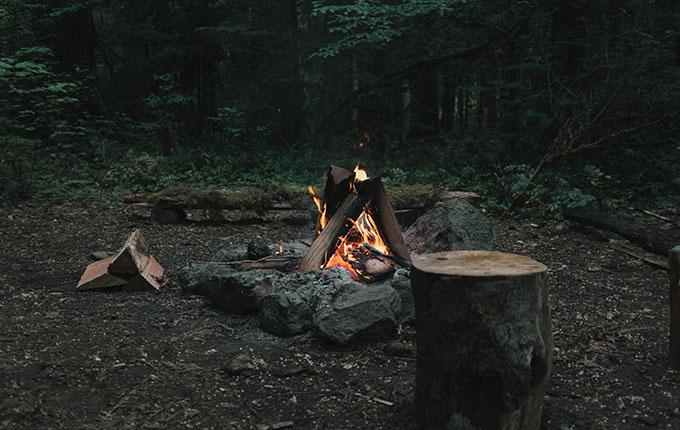 5. Roasting Sticks: Not everyone can afford the latest and greatest camping stove, plus they can tend to be pricey. Roasting sticks are a quick and easy way of roasting hot dogs, marshmallows, and other camping foods.
We recommend the Tapirus Extendable Roasting Sticks to help you with all of your campfire roasting needs on your next trip.
6. Hammock: Nothing symbolizes "relaxing" more than a hammock. Camping chairs should be a part of everyone's camping gear, but a hammock provides a great place to lounge around and relax while still being engaged in what is happening at camp. You don't have to go hide in your tent to take a nap.
Enjoy outdoor napping as it was truly meant to be experienced with the Gold Armour Camping Hammock. It is extra-large, for maximum comfort and comes with straps for easy setup and takedown.
Purchasing more than one? Try using Shipito's Package Consolidation service to help you save up to 80% on your total shipping costs. This is made possible by combining multiple packages into one before being shipped to your address.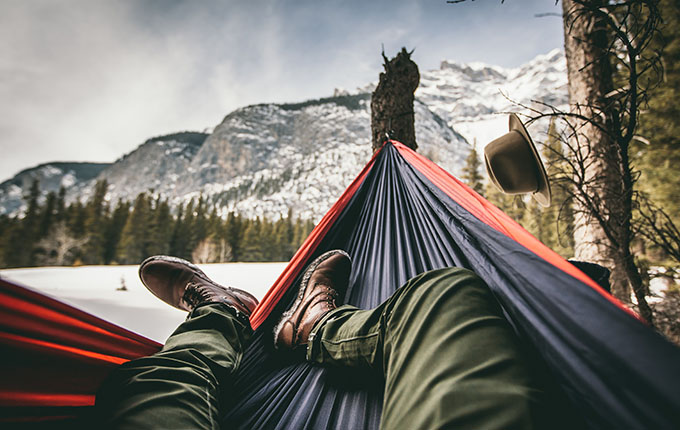 7. Light Sources: At night, having a portable light source is vital. So, stock up on waterproof flashlights, battery-operated lamps, and glow sticks. Avoid devices that are reliant on electric outlets to recharge, especially if you're going somewhere that's far from civilization. If you can find one, a solar-powered flashlight is a great option. You should also bring extra batteries as a precaution.
Headlamps are a great hands-free option. They allow you to have more than enough light all while keeping your hands free to gather firewood or navigate your way back to camp after an evening hike runs into nighttime hours. For this reason, we recommend the PETZEL TACTIKKA Headlamp.
8. Safety Gear and First Aid Kit: Being in the wilderness exposes you to many hazards. Thankfully, you can bring the appropriate safety gear to reduce the chances of accidents. Harnesses, gloves, and ropes are a few examples. If accidents and injuries do happen, then a first aid kit can provide temporary relief before you visit a medical facility.

We suggest keeping this Compact First Aid Kit close and making sure everyone knows where to find it since you never know when you may need it.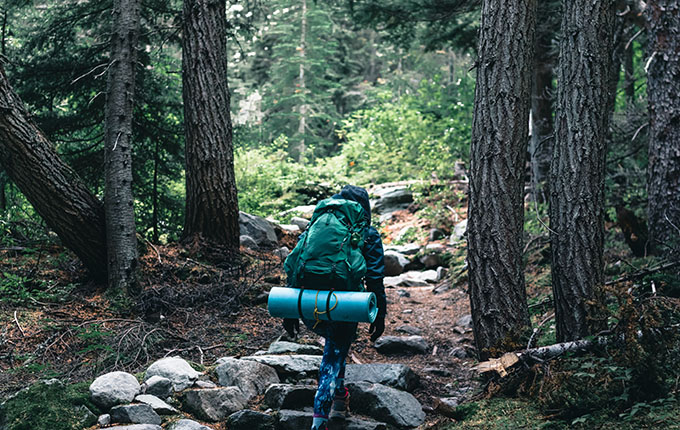 9. Camping Chairs: A camping chair is ideal for places with wet or uncomfortable forest floors. Most people don't want to sit on a log, stump, or a rock the whole trip. Luckily, there are so many different camping chairs to choose from for maximum comfort!
While you can find camp rocking chairs, camp recliners and camp couches, a classic camping chair is always a good choice. The ALPHA CAMP Oversized Chair is a great, sturdy option for your next camping trip.
10. Collapsible Water Container: Depending on where you plan to camp, you may or may nor have access to potable water sources. Whether you have to pack your water in or filter and store your own, you will need a water container. We recommend the WaterStorageCube Collapsible Container since it makes for easy storage and comes with a spout for easy pouring.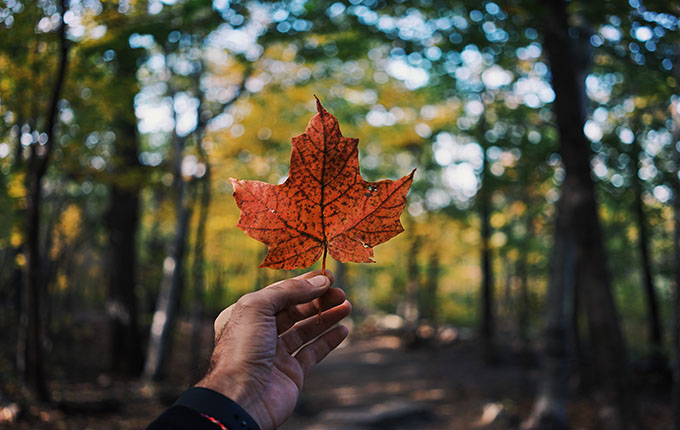 Let Shipito Handle Your Camping Gear Shipments
Now that you have a general idea of where to go camping and what to bring, you can start shopping for the camping gear you'll need. If you're ordering from outside the country, you may need the help of a package forwarding company. Shipito is here to help.
With our international parcel forwarding services, we can help deliver your purchases right to your doorstep. If you would like to get a quick and easy estimate on how much shipping costs will be, we suggest checking out our Shipito shipping calculator to help you get a better idea of what the shipping fees will be.
Still have questions? Feel free to reach out to us. You can contact us via Live Chat Monday through Saturday 4 am at 6 pm Monday to Saturday and Sunday from 4 am at 3 pm Pacific Time. You can also reach us by email at support@shipito.com or by phone at +1 (310) 349-1182.
Sign up for a Shipito account today and start planning your next outdoor adventure!