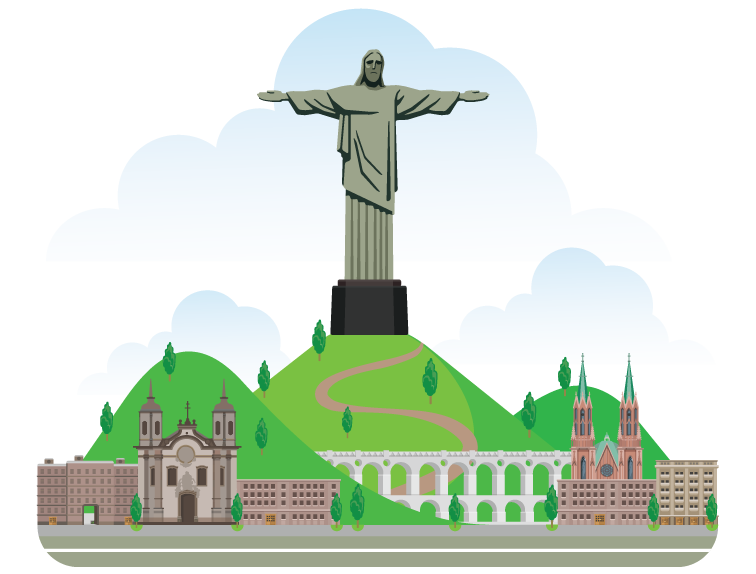 Shop in the USA and ship to Brazil with Shipito
Shipito lets you shop online at your favorite retailers in the U.S. and ship to Brazil at unbelievable rates. You can save up to 80% off shipping when you ship with us.
Sign up to receive your own U.S. address and use it to shop online at your favorite stores. We'll forward your packages to you using one of Shipito's popular shipping methods. You'll also get free photos of incoming packages and free storage for up to 180 days. You can even combine multiple packages for bigger savings.
Essayez Shipito et commencez à faire des économies dès aujourd'hui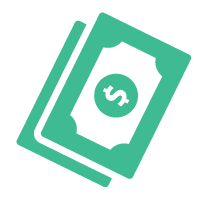 Combien coûte l'expédition vers la Brazil?
This is a sampling of our most popular rates for sending a 1-pound box to Brazil: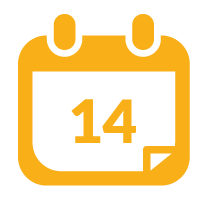 Quel est le délai de livraison vers laBrazil?
Voici les délais de livraison pour les transporteurs suivants depuis les USA vers la Brazil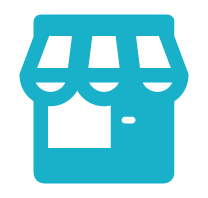 Boutiques Populaires
Thousands of shoppers use Shipito every day to ship their new purchases quickly right to their doorstep. We've compiled a list of several of the most popular retailers for Brazil. Make sure to check them out!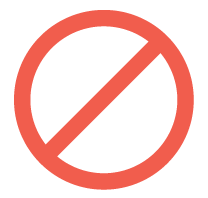 Which items am I not allowed to ship to Brazil?
We currently cannot ship the following items:
Armes à feu, pièces détachées d'armes à feu, munitions, etc.
Produits inflammables, explosifs ou corrosifs
Cartouches de gaz comprimé
Tout appareil nécessitant l'obtention d'un #ECCN (Export Control Classification Number)
Tout produit interdit par l'ITAR, Department of Commerce, US Customs and Border Protection, US Department of State et le US Department of Treasury
Pour plus d'informations, merci de consulter la page TSA - Articles Autorisés et Prohibés
Select a carrier below to find any additional shipping restrictions: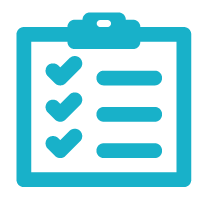 Are there duties and taxes to pay in Brazil?
Les droits de douane et les taxes sont uniquement applicables si vous dépassez la "valeur de minimis." That simply means if you're shipping to Brazil you only pay taxes and duties if the value of your goods exceed the designated amount.
Montant des Taxes de minimis: $0
Montant des Droits de Douane de minimis: $50 USD
*En savoir plus sur les Droits de Douane et Taxes applicables en Brazil
Please be aware that duties and taxes will not be included in your shipping costs through Shipito. You will be responsible to pay any charges upon delivery in Brazil.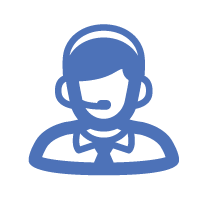 Have other questions?
Check out our other resources:
Essayez Shipito Aujourd'hui