Beauty and cosmetics made easy
Are you a makeup enthusiast who loves exploring new and quality makeup products? If so, this cosmetics and makeup guide is for you! Whether you use makeup to boost your confidence, look younger, or express yourself better, you'd want to choose makeup stores and products that give the most bang for your buck.
Want your purchases delivered straight to your doorstep without any hassle, regardless of which country you're in? A trusted international parcel forwarding service like Shipito can do it for you! With our fast international delivery, economical rates, and consistent and top-notch service, shopping for your favorite makeup items has never been easier.
Here are some of the major makeup stores and services you can choose from to complete your makeup essentials.
Sephora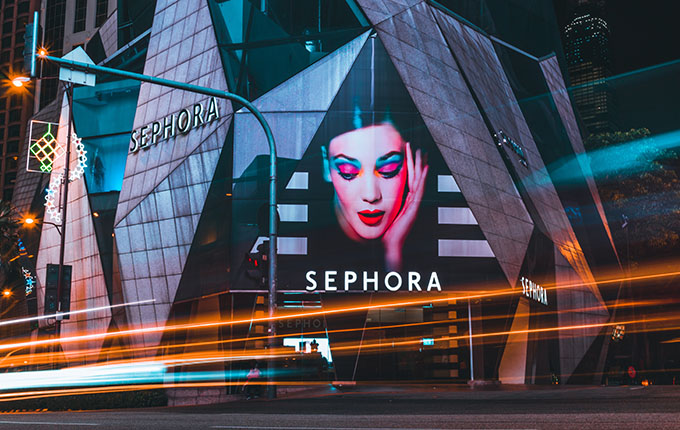 Sephora is arguably one of the top cosmetics retailers that every beauty fan loves. From cosmetics and haircare to other beauty items, Sephora has everything you need. These are five of the must-try Sephora makeup products that we suggest for any makeup connoisseur:
Rare Beauty Weightless Foundation
Perfect for normal, oily, and any type of skin in-between, this foundation includes a botanical blend of gardenia, water lily, and lotus to soothe your skin. It offers a natural finish and blends well. You can also expect it to hold up all day long.
If you want quick, effortless, and natural-looking eyebrows, then this Benefit Gimme Brow + Tinted Volumizing Eyebrow Gel is for you. With just a few brushes on your brows, you can have those additional fibers that blend well with your skin and brow hair. It lasts all day too!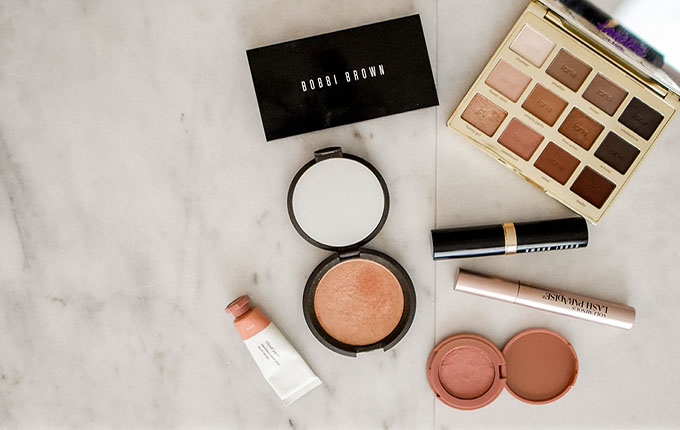 Whether you dust it on your cheekbones, cupid's bow, or under your eyebrows, this highlighting powder gives you shimmery and effortlessly beautiful highlights. It doesn't contain parabens, phthalates, or sulfates either.
Too Faced The Natural Nudes Eyeshadow Palette
Included in Born This Way: The Natural Nudes Eyeshadow Palette are 16 beautiful neutral shades that help you achieve your desired eye look. With ingredients like alpine rose, coconut water, and hyaluronic acid, you can enjoy smooth, moisturized, and young-looking skin. It's also gluten-free, paraben-free, and cruelty-free.
Glow Recipe Lip BalmGlow Recipe Lip Balm
Looking for a vegan and cruelty-free lip balm that keeps your lips soft and moisturized? Glow Recipe lip balm won't disappoint! It's packed with coconut, fruit extracts like wild pansy and hibiscus, and other vitamins, making your lips look healthy and plump. You can choose blueberry for antioxidants or watermelon for soothing effects.
You can also take advantage of different Shipito services like Fast Mailout, where you only have to share your preferences like shipping and payment methods. Then, we'll have it sent to your home quickly and safely.

Ipsy
With Ipsy, you get a beauty subscription box every month with products tailored towards your answers from their beauty quiz. It includes questions about your skin tone, eye color, and your hair color. You'll can also share the usual shades you enjoy and how often you plan to purchase different items.
This way, you'll most likely get a combination of haircare, skincare, makeup, and other beauty products. If you love surprises and exploring new cosmetic products, you'll enjoy how Ipsy works.
First, you can try the original Glam Bag, where you get five samples of different beauty products. This is a great way to try out new beauty brands, shades, and colors since they are sample-sized. While some brands are popular, you might also hear different names for the first time and enjoy them as well.
Apart from the mixture of beauty, skincare, makeup, and haircare products, you'll also receive a makeup bag that comes with various designs per month. Then, from the five items in your makeup bag, you have the liberty to choose one specific item that you like.
As Ipsy expanded its offerings, you can also get the Glam Bag Plus. This includes five full-sized beauty items that you can get every month, satisfying your love and need for makeup. Instead of picking just one product that you love, you can choose three items.
If you're someone who loves to score great deals and still experience that thrill of getting a new beauty product, this Ipsy makeup subscription is a perfect match for you.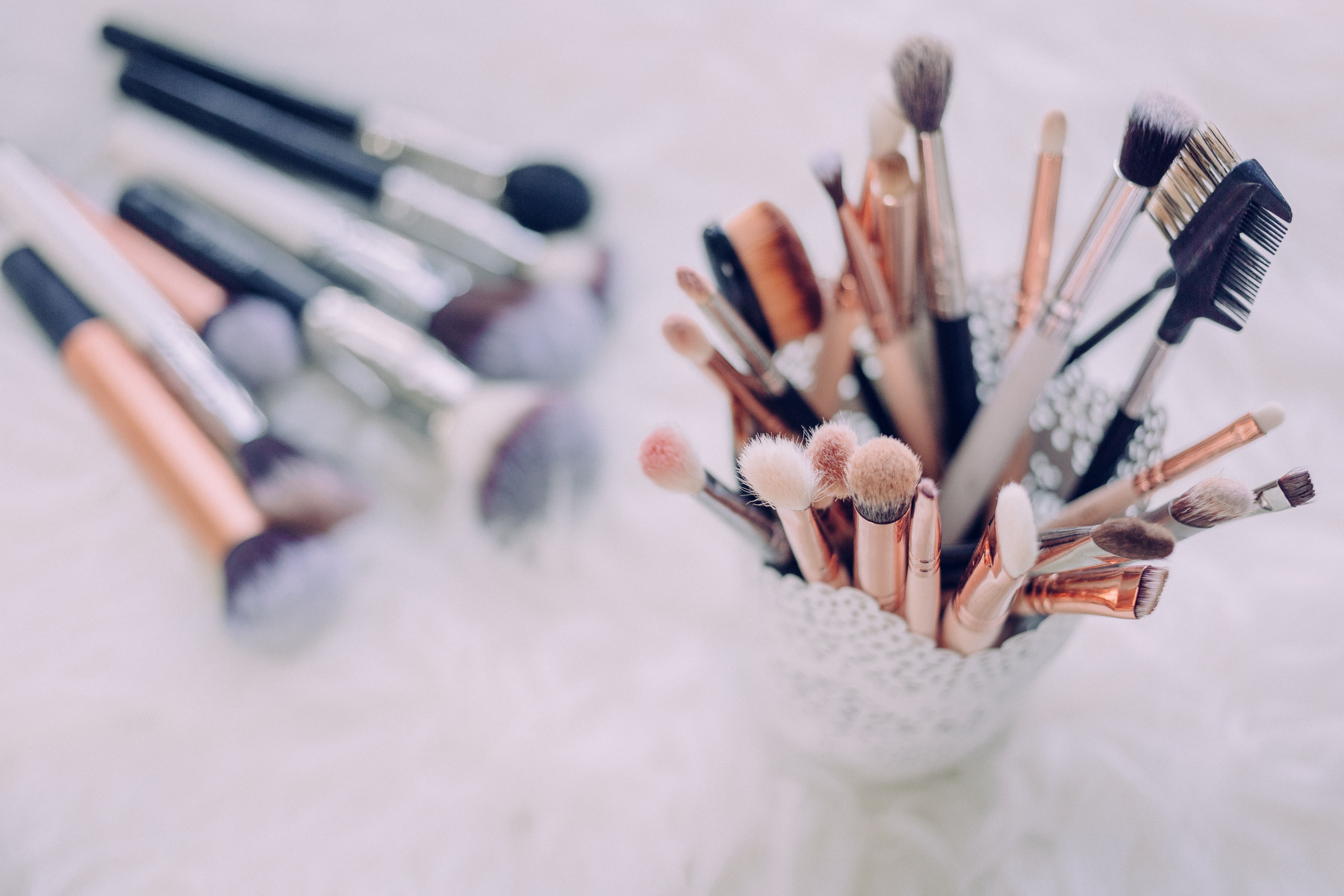 Glam Bag and Glam Bag Plus subscribers can also choose the Ipsy Glam Bag X. It's a limited edition upgrade, where products are sent quarterly. Here, you can receive seven or eight full-sized Ipsy makeup and other beauty products. What makes this subscription box special is that it's handpicked by renowned celebrities, beauty experts, and other notable figures.
For example, the one curated by Khloé Kardashian has eight full-sized items that include Anastasia Beverly Hills, 111SKIN, and Charlotte Tilbury. You can also personalize your makeup kit by choosing three beauty products.
Ipsy Glam Bags ship via DHL Canada too, which often takes around 15 business days. However, given the shipping costs and other restrictions, specific memberships and offers are only available for U.S. members. Fear not, because Shipito has the best solution for you.
Take advantage of Shipito services like Assisted Purchase. Simply log in to your Shipito account and tell us which item you want through the Assisted Purchase option, and we'll make the purchase for you.

By selecting this option, you can trust a reliable international package forwarding service and simply wait for your items to be delivered to your front door.
BoxyCharm
Like Ipsy, BoxyCharm makeup subscription service offers beauty boxes that let you explore makeup products with little to no hassle. These items are also personalized based on your responses to the beauty quiz.
However, one main difference is that Ipsy offers beauty samples and full-sized options, while BoxyCharm provides full-sized products only.
For instance, the basic BoxyCharm subscription includes five full-sized makeup, skincare, hair and nail, and other beauty items. Out of the five, you can pick one item of your choice. Previous beauty boxes include brands like IT Cosmetics, Tarte, and MAC. Ipsy's subscription boxes, however, offer more customization options.
BoxyCharm Premium comes with six to seven beauty items. Like the standard BoxyCharm subscription, you can choose one beauty product each month. It includes free shipping within the U.S. too. Each ship from the U.S. to Canada takes around five to 10 days.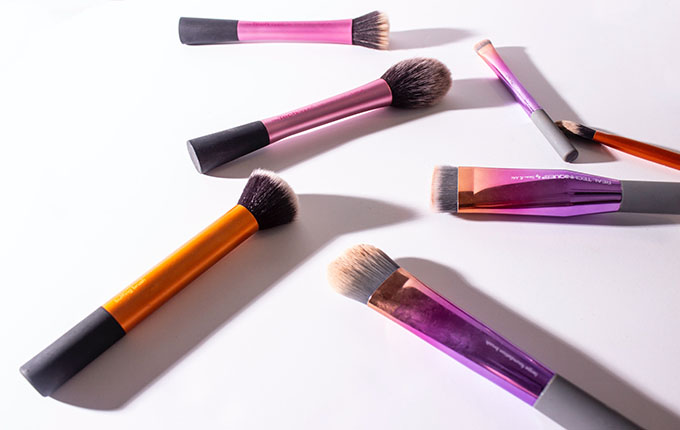 With BoxyLuxe, you get beauty boxes every three months. You can choose this on top of your main BoxyCharm membership. The box contains eight or more items, where you can pick one or two of the products to be included.
Macy's
Macy's is a great overall option when it comes to makeup, fragrances, or any other beauty and cosmetic products. Macy's offers a large variety of popular, branded products that are purchased by a lot of different people. Find products from familiar brands like CHANEL, Estee Lauder, Gucci, and MAC.
If you have yet to find what you are looking for at either Sephora, Ipsy, or BoxyCharm, we would suggest giving Macy's a try. Not only do they have popular, name-branded offerings, but they carry anything from makeup and skin care sets to individual cosmetic products that are sure to meet your needs.

Click Here for a quick walkthrough on how to sign up and buy from Macy's through Shipito.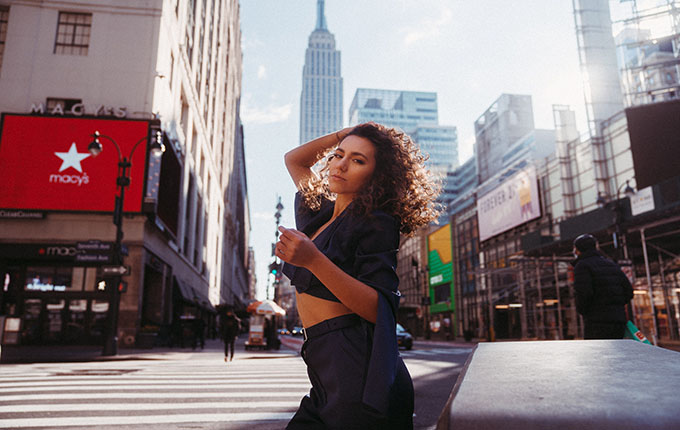 Experience Fast and Easy Shopping and Shipping Today
When picking Sephora and Macy's makeup or Ipsy and BoxyCharm makeup boxes, you'll want to save money, time, and resources. Aside from using the makeup guide above to make well-informed buying decisions, you can save on shipping costs through our package consolidation service.
Simply purchase each product online from different stores, we will combine the different packages into one order and Shipito you all in one package!
Thanks to our international mail forwarding service, you can grab your favorite makeup products no matter where you are on the globe. Maximize these benefits and more by signing up for a Shipito account today!