Savings on Popular Items and International Package Forwarding
Everyone loves finding deals when shopping online. Many of us casually "window shop" then throw items in our cart and wait for them to go on sale. If you are one of those people, we have some good news for you!
Amazon Prime Day is a once-a-year event with massive discounts on popular items. Find anything from smartphones, gaming consoles, books, bedding, clothing, and so much more! You won't want to miss these incredible discounts.
Fortunately, you can participate in all the Prime Day deals no matter where you live. When you ship with an international package forwarding company, like Shipito, not only will you get deals on Amazon products, but you can also save big on your overall shipping costs!
Click here for more information on how Shipito can help you with all your package forwarding needs! Sign up for a free account and save on your Prime Day shipping costs.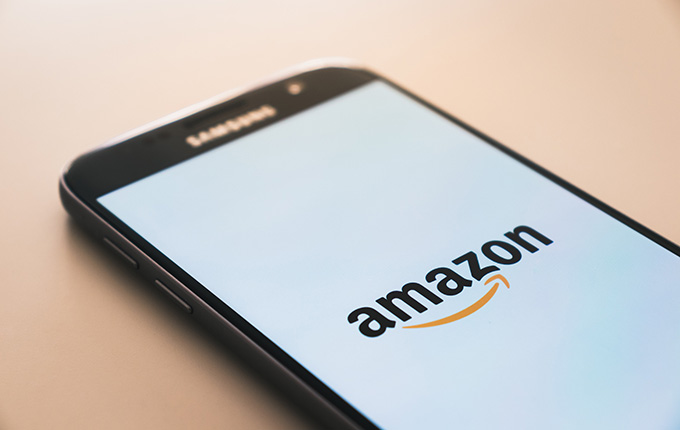 When is Amazon Prime Day?
Since we are talking about all these amazing deals that are about to drop on Prime Day, we should probably let you know when it is. Amazon Prime Day will be July 11th & 12th this year. That gives you two days to find, purchase, and ship your discounted items to wherever you may live.
Amazon has been doing Prime Day for the last eight years. Each year, the deals have only lasted during the allotted 24-48 hours, depending on the year. So, if you think these deals will stick around after the 11th & 12th, think again!

When you see something you are wanting or needing to buy, be sure to make your purchase as soon as possible to avoid missing out.
It's important to note that to take advantage of any of these Amazon Prime Day Deals, you must be an Amazon Prime Member. You can start that process by clicking here to sign up for an Amazon Prime membership. You even get a 30-day free trial before having to pay for your Amazon Prime Membership!
Top Prime Day 2023 Deals
Each year, Amazon Prime Day has different Headline deals and promotion that they highlight. Let's take a look at some of the biggest deals of the year!
Prime Day Account Credit
This year Amazon Prime members can receive a $15 Amazon credit for Prime Day deals when they back up their photos with Amazon Photos. This offer is a short one so save your photos soon! This offer will expire on July 7, 2023, and the credit will be available to use on July 11-12th.
If you spend at least $30 on Amazon products during Prime Day, your $15 credit will be applied at checkout.
If you don't have a Prime account yet, sign-up soon as this offer is not eligible for those on a trial membership.
Audible Premium Plus for Free
This year, Prime Day has a great deal on their audiobook subscription, Audible. Sign up during Prime Day for a free 3-month membership and listen to popular books all summer long!

Along with a free 3-month membership, you will get access to Audible Originals, podcasts, and more! During your free membership period, you will receive exclusive discounts and access to members-only sales.
If you aren't familiar with how Audible works, you receive 1 book credit each month you are subscribed. That credit can be used to purchase a book of your choice each month. You can buy more than one book a month, but you will have to pay the price of the book, rather than using a free credit.
Audible typically costs $14.95 USD each month, so by taking advantage of this deal, you are saving around $45 USD and getting to listen to books for free!
If you are an avid reader, Audible is really good at rewarding their customers by offering extra credits, discounts and offers to those who read and purchase books frequently.

So, if you love books but don't have time to sit down and read, give this incredible Audible deal a try!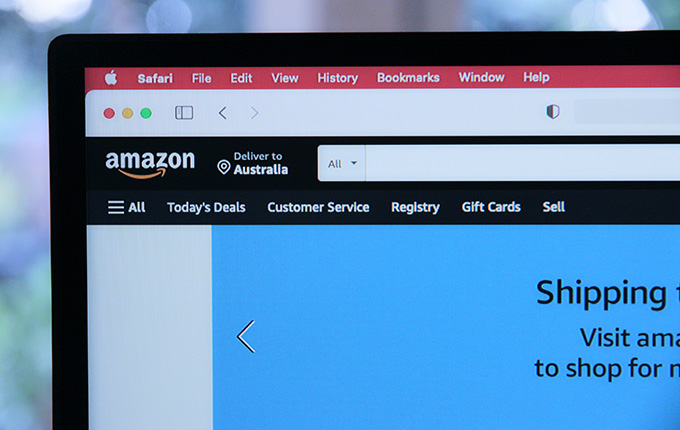 'Invite Only' Deals
Amazon Prime offers priority access to several hot items to Prime Members by invitation only. To try and get your spot in line, simply create your account or sign in and click "request invite." Be sure to keep a lookout for an invitation email. The invitation is said to only be valid throughout the Prime Day event.
Some of the exclusive deals apply to an Amazon Fire TV, a Bulova Men's Watch, JBL headphones, and more.

These products are limited so make sure you get your requests in fast!
Free 6-Months of Amazon Prime Student
Attention students! During Prime Day you can sign up for a Prime Student account and get a free 6-month trial. You will get student-exclusive offers and access to the features available on an annual Prime account.
Once your trial period expires, you will only have to pay $7.49 USD per month to continue with your Prime Student benefits.
More Prime Day Information
We hope you are as excited about this year's Amazon Prime Day deals as we are! If you would like more information on what Prime Day is, what benefits are offered with a Prime membership, and some tips for the big day, click here for more details!
Sign up for a Shipito account to save up to 80% on your overall shipping cost in addition to the sweet Prime Day deals you find!