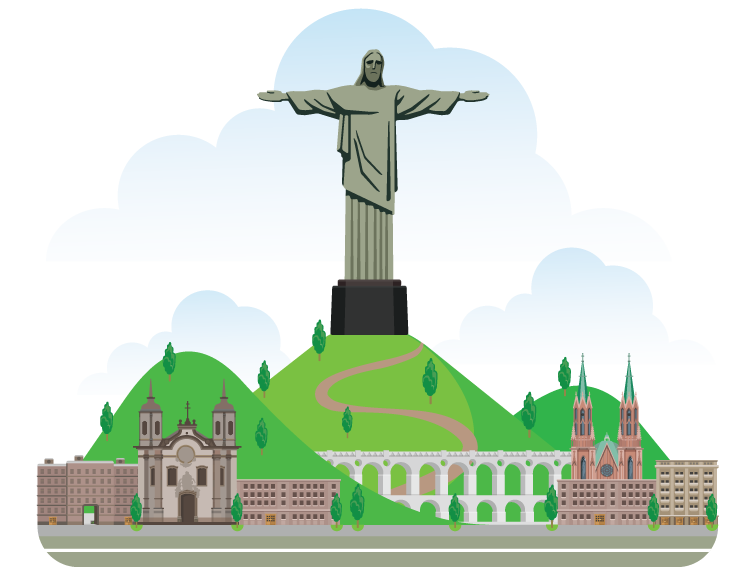 Shop in the USA and ship to Brazil with Shipito
Shipito lets you shop online at your favorite retailers in the U.S. and ship to Brazil at unbelievable rates. You can save up to 80% off shipping when you ship with us.
Sign up to receive your own U.S. address and use it to shop online at your favorite stores. We'll forward your packages to you using one of Shipito's popular shipping methods. You'll also get free photos of incoming packages and free storage for up to 180 days. You can even combine multiple packages for bigger savings.
Give Shipito a shot and start saving today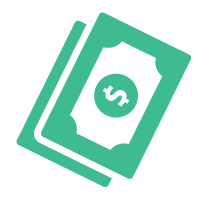 How much does it cost to ship to Brazil?
This is a sampling of our most popular rates for sending a 1-pound box to Brazil: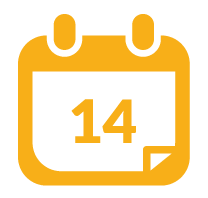 How long does it take to ship to Brazil?
Here are the transit times for the following carriers from the USA to Brazil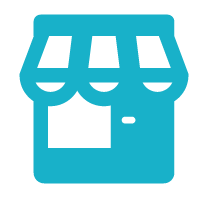 Popular Stores
Thousands of shoppers use Shipito every day to ship their new purchases quickly right to their doorstep. We've compiled a list of several of the most popular retailers for Brazil. Make sure to check them out!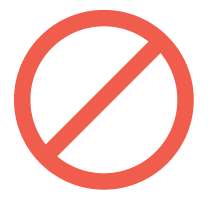 Which items am I not allowed to ship to Brazil?
We currently cannot ship the following items:
Firearms, gun parts, ammunition, etc.
Flammable, explosive, or corrosive items
Pressurized gas canisters
Any equipment that requires an ECCN# (Export Control Classification Number)
Any restricted items under ITAR, Department of Commerce, US Customs and Border Protection, US Department of State and the US Department of Treasury.
For further details, please visit TSA Permitted and Prohibited Items
Select a carrier below to find any additional shipping restrictions: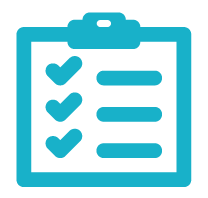 Are there duties and taxes to pay in Brazil?
Customs duties and taxes only apply if you exceed the "De minimis value." That simply means if you're shipping to Brazil you only pay taxes and duties if the value of your goods exceed the designated amount.
De minimus Tax amount: $0
De minimus Duty amount: $50 USD
*Learn more about the Duties and Taxes of Brazil
Please be aware that duties and taxes will not be included in your shipping costs through Shipito. You will be responsible to pay any charges upon delivery in Brazil.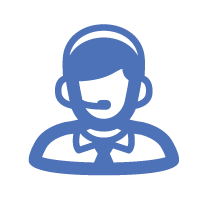 Have other questions?
Check out our other resources:
Try Shipito today